Explore women's leadership journeys at NZIEC
The journeys of women leaders in international education will be discussed at NZIEC 2018 in a new session added to the programme line-up.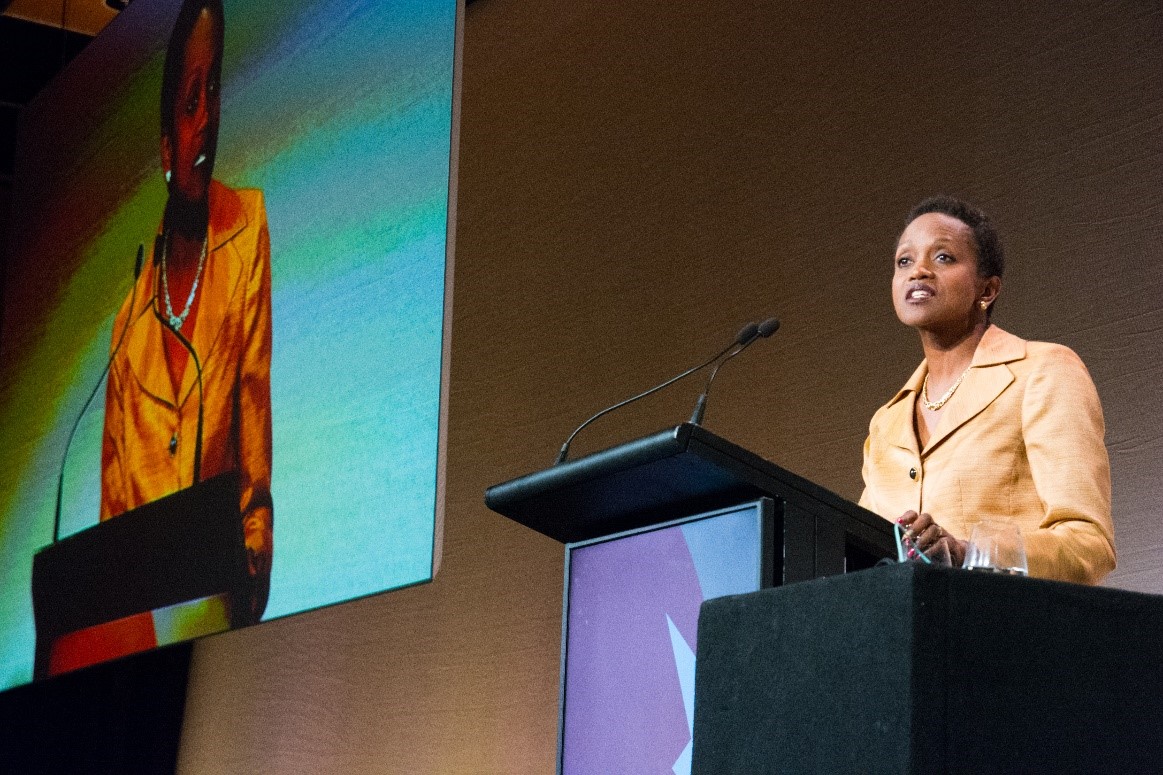 In a Q&A format, the lunchtime session will see panellists sharing lessons on what they have learned during their career pathways to senior leadership positions, including the challenges they have faced and the opportunities they have created and seized. They will also aim to impart strategies for other women to follow in their steps.
The panel is supported by the Global Leadership League (GLL), an organisation focussed on advancing women's leadership skills, knowledge and connection in international education.
Dawn Hewitt, Director, Global Groups (Australasia) for the GLL, says that regardless of their professional positions and experience, women in the industry have lots to offer.
"The GLL is underpinned by the notion that when women support each other, incredible things happen. Whatever your goal, the GLL is focused on helping everyone rise to their potential."
One of the panellists, Ainslie Moore, Deputy Director Operations at the University of Auckland, says one the topics they'll discuss is the importance of supportive networks.
"Every major decision on 'where to next' in my career was informed by the support of a network of strong women in international education.
"One of the ambitions of the GLL is to give the next generation of women in international education access to a network of peers and senior women; not just for career progression, but also for sharing knowledge to bring more balance to work and life."
Panel chair and ENZ's Regional Director for Europe and the Americas, Lisa Futschek, says that in addition to engaging with the panellists, attendees will have the opportunity to connect with fellow delegates before and after the lunch.  
"We hope attendees will leave inspired and equipped with a range of strategies and approaches to support women leaders in our industry – now and in the future," says Lisa.
Attendance at this panel is not restricted to women. Indeed, men are encouraged to attend to hear more about the experiences of women within our industry and learn approaches and strategies that can support women leaders.
Numbers for the lunch panel are restricted to 100 places. Details on how you can confirm your place will be advised to conference delegates separately.  
With only a handful of spots left remaining for NZIEC 2018, register today at www.nziec.co.nz.