24 August 2021 at 11:57 am
Festival puts spotlight on global citizenship
Education New Zealand Manapou ki te Ao partnered with Inspiring Stories and the Festival for the Future 2021 to support future leaders and gain valuable insights on what others had to say about global citizenship.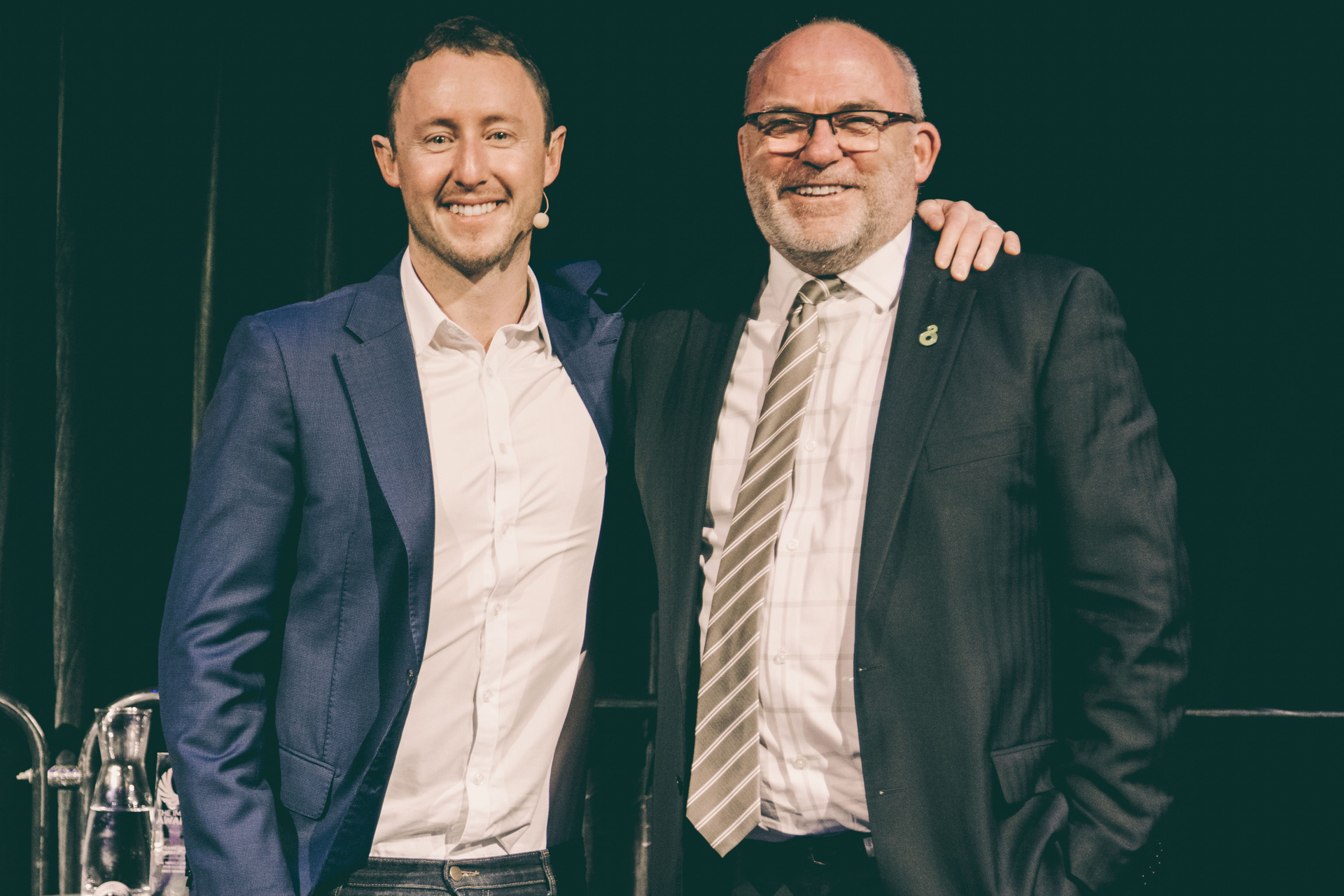 The three-day summit held in-person at Wellington's TSB Arena and around the world virtually, hosted more than 1,300 attendees from across all New Zealand regions. The event also attracted an online audience from more than 30 countries.
ENZ supported several international students and Prime Minister's Scholarship alumni to attend the festival including Matt Le, who says the three-day summit was a valuable and memorable experience to be part of.
"Simply put, Festival for the Future represents the idea of: when change-makers get into the same room and have an open discussion about the future, great things are bound to bloom.
Matt says he enjoyed the inspirational stories and meaningful conversations cultivated by the event.
"For me, it was the realisation that change is possible, and change can start today."
ENZ Global Citizens Manager Carla Rey Vasquez says the festival was a great opportunity to advance continued work on Global Citizenship, the third pillar of the International Education Strategy (NZIES).
"We partnered with Inspiring Stories because we firmly believe in the kaupapa of Festival for the Future, we want to show the world that New Zealand is a place where people care, where they take action on the things they care about and where new thinking is encouraged."
As a silver sponsor of the festival, ENZ hosted attendees in a lounge on the festival's marketplace floor, where they were invited to share coffee and a korero/conversation about international education and what it means to them. Their responses are being collated by ENZ and will help shape future work in advancing Goal Three of the NZIES.
Carla says ENZ wants every student who engages with the New Zealand education system to unleash their potential to change the world.
"The expo space offered ENZ the opportunity to connect directly with change-makers, innovators, influencers, leaders and dreamers, and to hear their thoughts about what Global Citizenship means to them, and what a New Zealand education can offer the world."
The booth was visited by over 800 participants, and the team conducted and collected over 500 surveys.
"These insights will be critical in informing our approach to Global Citizenship strategy and how ENZ can contribute to this space in the future," Carla says.
ENZ also supported the Global Impact Award during the event's awards night. The award was presented to Francesca Goodman-Smith - a young New Zealander taking action to stop food waste globally, and presented by ENZ Chief Executive Grant McPherson.
See a list of nominees and winners of the 2021 Impact Awards here: theimpactawards.nz/2021-winners

If you'd like to know more about the Festival for the Future and ENZ's involvement, get in touch with us here: info@enz.govt.nz