24 November 2022 at 10:30 am
Fifty years celebrated with Chile
Fifty years of New Zealand and Chilean embassies in Santiago and Wellington were celebrated on 7 October 2022 at a summit organised by CAPE LatAm and hosted by Education Minister Chris Hipkins. Education New Zealand Manapou ki te Ao and the Latin America New Zealand Business Council also supported the event.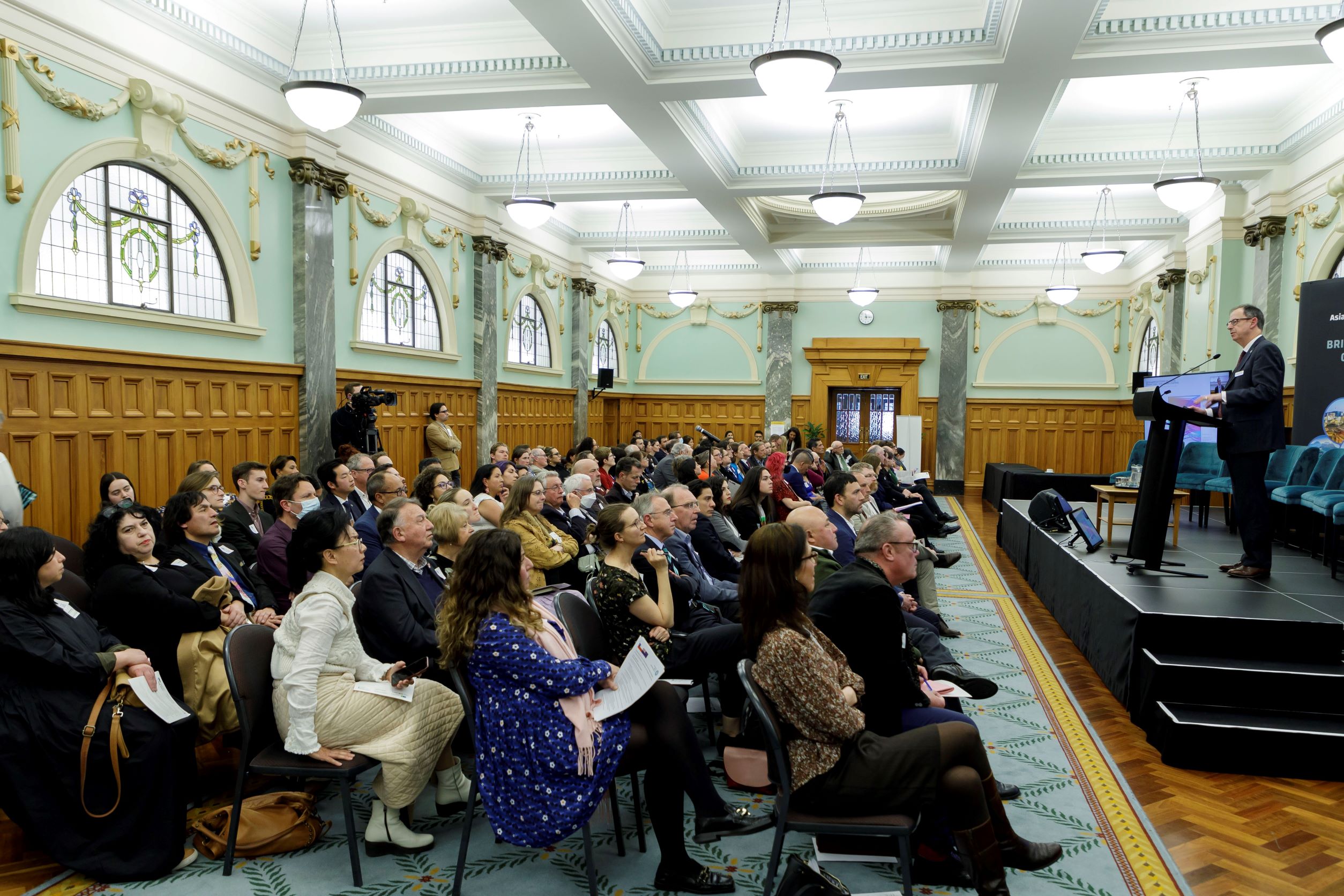 Cultural performances, together with a series of panel discussions on government initiatives, research connections, educational exchanges, and the experience of Chileans in New Zealand showcased the variety and depth of the relationships that have been developed over the past 50 years.
Speakers included both Ambassadors, as well as academics from all New Zealand's universities, alongside alumni and government specialists. A number of distinguished guests were part of the large audience that attended throughout the day at Parliament Buildings in Wellington and online.
Videos of the event are available on the CAPE website here.