13 April 2023 at 12:00 pm
From the CE: India-New Zealand Education Week and release of the Broader Impact Valuation report
Kia ora tātou, this week I am attending India-New Zealand Education Week, an important event that supports our sector's re-engagement with India.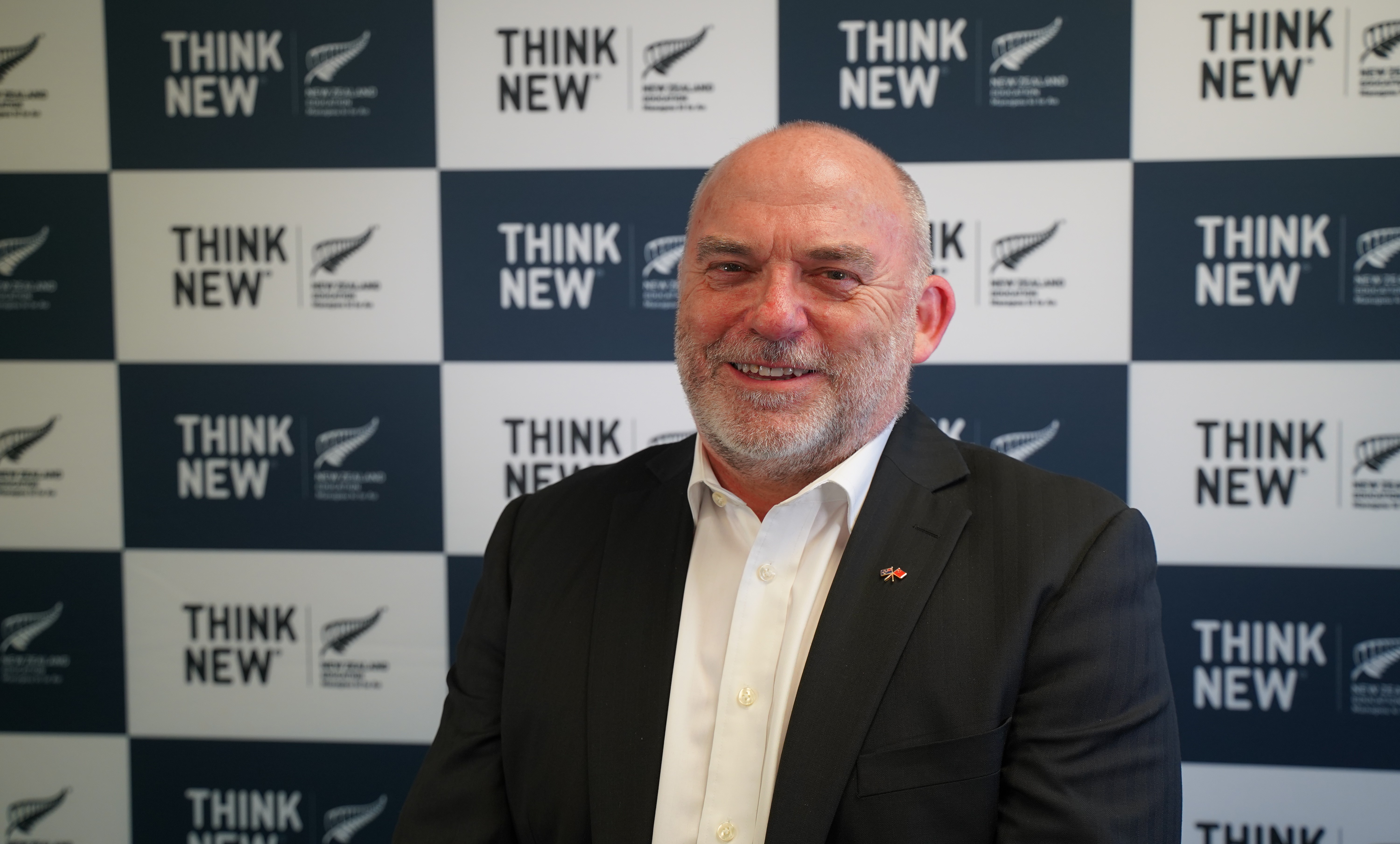 As you read this I will be about to get on to a plane to India. I'm leading a high-level University delegation to participate in the India-New Zealand Education Week from 16 - 22 April 2023. This is an important initiative which will further support the sector's re-engagement with India, a market which remains critical to the recovery of international education.
The week features engagements with institution and Government partners, education agents, media and others involved in both student recruitment and internationalisation. We will also be re-launching the New Zealand Excellence Awards (NZEA), our flagship scholarships programme for India co-funded by Education New Zealand Manapou ki te Ao (ENZ) and all eight universities. The week will be bookended by two ENZ Recognised Agent Fairs in Delhi and Mumbai respectively. I expect it to be successful and enormously valuable.
This is a nice segue to the release of the Broader Impact Valuation report made public for the first time in this edition of E-News. Commissioned by ENZ from EY the valuation found that international education is a significant contributor to the New Zealand economy.
In 2019, international education's direct financial contribution to New Zealand's GDP was $3.7 billion using the Computable General Equilibrium (CGE) methodology. The CGE methodology applied by EY to determine the contribution was supported by the Ministry of Business, Innovation and Employment and Ministry of Education and is more rigorous than previous analyses.
Having established the direct financial contribution, EY explored the extent of the indirect longer-term contribution to New Zealand's GDP from the small proportion of international students that remain in New Zealand after completion of their studies.
EY found that international students living and working in New Zealand in 2019 and 2022 contributed economic, social, cultural, and international benefits. Using Stats NZ Integrated Data Infrastructure (IDI) and CGE modelling, EY found that these students contributed in the order of $6 billion in the form of labour supply and productivity to New Zealand's GDP in both 2019 and 2022.
Determining this contribution involved estimating the GDP output and wage impacts associated with New Zealand educated international students who remained in New Zealand and transitioned into the domestic workforce in the 10 years leading up to each year.
They also found that the pandemic significantly, and unsurprisingly, reduced the direct financial contribution to an estimated $0.8 billion in 2020. Truly tough times.
From my perspective the report is an important and long-awaited development. Using the most up to date valuation methodology it confirms the contribution the sector has made in the past, the contribution it makes beyond economic value, and tells us that it is possible to become a vibrant, sustainable and resilient sector in the future.
I urge you to download the full report, read it thoroughly and make use of its conclusions within your community.


सहनांशक्तिको वहुशक्ति्तिः
The power of many is greater than the power of one who stands alone.
Ngā mihi nui,
Grant McPherson