29 April 2022 at 10:00 am
From the CE: Memorable trip highlights value of international education
Kia ora koutou. I've just returned to New Zealand after being part of the Prime Minister's delegation to Singapore and Japan, a trip that showcased the long-term value of international education in some unexpected ways.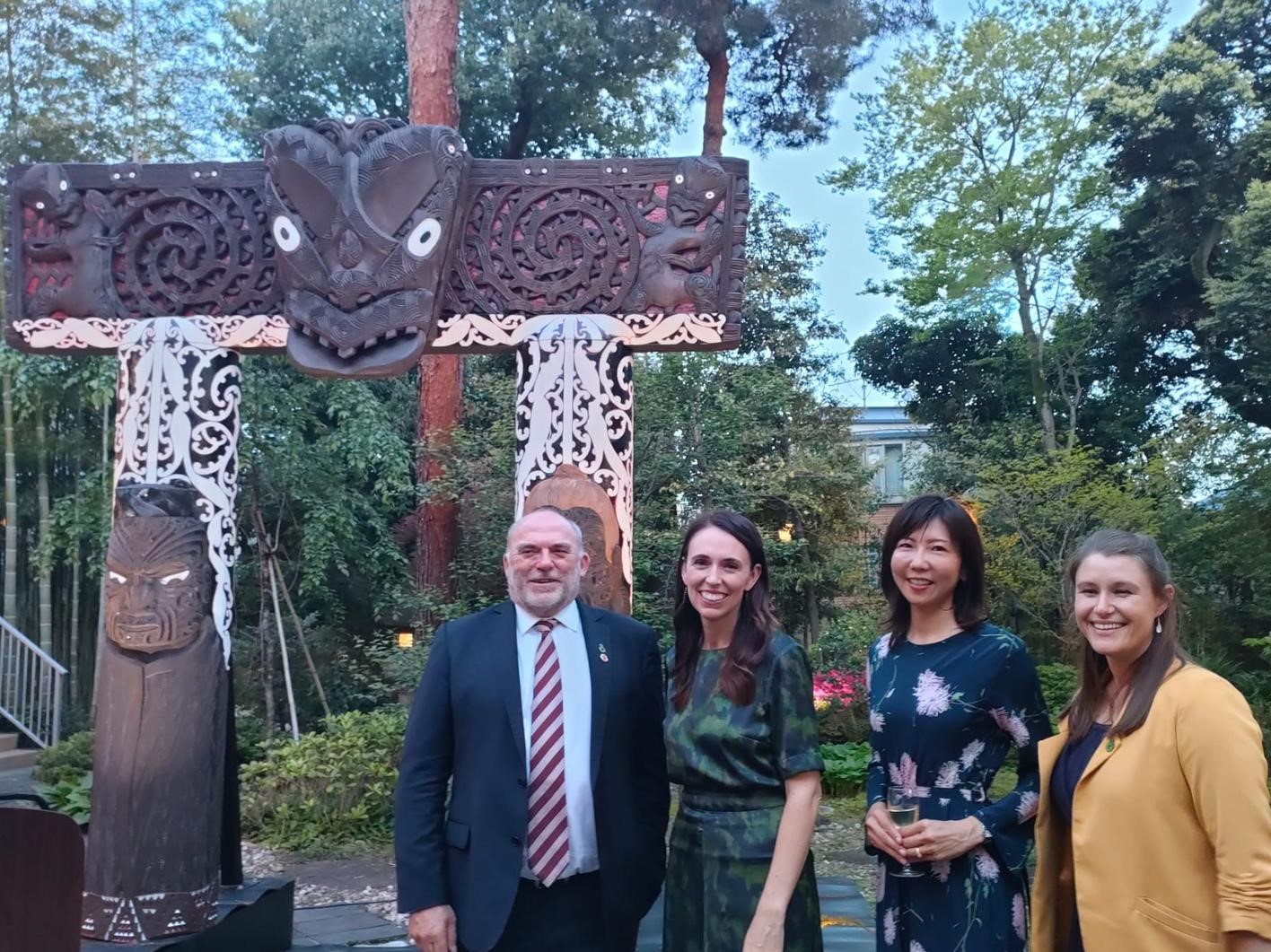 This was the first mission led by the Prime Minister since our borders closed in 2020, and it combined education, tourism, New Zealand businesses and government agencies. It sent a clear message that New Zealand is open for business and ready to reconnect with the world.
A couple of excellent things happened in Singapore from an education perspective, the first at Gardens by the Bay, which is a nature park of more than 100 hectares, visited by around 14 million people every year.
At a ceremony to mark the unveiling of a bespoke Māori carving, the Chief Executive of Gardens by the Bay, Felix Loh, spoke about his education experience in New Zealand 30 years ago. He said that studying for a Bachelor of Horticulture at Massey University had a huge impact on his life and career, not only because of what he learnt from his studies, but also because of the care and support he received here. It was a great endorsement of the best that an education in New Zealand can offer and highlighted to everyone who heard him that international education brings long-term value.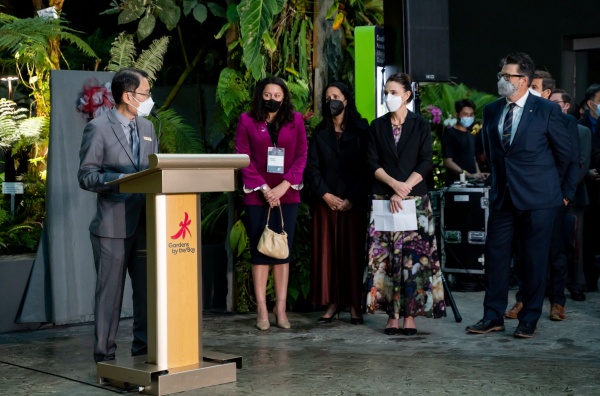 Image: Felix Loh, Chief Executive of Gardens by the Bay, speaks at the ceremony to mark the unveiling of a bespoke Māori carving. Photographer – Karan Gurnani, 35mm.
We had a similar experience the following day, at the signing of an MOU between the Singapore Institute of Technology (SIT) and FoodBowl, a New Zealand food innovation network based in Auckland. The senior signing official for SIT was their President, Professor Chua Kee Chaing, who was a student in New Zealand 40 years ago. Again, we saw the warmth and long-term relationships that are generated by international education.
The Japan part of our trip featured several events with a specific focus on international education, including signing an agreement with Japan Women's University, relaunching Game on English for female rugby players, and an event at the Cookie Time store in Tokyo with an opportunity to meet previous participants in the working holiday scheme, including former students. You can read more about these events in a separate article in this issue of E-News.
It was great to meet people who feel such a strong connection to New Zealand, even after many years have passed. We often refer to the social, cultural and economic benefits of international education – what we experienced on this trip brought those words to life and marked another significant step on our path to rebuild New Zealand's international education sector.
He aha te mea nui o tea ao? He tangata, he tangata, he tangata
What is the most important thing in the world? It is people, it is people, it is people.
Grant McPherson