26 January 2022 at 10:00 am
From the Chief Executive: Importance of international students to New Zealand
Kia ora koutou. Happy New Year to you all. I hope you got some well-deserved rest and recreation with your friends and family over the holiday period. At a time when change is the only constant there seems little doubt that our reserves of energy will again be needed in 2022.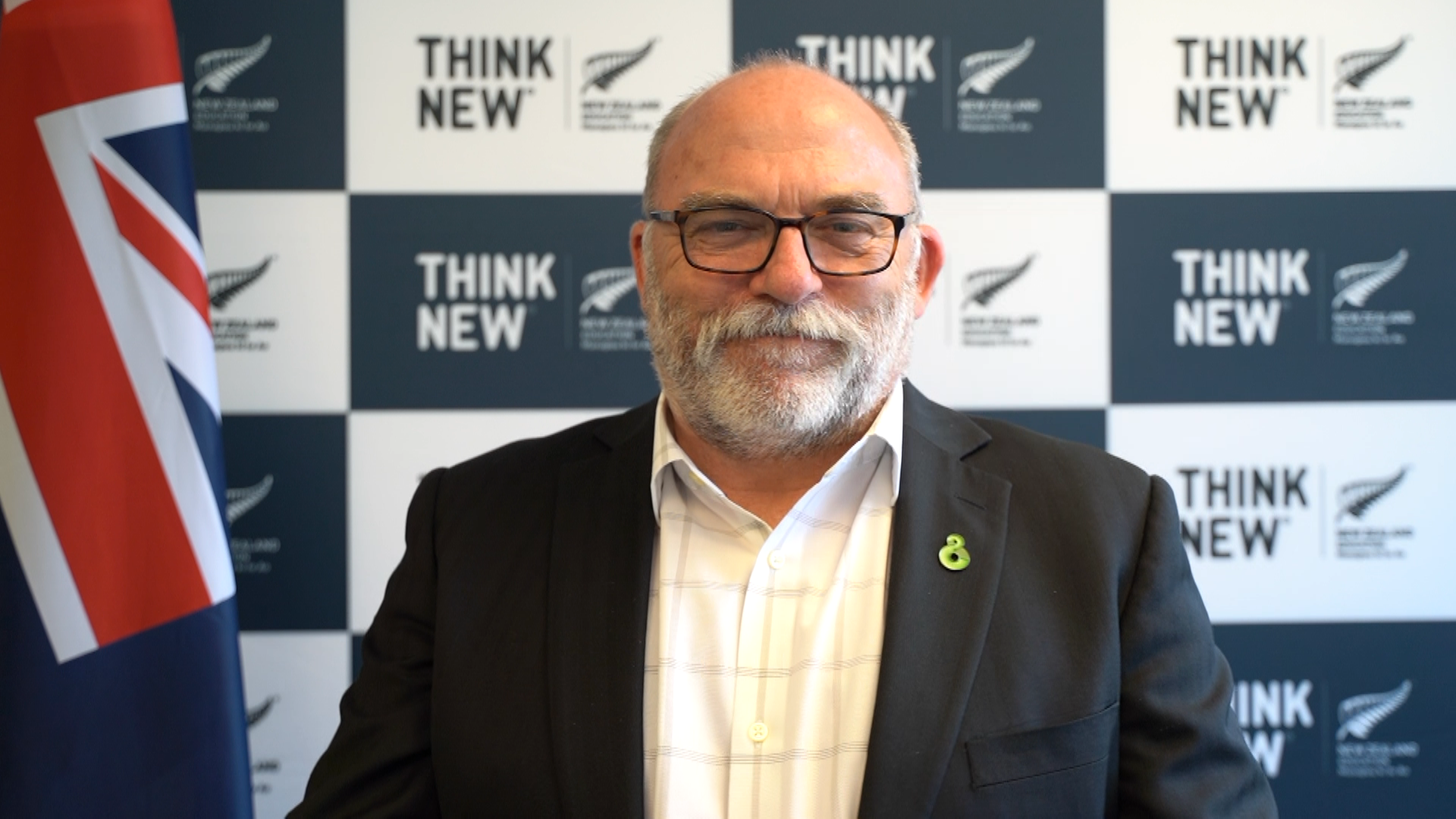 Just before Christmas, Education New Zealand Manapou ki te Ao filed its submission to the Productivity Commission Inquiry into immigration policy settings.
ENZ has taken a strong stand in the detailed 15-page submission, refuting some statements made about international students in the Commission's preliminary report, and pointing out that international students are different to other temporary migrants included in the inquiry.
In the submission we say international students should not be characterised as coming to New Zealand to seek employment, invest or run a business. Rather, international students coming to New Zealand support the achievement of the Government's broader goals and objectives, as well as contributing to NZ's economic development. More than two thirds of international students fund their studies through their families and their own savings and most international tertiary students have left New Zealand within five years of completing their studies.
The submission also discusses the broad benefits international students deliver for New Zealand, including regional development, research output, and strengthened bilateral relationships with other countries.
The Productivity Commission aims to present its final report to the Government in April 2022.
In other recent news, our international teams have recently completed several partnership agreements that will continue to sustain international education while our borders are closed. These include a research exchange agreement with DAAD (a major German academic exchange organisation), a science research agreement with the Indian Institute of Technology Delhi, and digital classroom cultural exchanges with South Korea. We also highlight the growing success of the NZ Global Competence Certificate during 2021. These items are covered in more detail in this issue of E-News.
He rā ki tua – Better days are coming!
Grant McPherson
Chief Executive, Education New Zealand Manapou ki te Ao