10 February 2021 at 3:15 pm
Girls in Tech plugs women into a career with computers
Education New Zealand and Girls in Tech Indonesia have awarded the inaugural Girls in Tech Scholarship to 18 women across Indonesia.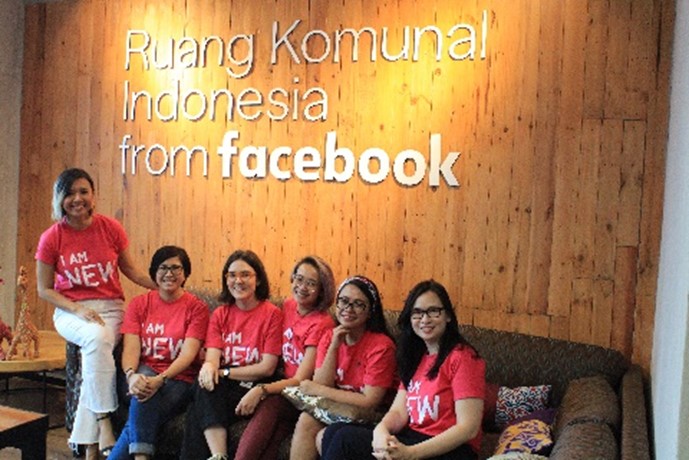 This year's lucky recipients – the top 18 out of 436 total applicants – will have the opportunity to participate in fully funded courses with Hacktiv8, an Indonesian coding bootcamp and training provider.
"We are so glad to be able to offer further learning opportunities to women in Indonesia who are either already in tech or thinking about entering this fast-growing industry," ENZ Programme Manager, Naluri Bella Wati, said.
It's the sister initiative to ENZ and Girls in Tech Indonesia's Arisan Digital 2020, a series of workshops delivered to members of Girls in Tech Indonesia and members of the public throughout last year.
The workshops featured top New Zealand academics and covered a range of topics, including cyber security, artificial intelligence, augmented reality, big data, and more. A total of 1,141 women across 20 cities in Indonesia participated in the hybrid and then virtual sessions.
"This industry-specific partnership with Girls in Tech allowed us to accomplish two key things: position New Zealand as a world leader in the area of tech education, and second, to showcase New Zealand's unique teaching style in an innovative, offshore format," Desiree said.
Both Arisan 2020 and the Girls in Tech Scholarship are part of the government's Recovery Plan for International Education, under the internationalisation section of the 'strengthening the system' stream.