International education events July – December 2022
Following on from our successful participation in NAFSA 2022 and ICEF ANZA 2022, Education New Zealand Manapou ki te Ao (ENZ) has now published our events calendar for the rest of 2022.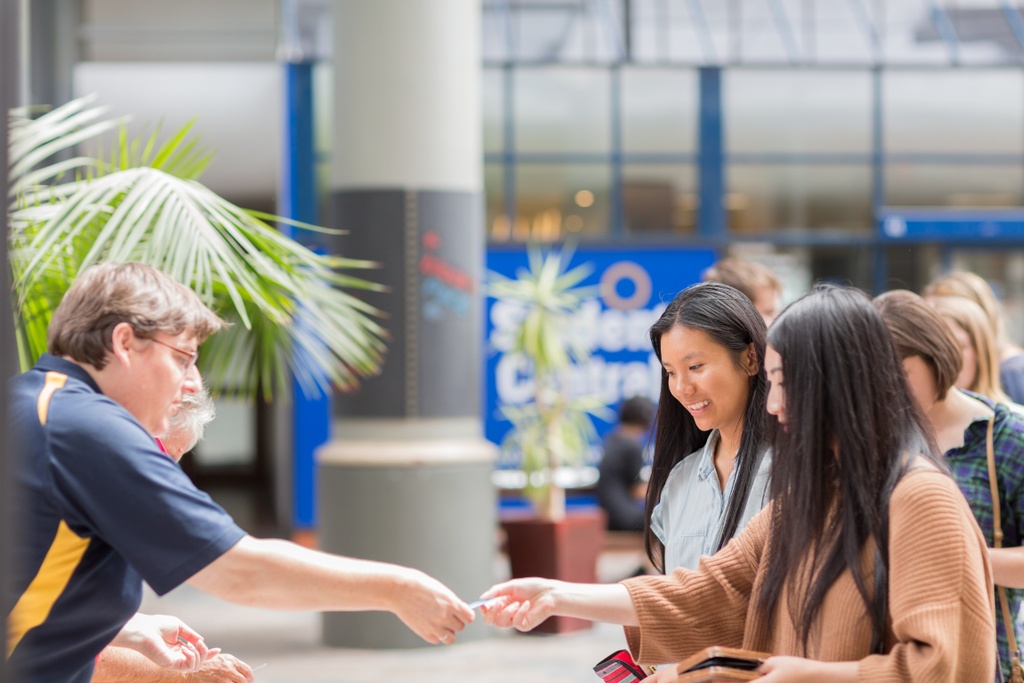 The calendar includes a mixture of ENZ-run events and commercial and global events, designed to facilitate engagement with students, parents, agents and other stakeholders and show that New Zealand is open for business.
It's exciting to be welcoming the sector back to events in partner countries, and to reconnect in person with students, parents and international education partners. 
"We are really excited to be bringing back a number of events that our industry partners will be familiar with from before the pandemic," says Ben Burrowes, ENZ's Regional Director Asia.
"We are looking forward to welcoming industry partners back in country and reconnecting with them face-to-face. It's hugely important for us to be back out here, reassuring everyone that New Zealand is ready to start welcoming international students back to our shores." 
In April and May this year, ENZ held several engagement sessions with international education providers and ran a survey to inform decisions. We received positive feedback from the sector that they wanted to see events developed that would enable them to promote their offerings directly to students and other stakeholders in key countries, under the New Zealand education brand.
While we have seen international border restrictions soften for many countries, some still have various levels of border restrictions in place – ENZ will continue to monitor this as it could affect future events. 
Our events calendar covers July – December 2022 initially and we will provide an update on the 2023 schedule later this year.