23 March 2023 at 10:30 am
Join ENZ's virtual Latin America regional update
ENZ is hosting a virtual Latin America regional update to introduce the in-market team, provide updates on international education in the region, and share tips for developing market strategies, building connections, and working with agents in the region.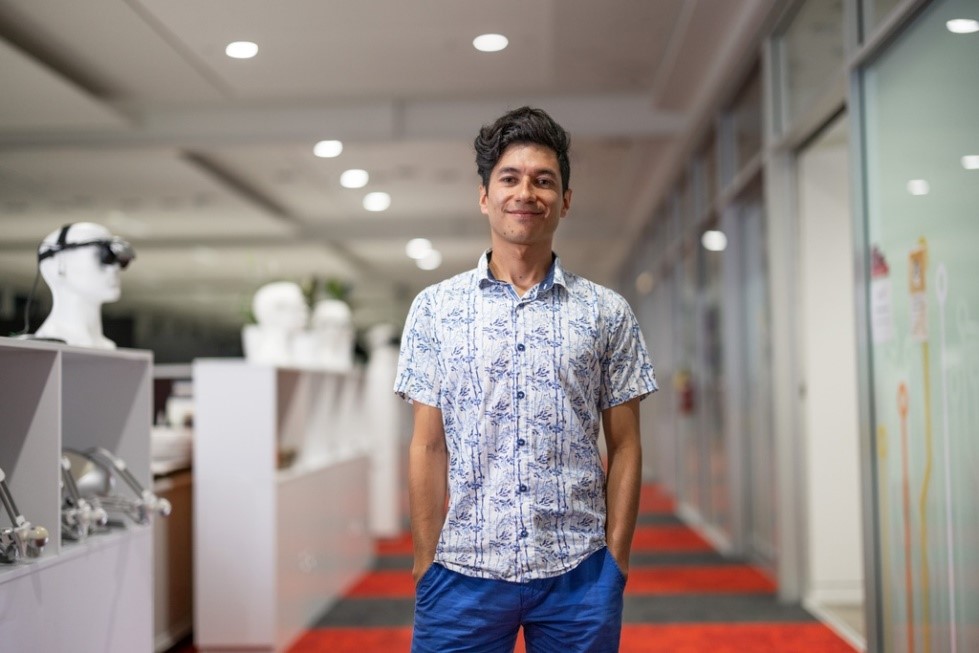 The session – set to take place on Wednesday 5 April at 9 am NZT – is an opportunity for those who are both new to the sector, or wanting to re-establish links in the region, to hear updates from our LatAm team.
As the New Zealand international education sector rebuilds, Latin America provides New Zealand institutions with an opportunity for diversification. New Zealand has well-established links in the region, with many strong connections in the fields of education, academic research, government, business, and agriculture.
Following the re-opening of borders in 2022, New Zealand has recently welcomed high school student groups on exchange from Brazil and Colombia. In turn, New Zealand students have travelled to Latin America as part of the Prime Minister's Scholarships for Latin America, participating in study tours and exchanges in Chile, Brazil, Colombia, and Mexico.
To learn more about the Latin America region, be sure to register for the session on this link
For more information about international education in the LatAm region, contact latinamerica@enz.govt.nz.