Korean college adds Auckland to curriculum
Auckland is set to welcome more Korean international students thanks to an agreement that sees studying in New Zealand's largest city becoming part of the curriculum at Koguryeo College, a training institute.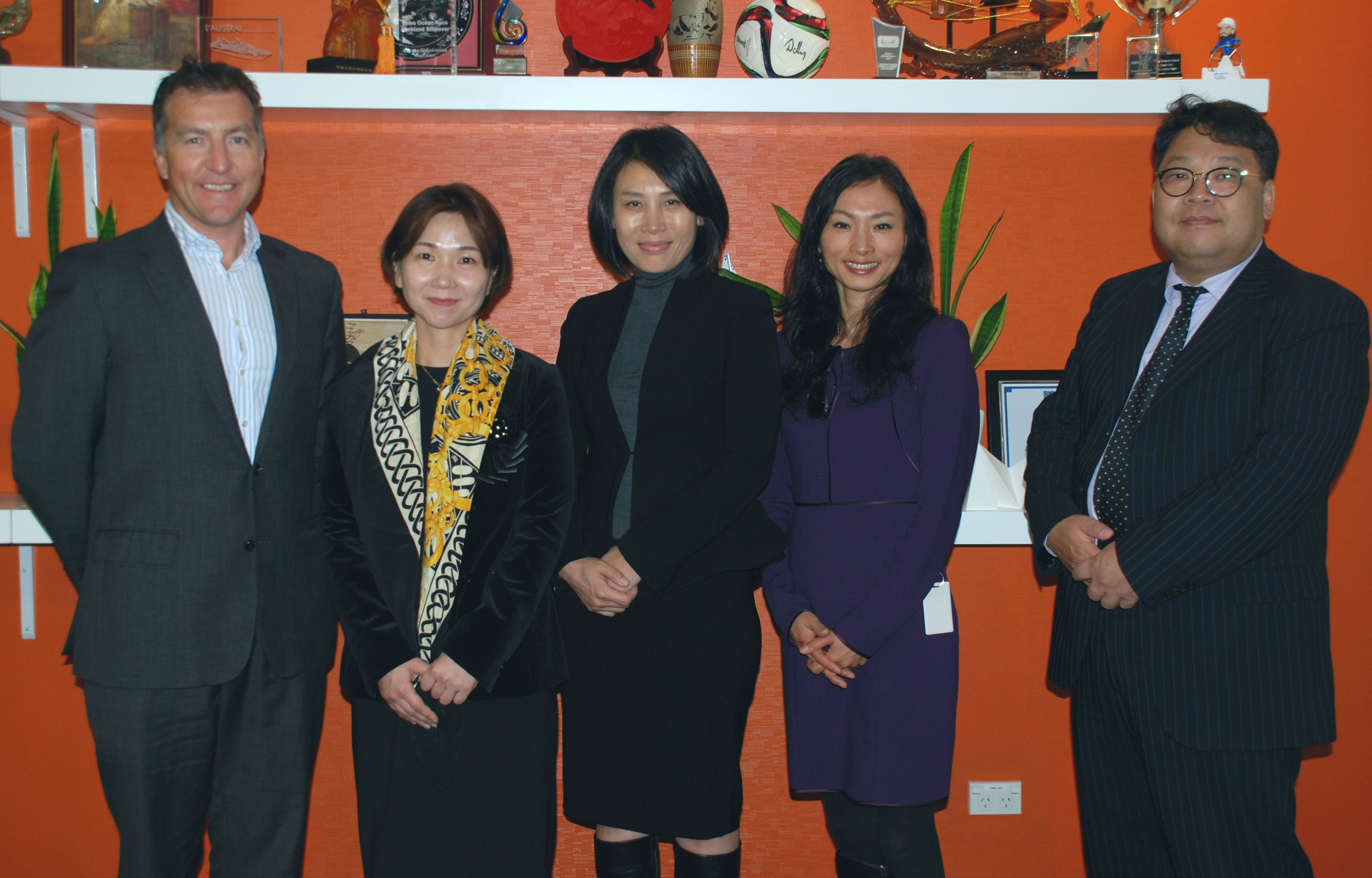 From 2019, 120 Korean tertiary students from the college will come to Auckland each year, attending either the Auckland Institute of Studies (AIS), Academics College Group (ACG) or Cornell. They will spend 12 months gaining practical experience in the region as part of their three-year training course.
Koguryeo College teaches a range of courses in aviation, food science, natural energy, engineering, tourism and hospitality.
Auckland Tourism, Events & Economic Development (ATEED) International Education Manager Henry Matthews says the new partnership arose after ATEED hosted a group of visiting principals from Korea earlier this year as part of a professional development programme.
"The principals were so impressed by the warm welcome, the high standard of education institutes and great Kiwi lifestyle, they suggested to the college that Auckland would be the ideal study destination," he said.
"For Korean students, gaining international work and study experience can put them ahead of other candidates when they're looking for employment after their studies."
As part of the agreement, Koguryeo College will also offer two scholarships for New Zealand and international students based here to go to Korea, learn the language and take part in the college's various training programmes. 
Korea is the fourth largest market for the international education sector in New Zealand. Some 5,000 Korean students base themselves in Auckland, contributing $167 million a year to the region. This new agreement will deliver an additional $3.5 million per year to the regional economy.