Letter from the CE: Impact of immigration changes
The Government announced changes last week designed to better manage immigration and improve the long-term labour market contribution of temporary and permanent migration. These changes are part of necessary adjustments to New Zealand's regulatory settings.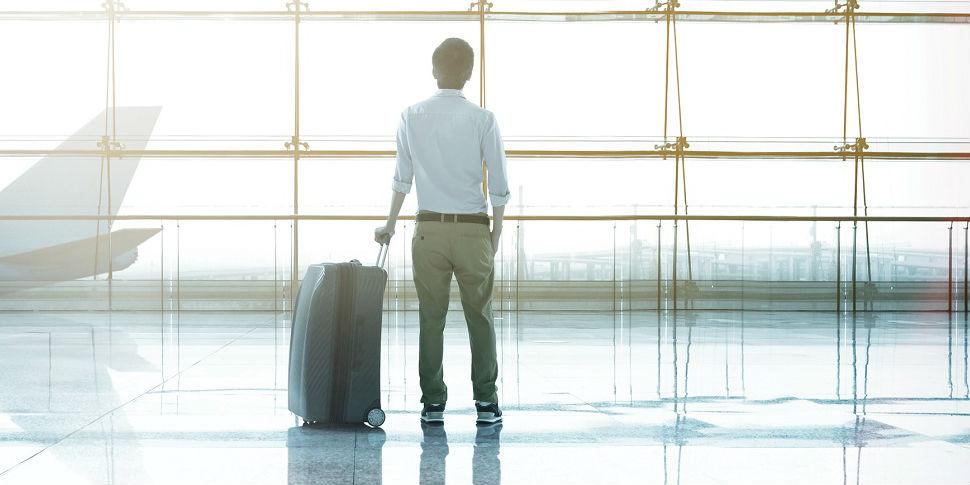 The announcements included some changes to residency requirements which have generated a lot of commentary including on the impact for international education – see Radio New Zealand, New Zealand Herald, Stuff, Newsroom.
The changes to residence under the Skilled Migrant category come into effect in August 2017. (Please note that the proposals for temporary migrant work settings are going out for consultation before a final decision is made.)
It is expected that the Skilled Migrant residency changes will have a short-term impact on international student recruitment, particularly for providers targeting students at below-degree-level qualifications, who are more likely to be affected by the changes.
The recent announcements do send a clear signal that permanent residence after three years of post-study work experience is not always a realistic expectation.
The quality education experience itself should be the prime driver for considering New Zealand as a study destination.
The new residence criteria includes remuneration thresholds. It is worth noting that, in the recently published Moving Places study by the Ministry of Education, more than half of the international students with postgraduate qualifications earned above the proposed threshold three years after completing their study.
In the longer term, we hope that the new remuneration thresholds will incentivise students to study in fields of study more closely aligned to skill shortages, thereby increasing the value for New Zealand as well as supporting better labour market outcomes.
Regulatory settings are under constant review, and Education New Zealand will continue to work closely with our partners across government in all of these areas.
Grant McPherson
Chief Executive, Education New Zealand