28 February 2018 at 9:00 am
New students tour the Bay of Plenty
Some 150 international students and their families took part in a fun and action-packed new orientation programme run by Education Tauranga earlier this month.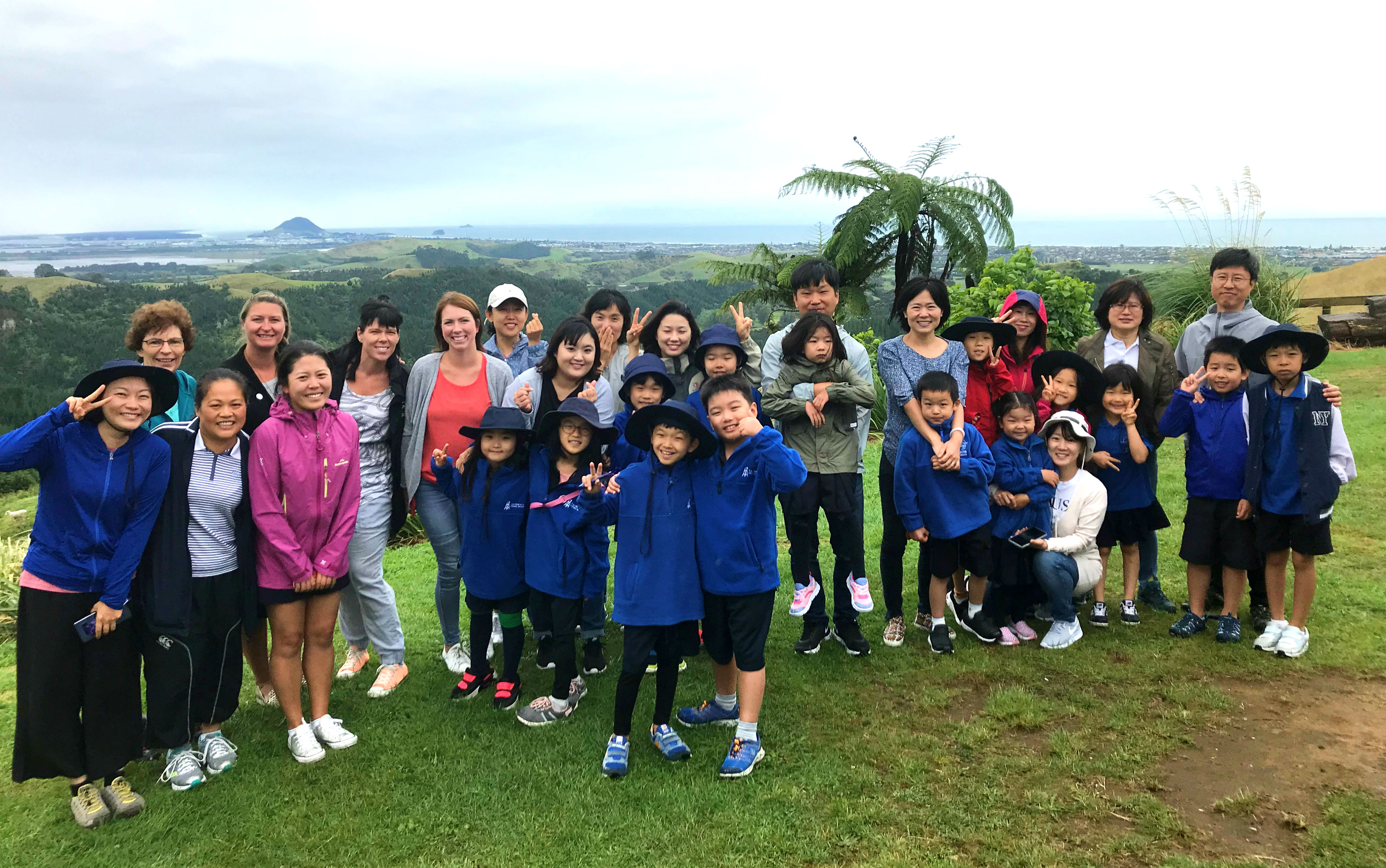 The region's latest cohort of international students enjoyed a visit to the Summerhill lookout, ice-creams at Maketu and a heritage tour around the region.
Anne Young, Education Tauranga Regional Manager said the free programme is a chance to make newcomers to the region feel included and supported.
"We know that if we proactively foster an environment where newcomers feel welcomed, they are more likely to enjoy better social connections and engagement, and with this comes positive social, economic and cultural benefits for our community," said Anne.
"It enables students and families to make those important connections with others that may not be made if they are just working directly with the school they are enrolled at." 
The range of local Kiwi activities that the students and their families enjoyed also included swimming at Mount Hot Pools, a trip to Comvita, a hike to the Summerhill lookout and fish and chips on the beach at Maketu.
"It's been really neat, and it was also an opportunity for me and my staff to introduce ourselves and let them know there is someone to contact if they need to," said Anne. 
Education Tauranga has another orientation event planned for later this year.