Priority international partners for 'Team Christchurch'
Christchurch has this month adopted a new, coordinated approach to building relationships in key international markets, across a range of sectors including education, as well as tourism and business.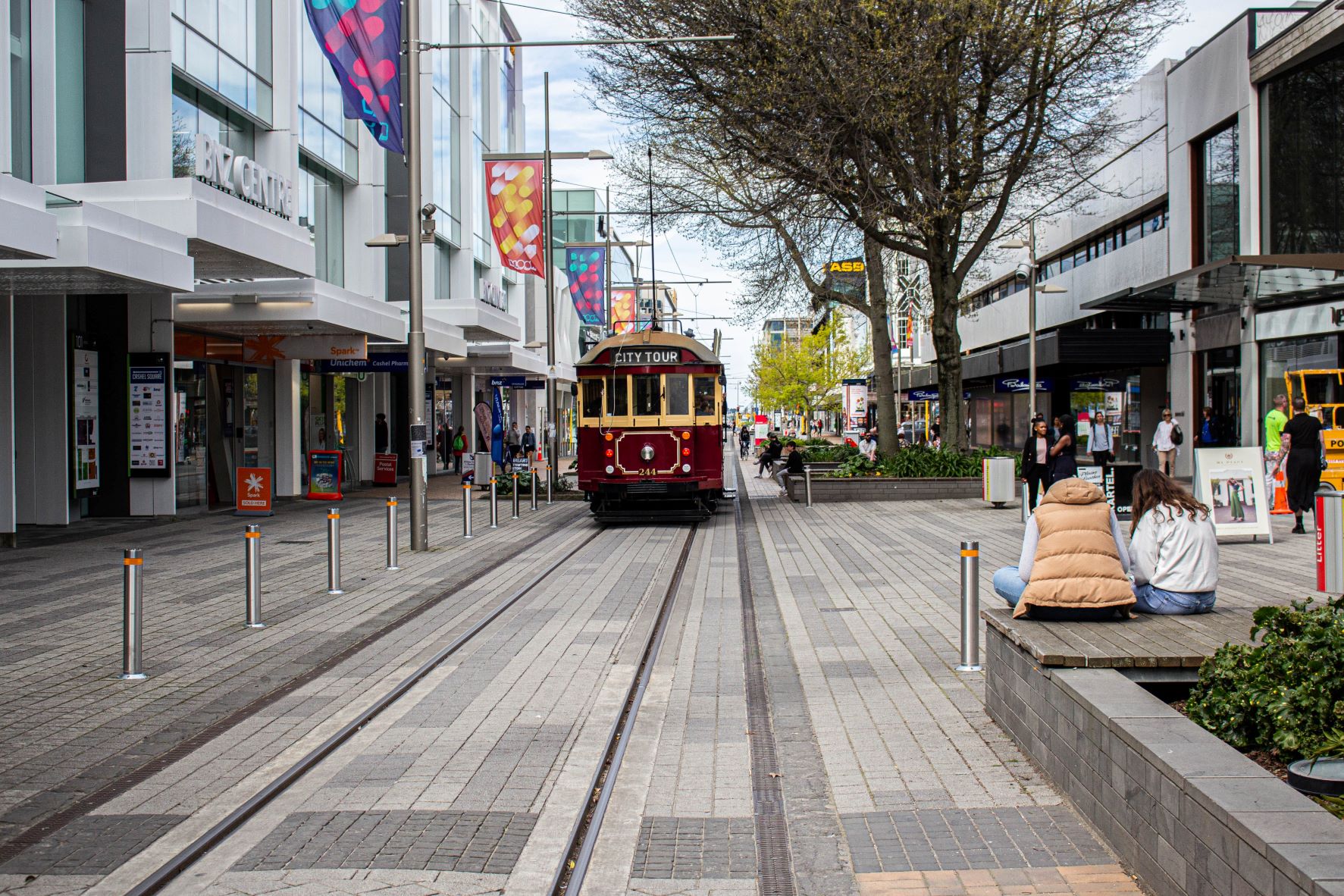 Three priority areas have been identified: Guangdong Province in Southeast China; The United States West Coast – Washington (including sister city Seattle), Oregon and California; and South Korea (including sister city Songpa-gu). Australia is also identified as a key partner.
Education New Zealand Manapou ki te Ao is one of many organisations who contributed to the new strategy, alongside the city's tertiary institutions, ChristchurchNZ, Ngāi Tahu, the Canterbury Employers' Chamber of Commerce, Christchurch International Airport Limited, Lyttelton Port Company, The Asia New Zealand Foundation, the Ministry of Foreign Affairs and Trade, and New Zealand Trade and Enterprise.
"It's exciting to see international education as part of such a well-integrated approach that will benefit Christchurch and the wider region," says ENZ's Business Development Manager, Andy Walker, who is based in Christchurch.
"Personal friendships, increased cultural understanding, community connections, language skills, positive working relationships, economic growth – international education has a huge amount to contribute to the future development of international relationships for Christchurch. The efforts of the different sectors involved are amplified when we work together, and at ENZ we are looking forward to supporting this work with our international teams."