29 August 2018 at 9:00 am
Register for China vocational education forum
Vocational education experts are invited to present at the China–NZ Model Vocational Education Symposium in Auckland on 12 October.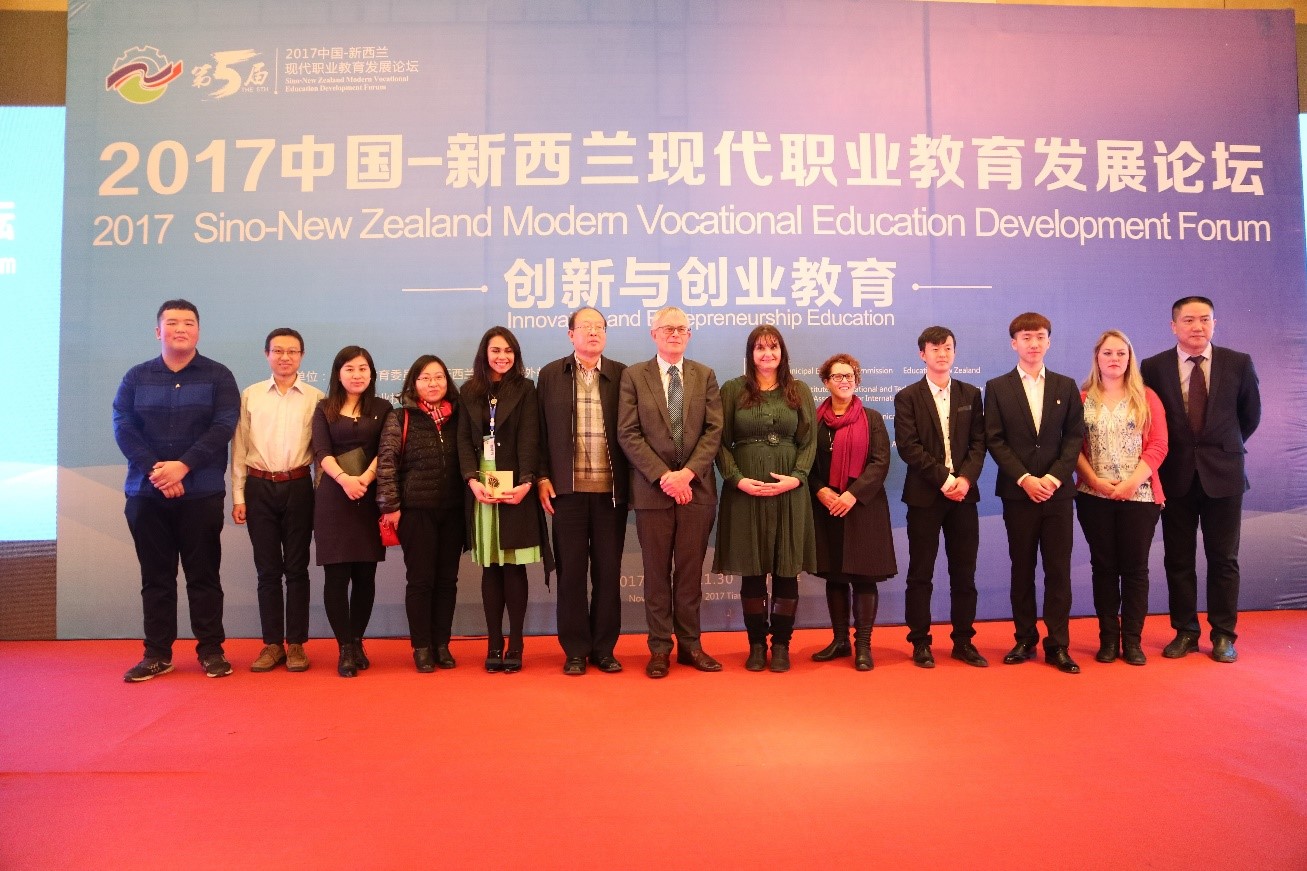 The forum brings together government agencies, and industry and education leaders in technical and vocational education from New Zealand and China.
The aim is for all those involved to share their experiences in developing training institutions, strengthen collaboration between the two countries, and plan the development of model programmes in the sector.  
This is the 6th forum which has been held annually in either China or New Zealand under the auspices of the China-New Zealand Vocational Education and Training Model Programme.      
With at least 52 senior leaders from higher vocational education institutions in China set to attend, ENZ Regional Director China & North Asia, Adele Bryant, says the event is a unique opportunity for New Zealand vocational and technical education leaders to demonstrate how their institutions are fostering critical and creative thinking in students.
"With 'The Entrepreneurial Institution' theme, this year's forum is a great platform to showcase New Zealand's strengths in encouraging innovation and entrepreneurship," Adele said.
"It's a fantastic opportunity to share ideas, network and form relationships with leaders from China at a time when they are increasingly looking to New Zealand for solutions."
A range of leaders in vocational education in New Zealand – from CEOs and International Directors to anyone involved in developing innovation and entrepreneurship strategies at vocational training institutions – are invited to present at the forum.
Registration is limited to 50 delegates from New Zealand, with early bird registrations closing 31 August.
For more information and to register for the symposium, click here.