Sharing our stories about international education
In rebuilding New Zealand's international education sector to ensure a diverse, resilient and sustainable future, it's important to raise public awareness of the broad array of benefits that international education brings, beyond the well-known economic benefits. The toolkit launched last year by Education New Zealand Manapou ki te Ao includes a range of core materials to support this storytelling, and is available on Brand Lab.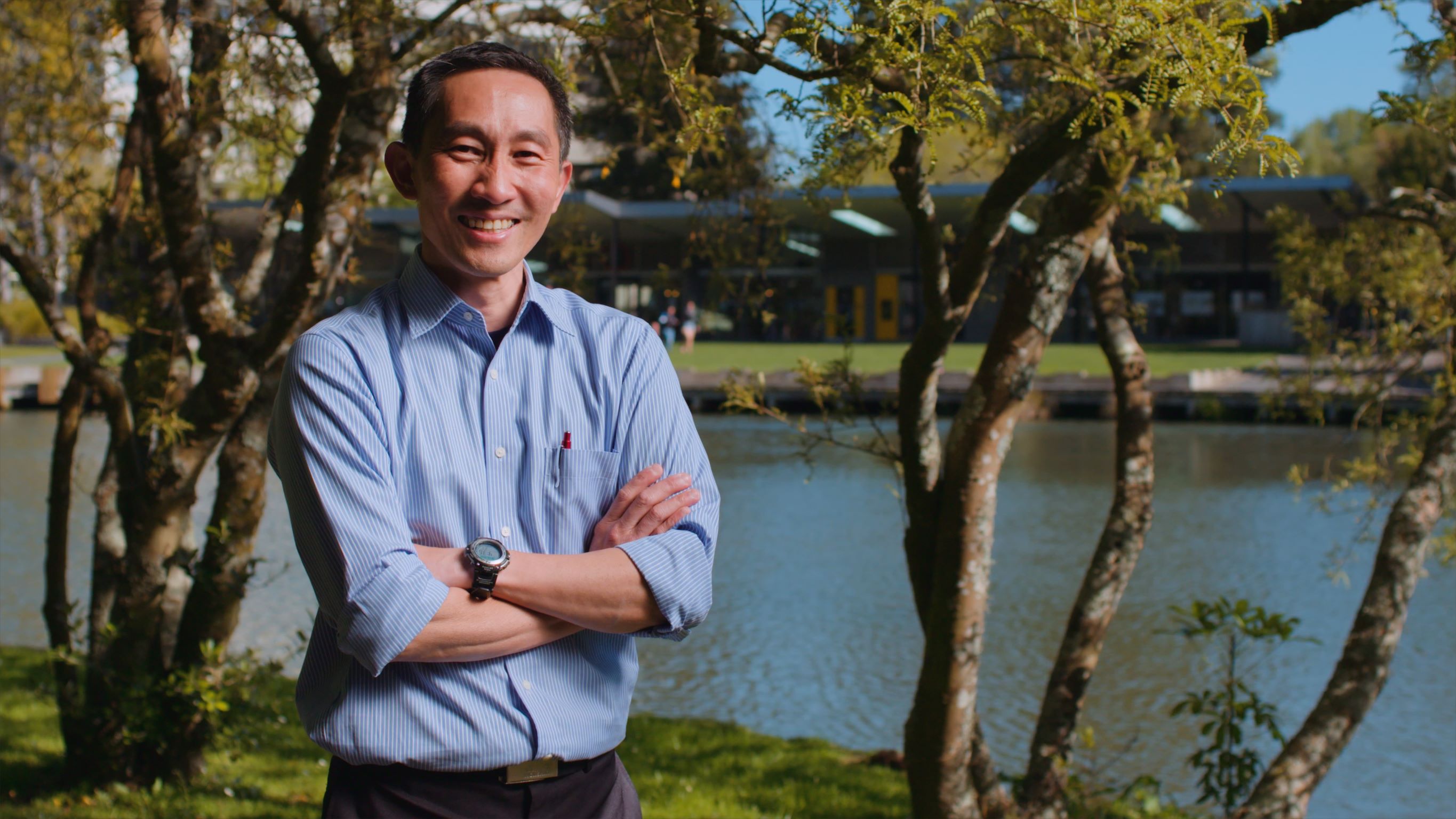 As we prepare for more international students to return to New Zealand, we want to ensure these important guests feel welcome and appreciated by Kiwis. Each time students arrive on our shores, we have a moment to spotlight why international education is great for our communities and the country.
We've recently added some new case studies to our Skills Lab website - read more about a successful storytelling example from Hawke's Bay here.
Many great stories come from the compelling research projects being led by international students in New Zealand. These stories align with our story framework by highlighting how international education helps to shape global citizens and solve the world's problems.
For example, Dr Htin Lin Aung, a researcher at the University of Otago, is conducting ground-breaking research on tuberculosis (TB), the world's second-leading infectious killer after COVID-19. Read more about this case study of a newsworthy story about a scientific breakthrough here.
Stories of international education in your organisation, school or region do not have to be serious or complicated. Often, the most intriguing news stories are of everyday people doing good in their communities.
We refer to these as "soft-news" stories, as they are underpinned by a human-interest angle. You can successfully land these stories if you make sure to include the key elements that make up a news story. You can read about how Learning Hawke's Bay landed a positive story about international education here.
Stories can often have a strong local flavour, which is appealing for local media channels.
This case study will explain how Tauranga's economic development agency Priority One planned three news stories within the space of a month, a strong example of how a series of stories can quickly build momentum and newsworthiness at a local level. You can read more about this case study here.
If you haven't used Skills Lab or Brand Lab before, you can sign in through MaiENZ here.
Download Communicating the benefits of international education – a toolkit from Brand Lab.
Latest case studies on Skills Lab: