SIEBA connects schools and agents
Nearly 70 agents connected with 39 schools from Invercargill to Whangarei last week at SIEBA's inaugural Onshore Agents Marketing Forum.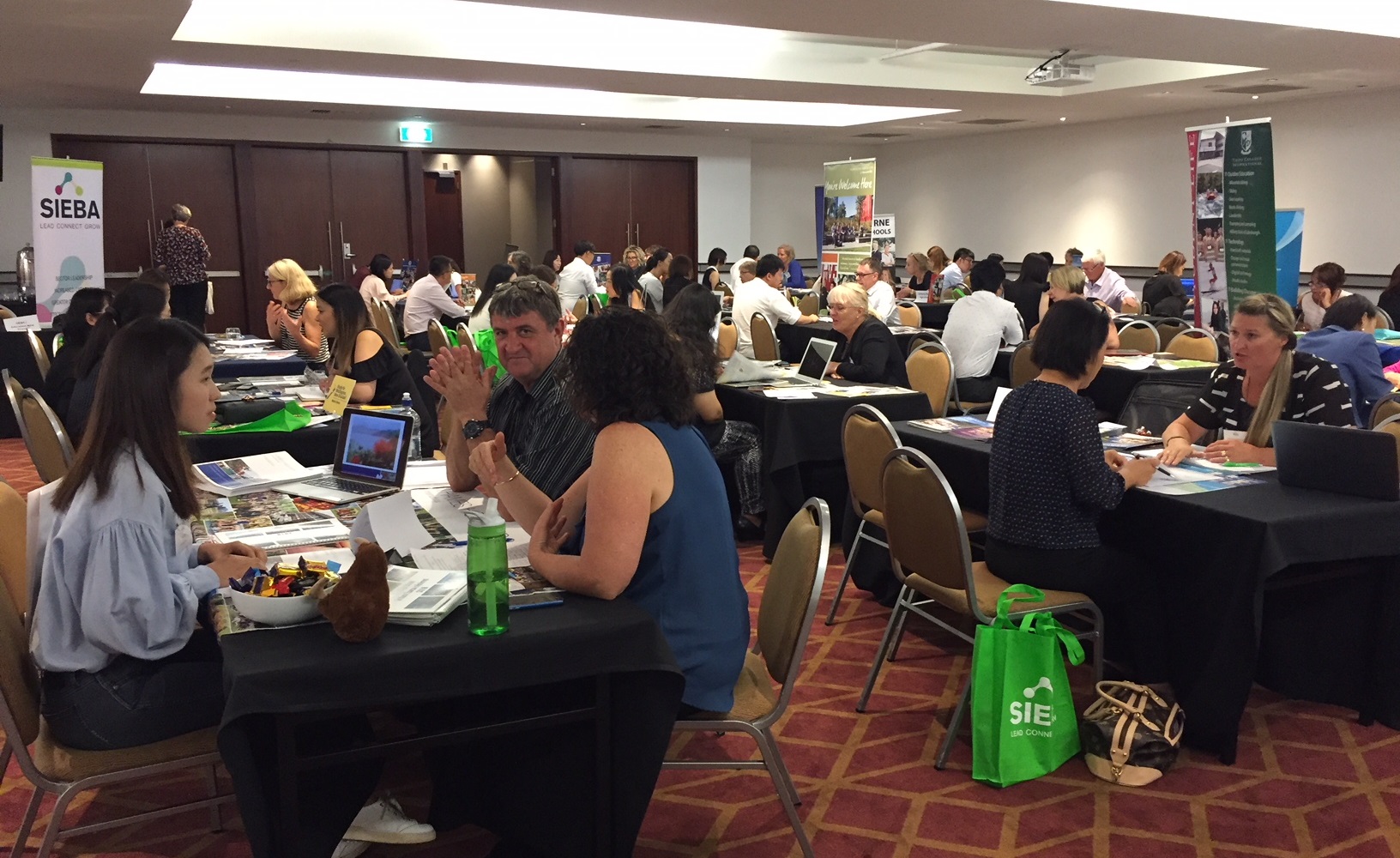 The SIEBA forum sought to meet the growing demand to place international students around New Zealand by enabling introductions between Auckland-based education agents and New Zealand schools outside of Auckland.
Richard Kyle, ENZ Business Development Manager, said the event was a huge success with the buzz of new relationships being formed throughout the morning.
"Representatives from schools, regional bodies and agencies had the chance to meet and learn about each other's work and objectives.
"We congratulate SIEBA on its continued focus to add value and growth to the school sector."   
SIEBA has received positive feedback from agents, who were pleased to grow their understanding of different schools and different regions, and how they might better match students to both.
SIEBA member schools in attendance were equally pleased and welcomed the opportunity to meet more New Zealand-based agents.
"As a new Director, I found this event invaluable for making contact with fellow Directors and a wide variety of local agents," said James Elder, Thames High School.
"Once again, the SIEBA team are leading from the front and it was a wonderful initiative to be able to connect with agents and other school representatives," said Megan McKenzie, Southland Girls' High School.