27 October 2020 at 9:00 am
Sign up your school now: AFS NZ Global Competence Certificate
Education New Zealand has partnered with intercultural experts AFS to offer students a pilot programme in global competence, including international students who choose to remain in New Zealand over the summer break.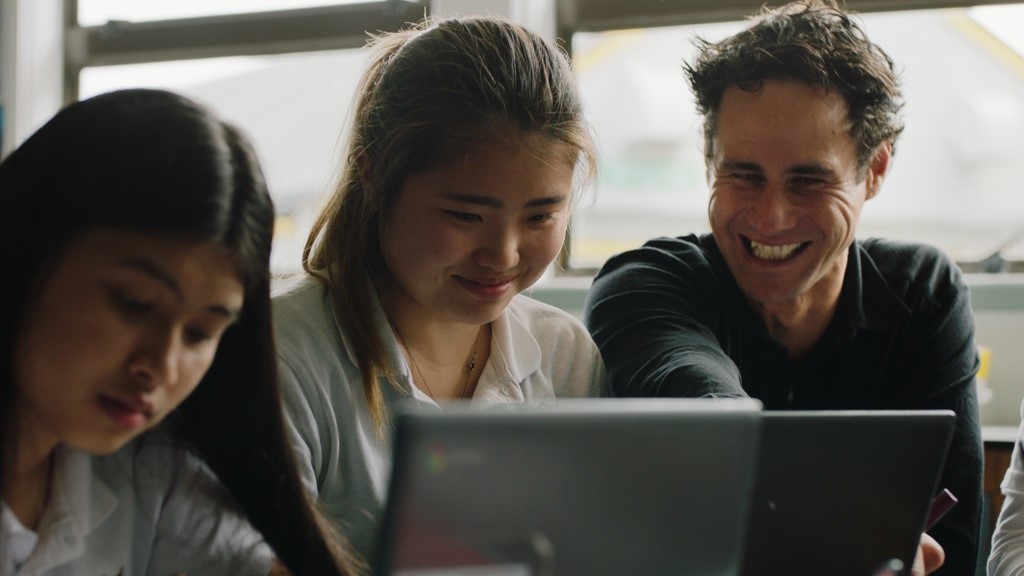 The New Zealand Global Competence Certificate (NZGCC) is an online programme that fosters essential lifelong global "power skills". The certification is suitable for secondary students and teaches self-awareness, empathy for other cultures, and ways to build bridges in multicultural settings.
AFS Intercultural programmes empower young people from all backgrounds with essential global skills—and the passion for making a difference. AFS developed the curriculum for the NZGCC and has partnered Education New Zealand Manapou ki te Ao to offer it to all students here. The programme will be delivered by Massey University.
The NZGCC pilot is part of ENZ's short-term international student retention programme to support and connect international students staying in New Zealand over the summer holidays.
Education New Zealand's Business Development Manager Mary Camp says the certificate teaches tangible global skills essential to live, work and make a real social impact around the world.
"Global citizens who can study, work and live across boundaries are the future."
As part of the NZGCC programme, students will need to attend four 90-minute dialogue sessions led by Massey University Facilitators, to help unpack what students have learned in their online and offline sessions.
Mary is thrilled to be able to extend the programme to more students, "Especially to those international students who are remaining with us in New Zealand over summer".
"We want to help them get the most out of their education in New Zealand while they are here, by making new friends, learning new skills and getting new a credential for their CV," Mary says.
This NZGCC pilot programme runs from 30 November to 18 December 2020. The course has been subsidised by Education New Zealand and costs $190 per student.
Visit the Massey event page to sign up your school now. You can learn more about AFS on the AFS worldwide and AFS in New Zealand pages.