Successful Brazil media famil
ENZ's first media famil to New Zealand for 2017 was successfully completed last week by two journalists from Brazil, Camila Pati (Exame.com) and Luiza Belloni (HuffPost Brasil), together with Tales Rocha, our PR agent from Sao Paulo.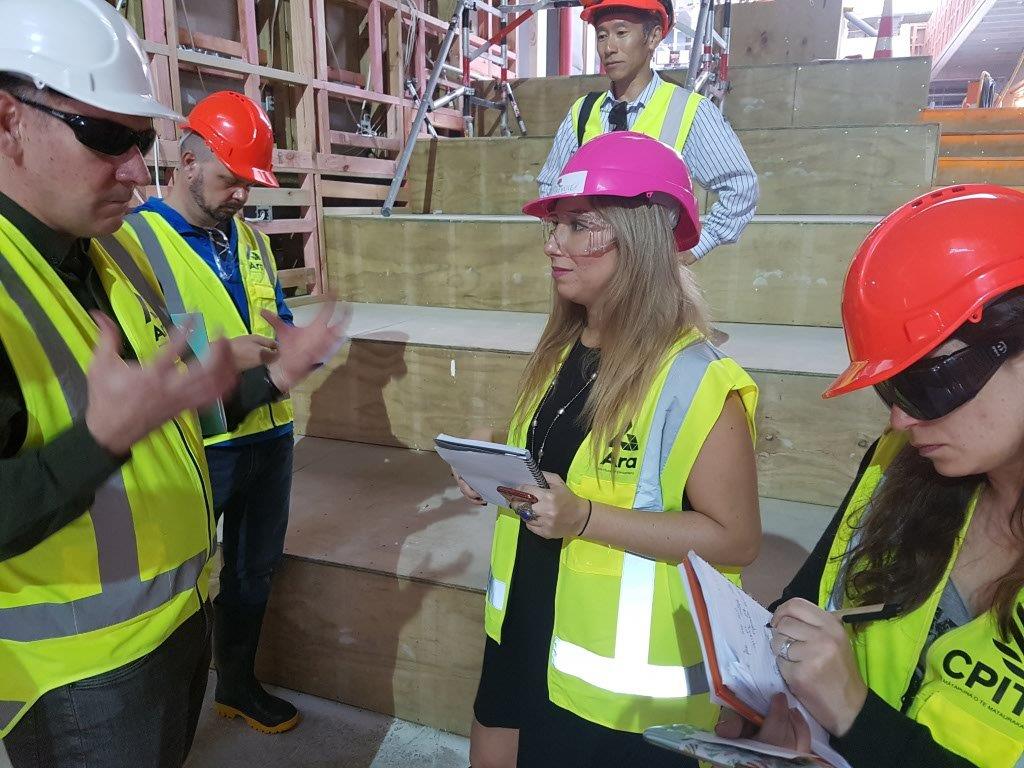 Media familiarisation trips are a great way for journalists from our key markets to develop a better understanding of New Zealand's education system, possible study options, and the experiences of international students.
The journalists received a warm welcome from education providers in Wellington, Canterbury, Hawke's Bay and Auckland – thank you very much to everyone involved.  Special thanks also to our regional education partners, especially Brook Pannell (Wellington), Bree Loverich (Canterbury), Steph Kennard (Hawke's Bay) and Nick Arnott (Auckland). 
There were around 3,000 Brazilian students in New Zealand in 2015, and on this trip the journalists met Brazilian students and staff everywhere they went – which was a great way to build relationships and showcase the opportunities for students here.  
The famil is a long-term investment in promoting international education – but two very positive articles have already been published by Camila on Exame.com, the online content and news portal of Exame Magazine, which is the largest and most influential business and economy publication in Brazil:
Esta é a cidade da Nova Zelândia mais promissora para engenheiros (This is the most promising city for engineers)
A Nova Zelândia quer atrair mais profissionais de tecnologia (New Zealand wants to attract more technology professionals)