Survey shows that New Zealand is among top destinations for Brazilians who study abroad
Data collected by the Brazilian Education and Language Travel Association (Belta) in its most recent survey has seen New Zealand jump to seventh position on the list of top education destinations sought by Brazilians who studied abroad.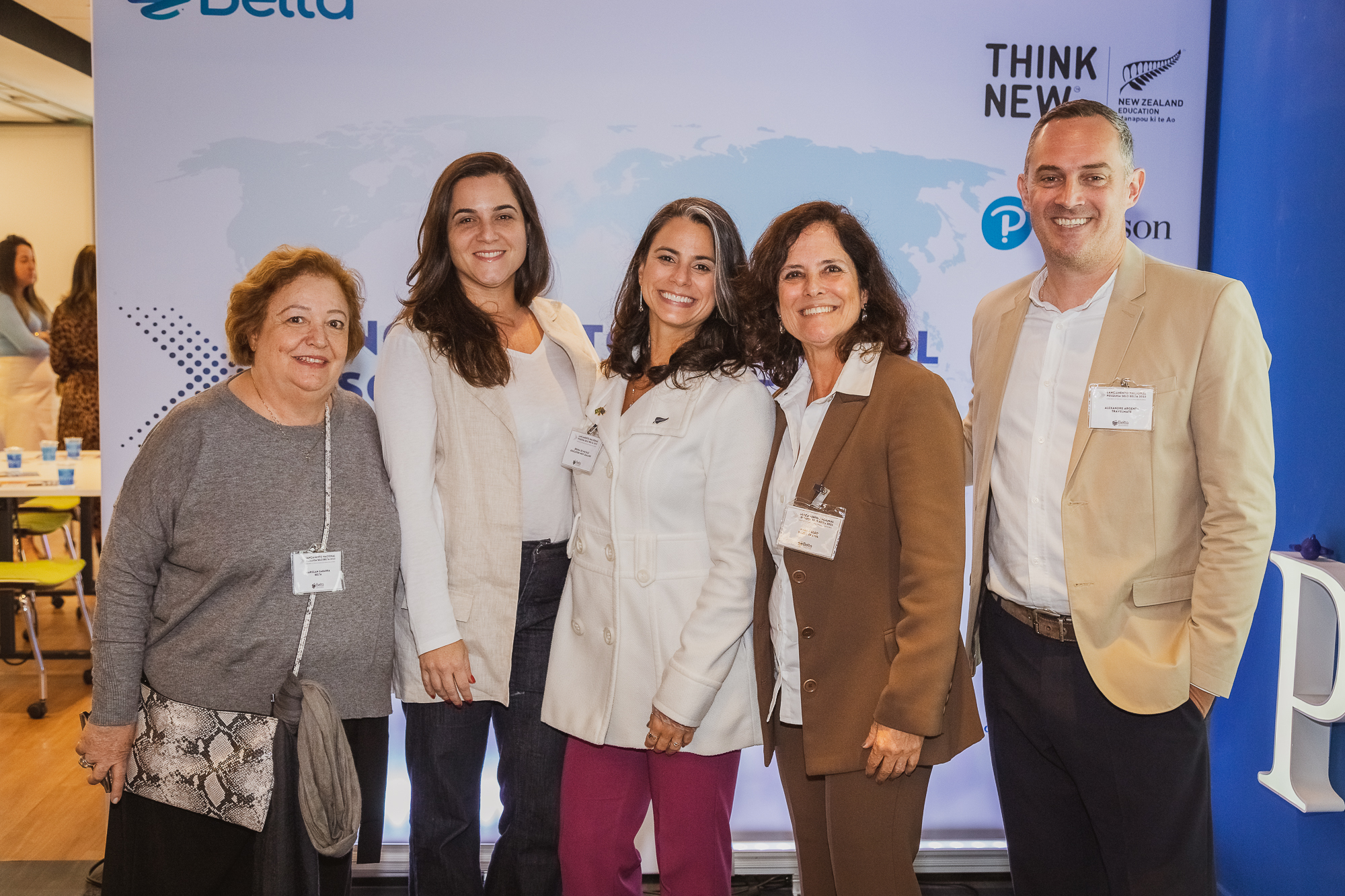 Belta's annual survey, sponsored by Education New Zealand Manapou ki te Ao (ENZ), was conducted between December 2022 and April 2023 with 763 students and 317 international education agents from all regions of Brazil surveyed to assess their perceptions of international education. The survey results were shared at a recent event in Sao Paolo with dozens of agents and media attending, in person and virtually, to hear about the survey's latest findings.
ENZ's Market Development Manager in Brazil, Bruna de Natale, delivered a short speech ahead of the results release. She said it was positive to see so much interest in the release of the survey results, especially when the results revealed that New Zealand continues to rank strongly as an international education destination amongst Brazilian students.
"In this most recent survey, New Zealand moved to seventh position on the list of top education destinations sought by Brazilians who studied abroad, compared to before the Covid-19 pandemic when it was in eighth place. The main reason driving country choice for the students surveyed is the quality of life – New Zealand ranks very well for the quality of life, education, and the protection of civil rights.
"The quality of teaching is another reason given by those surveyed when choosing New Zealand and 60% of participants rated the quality of our English schools and language programmes as good or excellent. It is fantastic to see that New Zealand continues to attract attention as a quality international education destination and it is certainly on the radar as a desired destination for future exchange students," said Bruna.
Of the international education agents who were surveyed, 52.9% reported that the demand for students interested in New Zealand has remained stable since the borders reopened, while 20.6% recorded growth in interest. This group projects that the numbers of Brazilian students travelling to New Zealand will return to pre-pandemic levels in 2023 and 2024, with the highest flows expected for the first (35.3%) and second quarters of 2024 (32.4%), with demand increasing gradually from the first quarter of 2023.
For a copy of the full survey in English, please email belta@belta.org.br.