31 August 2016 at 9:00 am
Wellington's international students raise funds for local charity
International students at The Campbell Institute, an English language provider, held a charity auction last week to raise money for the Downtown Community Ministry (DCM), an organisation that works with marginalised people in Wellington.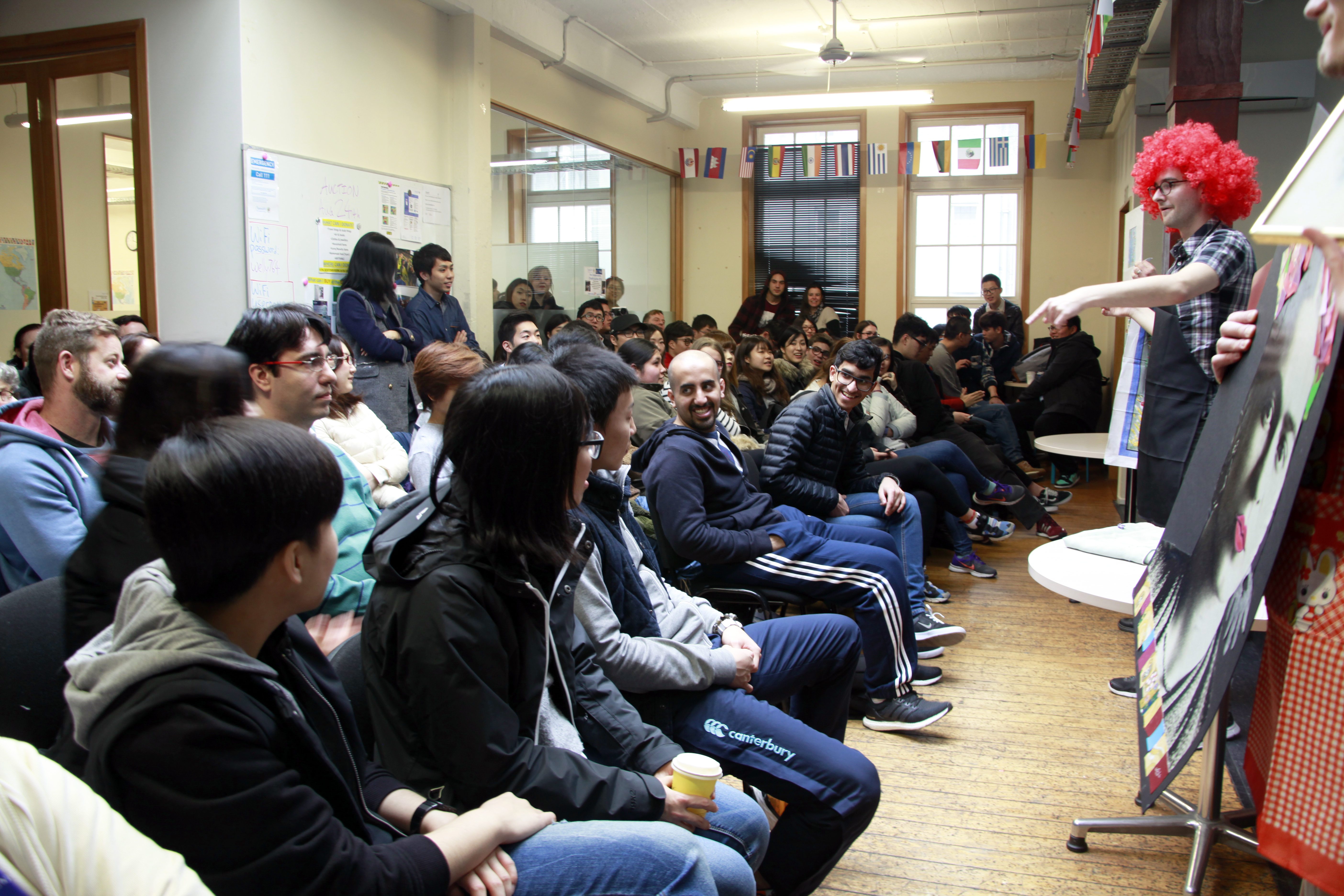 Local Wellington businesses donated items to the auction, including Vodafone, the New Zealand Symphony Orchestra, Embassy cinema, Flight Coffee and Havana Coffee Works. In a true spirit of generosity, many students also pitched in to donate what they could, giving both financial contributions and items to be auctioned.         
Together with a little help from its Auckland campus, The Campbell Institute raised over $2,000 for DCM.
"It's a great chance for international students to contribute something extra to the community that is hosting them," says Tim Mahren Brown, CEO of The Campbell Institute.
"It's also a valuable language learning exercise in itself as students need to listen very carefully to follow the bidding!"
The Campbell Institute charity auction is an annual event and, in 2015, also raised funds for Sir Edmund Hillary's Himalayan Trust to help rebuild Nepal after the earthquakes.