What's new on The Brand Lab this month?
ENZ has added new university orientation photos and videos as well as our popular Future Proof Yourself in New Zealand video.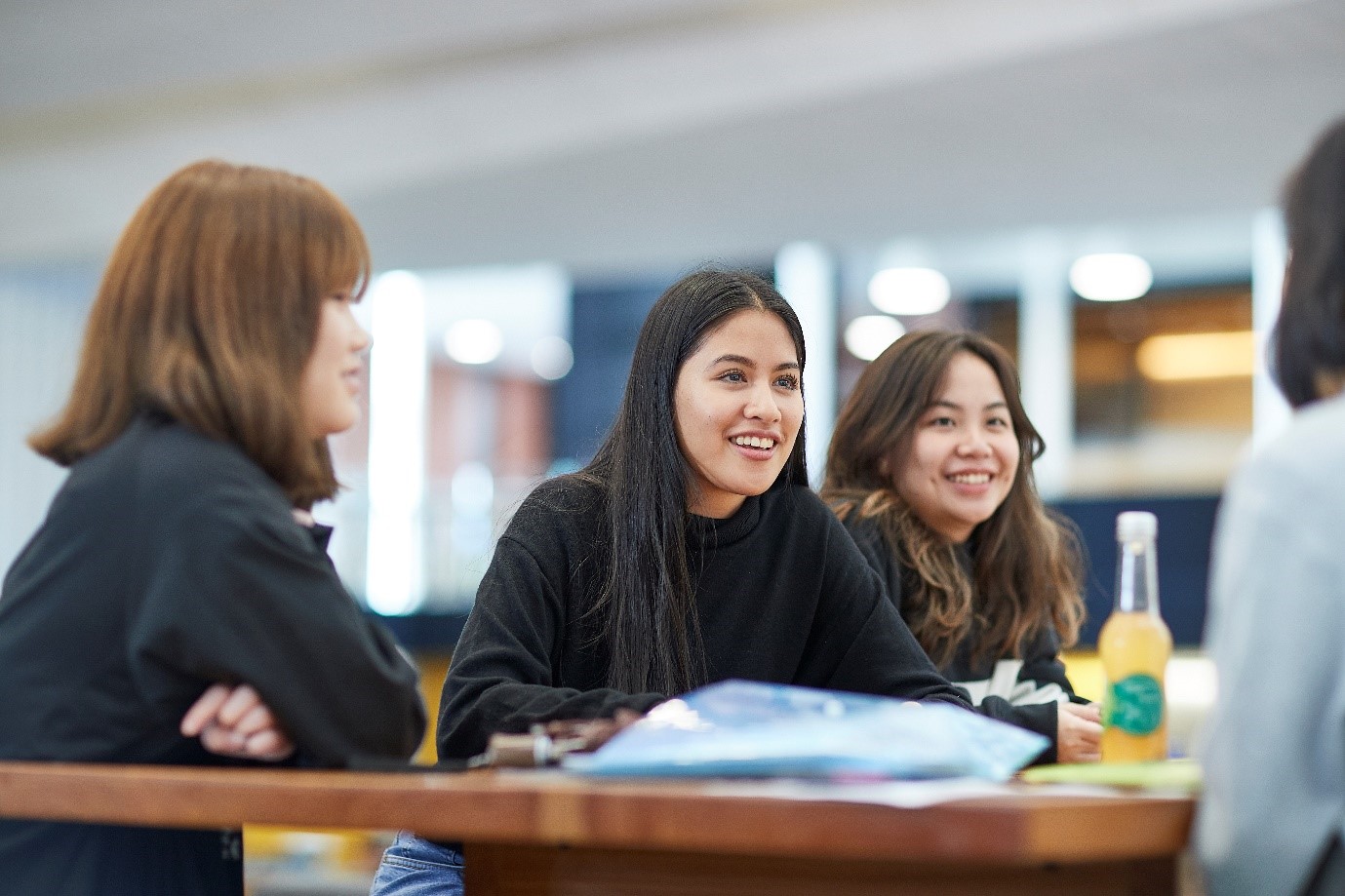 The ENZ Brand Lab is a rich source of images, videos and other marketing tools to help our industry partners promote New Zealand education.
Orientation images and vox pop videos
ENZ visited one of our local university campuses over orientation to find out how new international students were enjoying their first days of study in New Zealand.
We asked students to answer three questions about their experience so far. You can find these videos on the Brand Lab by searching "Vox pops". Or share the videos directly from our Facebook page by following the links below.
To find the images from this shoot, go to the Brand Lab and search for "Orientation".
Future Proof video
The Economist Intelligence Unit ranked New Zealand #1 in the world for preparing students for the future. ENZ's Future Proof Yourself video features international alumni sharing how their New Zealand education helped to prepare them for the future. The video has been very popular across our social media channels and has been viewed more than 30 million times.
To share the video on your own channels, search "Future Proof" on the Brand Lab or share directly from our Facebook page.
Register for the Brand Lab
It is quick and easy to register for the Brand Lab. Simply go to www.thebrandlab.enz.govt.nz and complete the registration form.
If you haven't visited the Brand Lab in a while, please note that we migrated to a new website mid-way through 2017. The new Brand Lab is much easier to use with improved search functionality. If you haven't used the new site yet, you will have to register again.