16 February 2017 at 9:00 am
What's New Zealand really like? Students find out online.
The Living in New Zealand page on the Study in New Zealand (SiNZ) website has been updated to better convey the distinctive attributes on offer to students.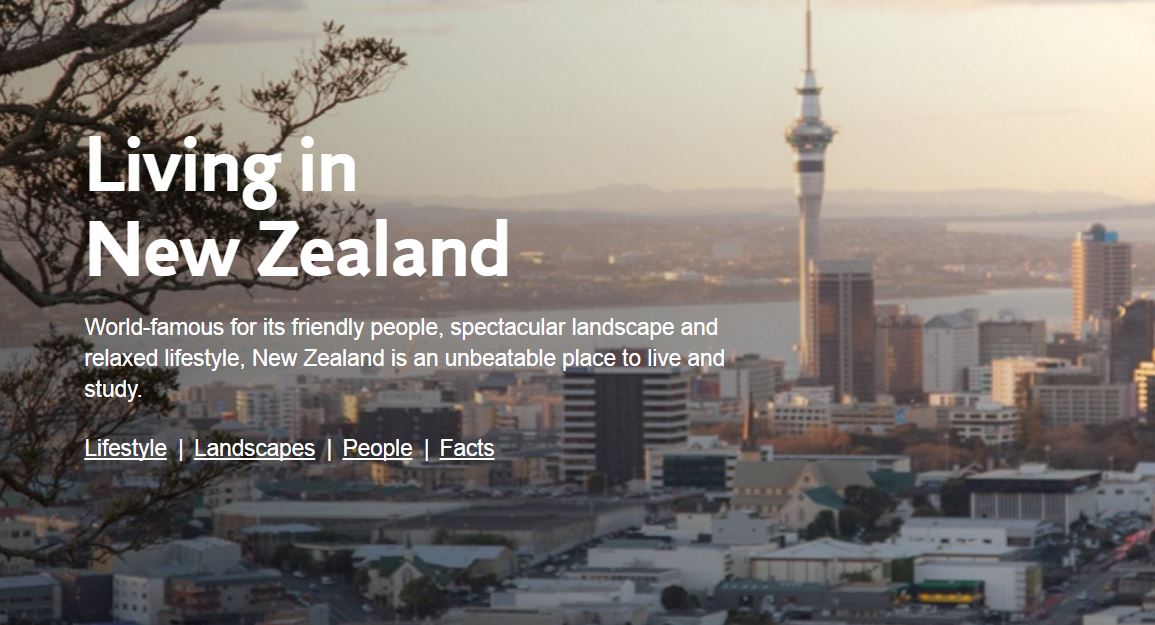 Using image galleries and videos, students can explore what their daily lives might be like in New Zealand – including where they might live and the outdoor adventures they could have.
For many students, understanding the day-to-day workings of a country is a big part of the decision process, making it important for the SiNZ site to provide information that shows New Zealand is a welcoming environment with a range of activities on offer – meaning different students can create different lifestyles depending on their individual needs.
The page also has links to blog posts on the climate, how to save money and how Kiwi students typically dress. By setting these expectations, new students can adapt more quickly to life in New Zealand, lessening their culture shock when they arrive.
The page also includes case studies from other international students, ranging from secondary school level to postgraduate. Their testimonies allow new students to see what New Zealand is like for people their own age.
The Living in New Zealand page is part of the Live-Work section of the website – a hub with all the need-to-know info for prospective students looking for a world-class education, but also the experience of a lifetime.