Tū Ngātahi
Education New Zealand's new programme of activity to support international students in New Zealand.
Play video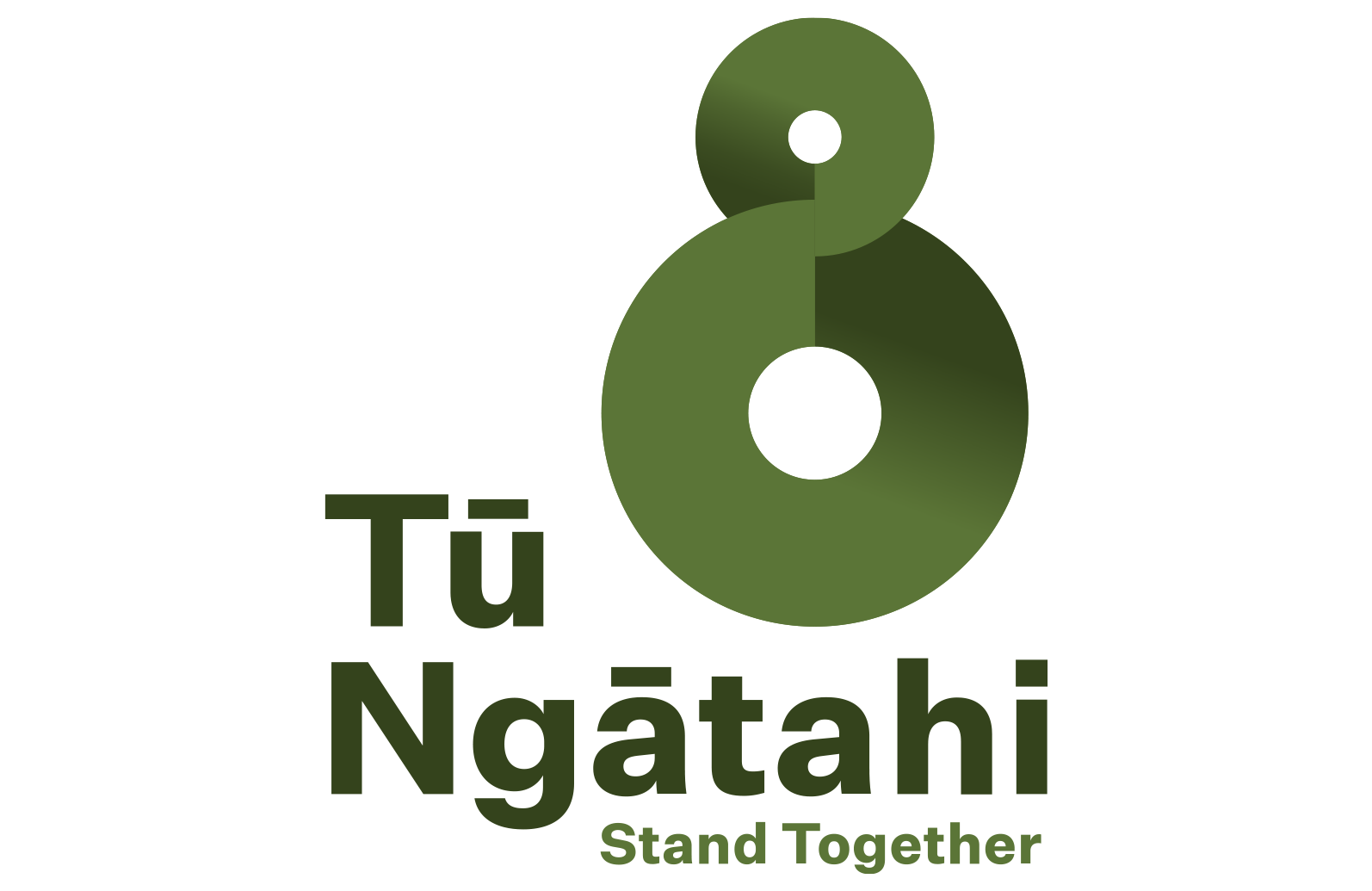 ENZ has created the Tū Ngātahi programme of activity to enable New Zealand's international education community – our education providers, student associations, community groups and more – to express their solidarity with international students already in Aotearoa New Zealand.
Tū Ngātahi is a te Reo Māori phrase calling us to 'stand together'. We want to show international students that they are welcome here, and we all benefit when we work together.
Assets for education providers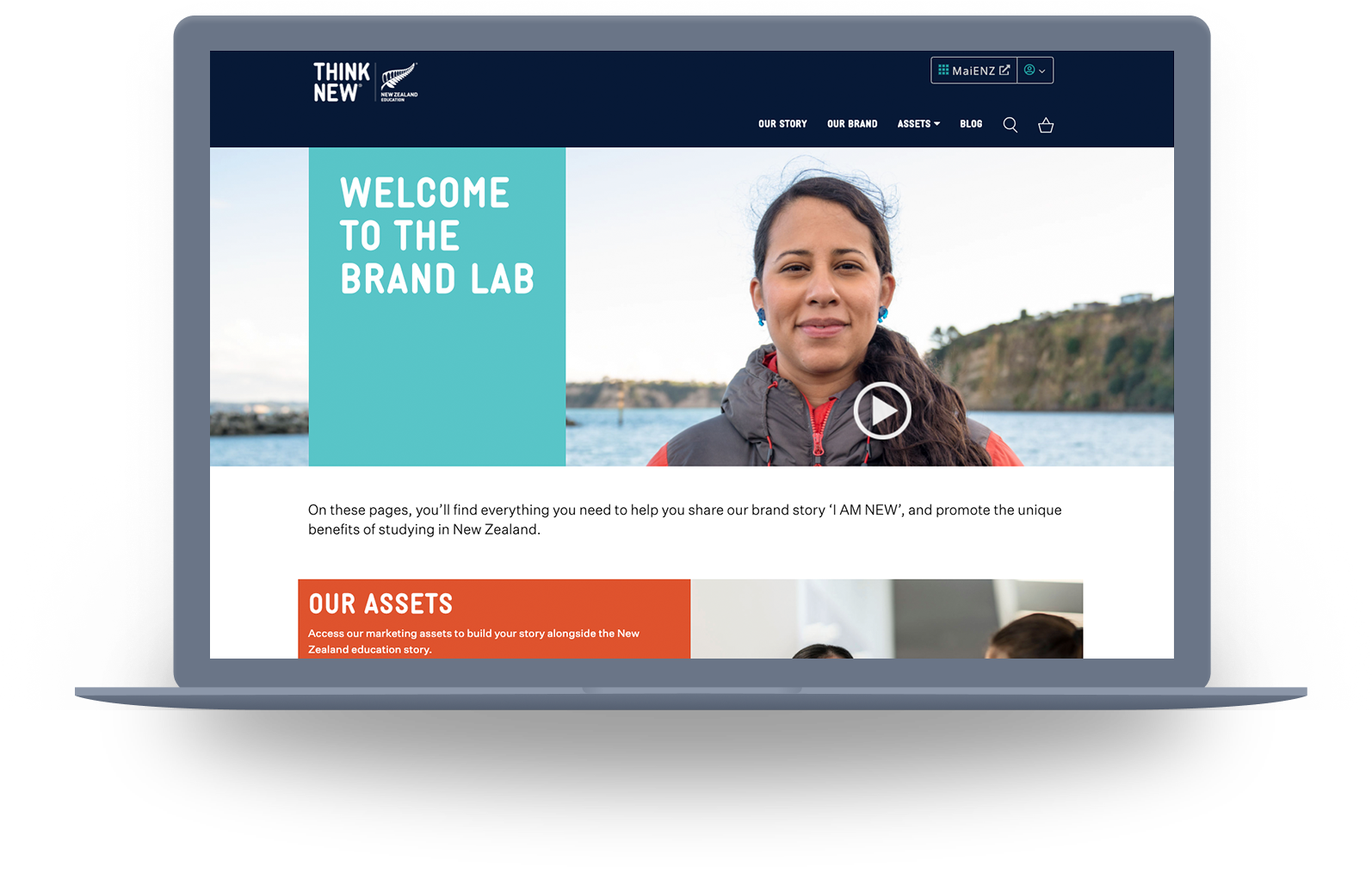 This is a chance to stand behind our international students as New Zealand's international education community – because we're stronger when we stand together.
Digital assets are available for use on ENZ's Brand Lab. These include video, graphics, email footers, social media assets, images and more. Any queries on these assets can be directed to brand@enz.govt.nz.
Watch the Mayor of Auckland's message to international students
Auckland Tourism, Events & Economic Development (ATEED) has launched a video of support for international students who are in New Zealand. Watch below and share with your students too.
FAQs
Find the answers to all your questions about Tū Ngātahi here.
ENZ encourages all sharing of Tū Ngātahi, big or small. That could look as simple as:
a social media post that includes the Tū Ngātahi video and/or images

playing the video at the beginning or end of a class

embedding the video in a digital newsletter

use the email signature banner on the end of your own email signature to show your support

use the hashtag #TuNgatahi to share stories of supporting and celebrating our international student community
These initiatives are connected, but not the same.
The summer in NZ work is a programme of communication and activities to tangibly support international students who find themselves at the end of the academic year with a difficult choice on their hands.
Under the current border settings, international students who leave the country will not be able to return to study in-person the following year. If they choose to stay in New Zealand over the summer break, we're encouraging them to get involved in the range of online and in-person activities being run nationwide.
Read more about ENZ's Summer in NZ work.
Tū Ngātahi is a branding programme of activity that seeks to show international students that they are welcome here, allaying any nervousness they might have about staying or coming here. New Zealand has a reputation of being warm and welcoming to visitors and students, and that's something we'd like to protect.
All assets are available to download from the Brand Lab, please ensure you are signed up to the new MaiENZ portal in order to access the Brand Lab. Any questions relating to the assets can be directed to brand@enz.govt.nz