A message to our students and their families
We are devastated by the terrorist attack against our Muslim community in Christchurch. These people are our friends, our colleagues, our neighbours – they are us.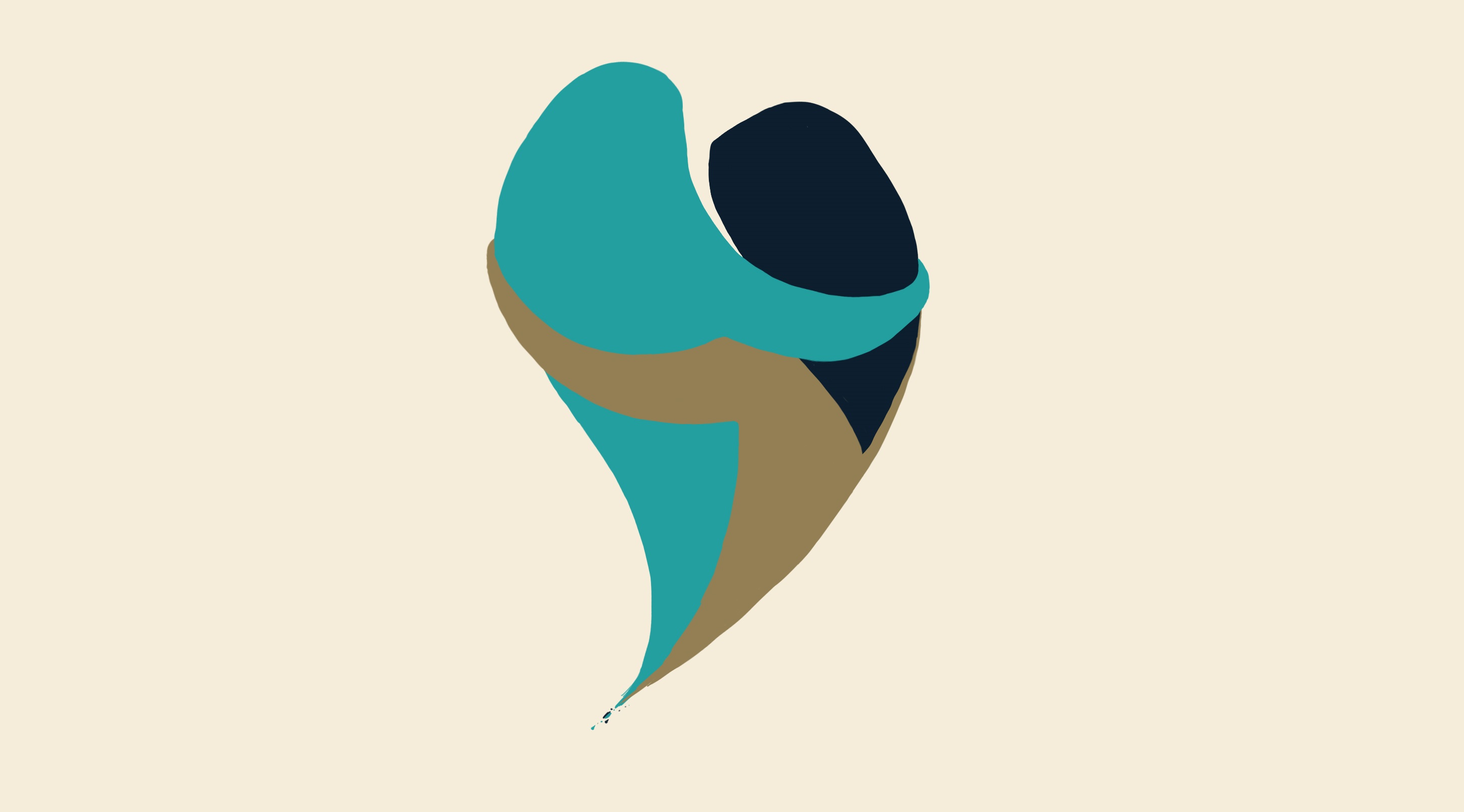 Our focus at this time is on supporting the families and communities affected by the attack and making sure people feel safe and secure – public safety is the top priority for the New Zealand Police and the New Zealand Government. 
People everywhere in New Zealand are coming together to ensure that New Zealand remains an inclusive, caring country.
The attack is an assault on the values of New Zealanders – values of international friendship, tolerance and kindness. International education has a powerful role to play in this, and we value the diversity and perspectives all our international friends bring to New Zealand.
The following services are available, and we encourage you to access them if required:
If you are in New Zealand, and you or someone you know is feeling distressed in the wake of these events you can call or text 1737 to speak to someone.

If you are currently studying in New Zealand you can also get support from your education provider.

Ministry of Health is offering health advice for coping after a traumatic event.

Immigration New Zealand offers general information and guidance for those living and working in New Zealand.
New Zealand is committed to making sure all international students feel safe and well, and that the country remains a welcoming and open society:
The New Zealand Government's pastoral care requirements are world leading and set high expectations for the support of international students. The requirements ensure education providers are providing support, information and counselling services. Also, that students are safe and properly cared for.

New Zealand's International Student Wellbeing Strategy includes a focus on health and wellbeing, and inclusion, and funds initiatives that support these aims.

The New Zealand International Education Strategy 2018-2030 is focussed on delivering excellent education and student experience, and ensuring international students are welcome and safe.
Noho ora mai (stay well, look after yourself).