15 December 2020 at 9:00 am
A word from the Minister
2020 has been an extraordinarily difficult time for international education, which has been one of the most affected sectors in the economy. The good news is that we are seeing the light at the end of the tunnel.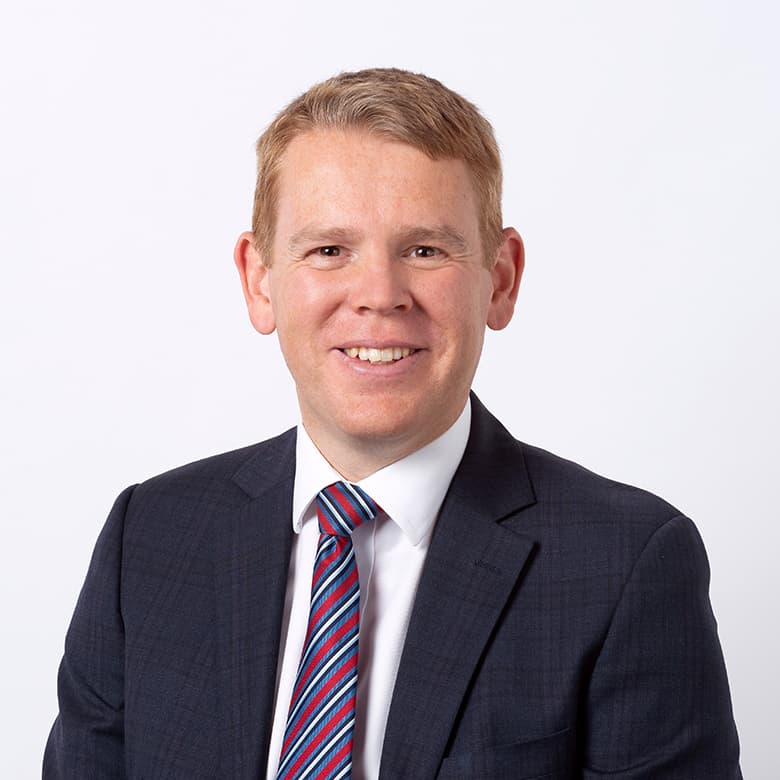 It has been, and continues to be, an extremely challenging time for many of New Zealand's universities, schools, polytechnics and institutes of technology, as well as private providers and English language schools with our border closed.
But I think we are starting to see the light at the end of the tunnel. I anticipate we will have a further 12-18 months of disruption before we see a future where much of that will start to fade. The recent news of promising vaccines against COVID-19 is very encouraging. It's difficult to share an exact timeline with you all as we need to consider vaccination around the rest of the world and international supply chains.
Over the next 12 months, I expect to see a series of progressive changes. That could look like a risk tolerance map of the world for countries that we have safe travel zones with, or for countries we have lower isolation requirements for when they arrive, for example.
While we are looking to move as quickly as possible on the border, it is very unlikely that there will be one magic day where we cut a ribbon at the airport and all travellers will be welcomed in.
We have made a start and granted an exemption for a cohort of 250 postgraduate (largely PhD) students to enter New Zealand from early next year to continue their study. And we'll consider further cohorts in the future, based on capacity.
This government will continue to support the sector through our Recovery Plan for international education.
The recent New Zealand Global Pathways initiative that New Zealand universities, ENZ and NCUK have entered into is a very welcome development. It's the first time that ENZ and all the universities have been involved in such a partnership. It's encouraging and it's the sort of innovation that we are looking for during this period of difficulty.
International education has been good for New Zealand – not just economically, but culturally and socially too. I look forward to waving the flag for New Zealand internationally and at home too. New Zealand has such an incredible, high-value education to offer to the rest of the world.
Meri Kirihimete,
Chris Hipkins
Minister of Education