Around the world in five
Here's a round-up of five developments and news stories from key international education markets.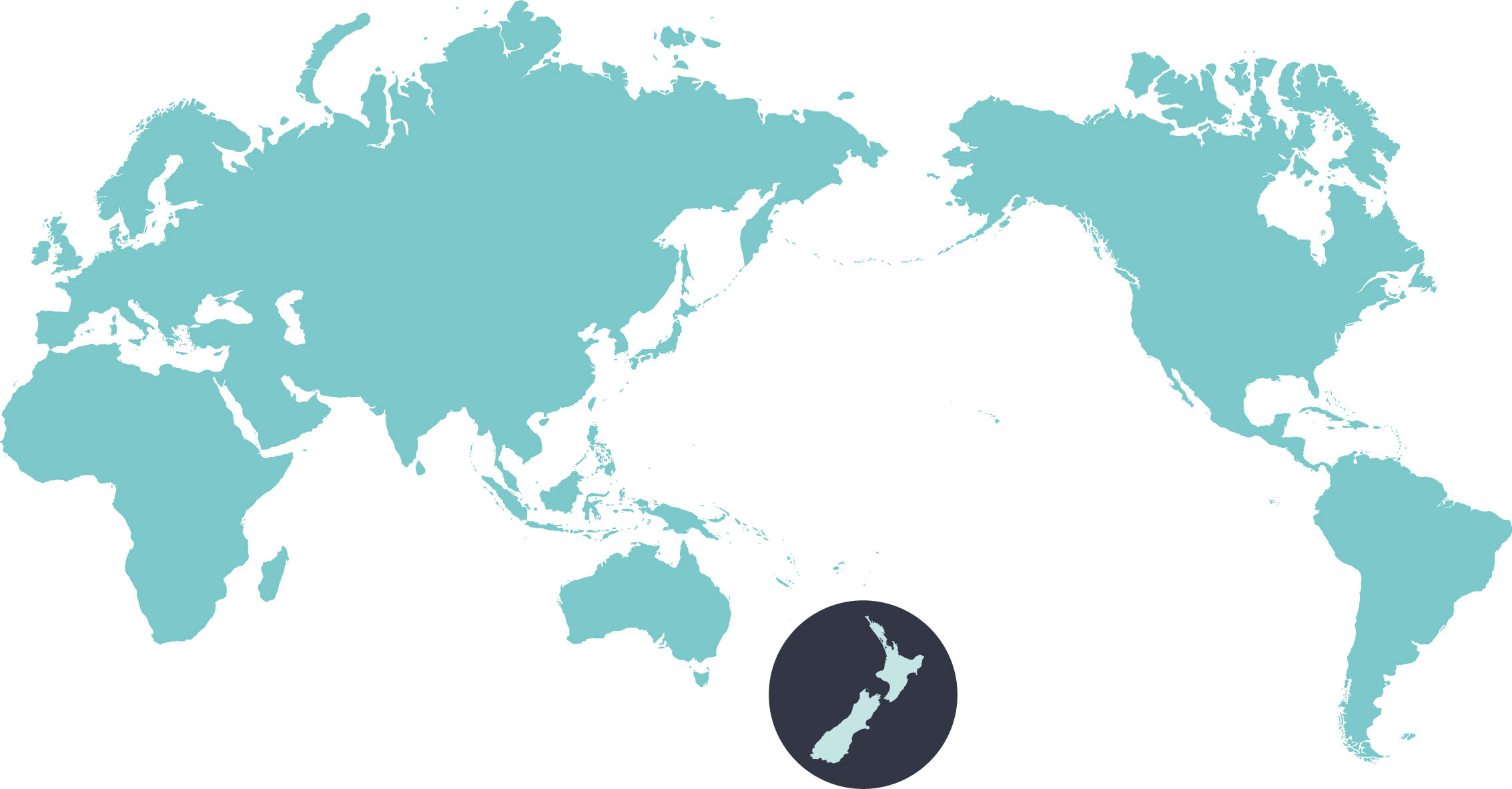 GLOBAL
Survey finds prospective students put the emphasis on welcome and teaching quality
A survey of 62,000 prospective international students found that the most important factor in deciding between destinations is how welcoming and safe a study destination is. The survey also finds that teaching quality trumps university ranking for the majority of prospective students.
ASIA
University alliance in Asia aims to boost regional ties and global influence
Fifteen universities across Asia have formed a consortium to better facilitate mobility and enhance academic and research collaboration in the region. The alliance includes institutions in China, Korea, Japan, India, Thailand, Myanmar, Malaysia, Singapore, Indonesia, Sri Lanka, UAE, Saudi Arabia and Kazakhstan.
THAILAND
Education key in call for more designers
Thailand's Chanapatana International Design Institute (CIDI), says Thailand lacks the education system needed to make Thailand a centre of excellence in design, and must work on internationalisation and collaboration. Currently, the market demand in Thailand exceeds the country's capacity with only a limited number of students accepted to universities.
CANADA
Canadian universities see surge of international students
Canadian institutions are seeing jumps of 25 per cent or more in admissions of students from abroad, with record levels of interest from American students. "Canada may be a middle ground between the United States and Europe," said Ravin Balakrishnan, the chair of computer science at the University of Toronto. "We have the energy and tech-savvy of the U.S., but the safety of European countries," he said.
AUSTRALIA
Why companies of all sizes should give international student interns a shot
With 22.3% of students at Australian universities being international students, it's important that they aren't disregarded for employment, as they're receiving the same education as local students. Work experience is the best segue for international students and graduates to get into the workforce. Here's a few reasons why companies should give them a shot.