Around the world in five
Here's a round-up of five developments and news stories from key international education markets.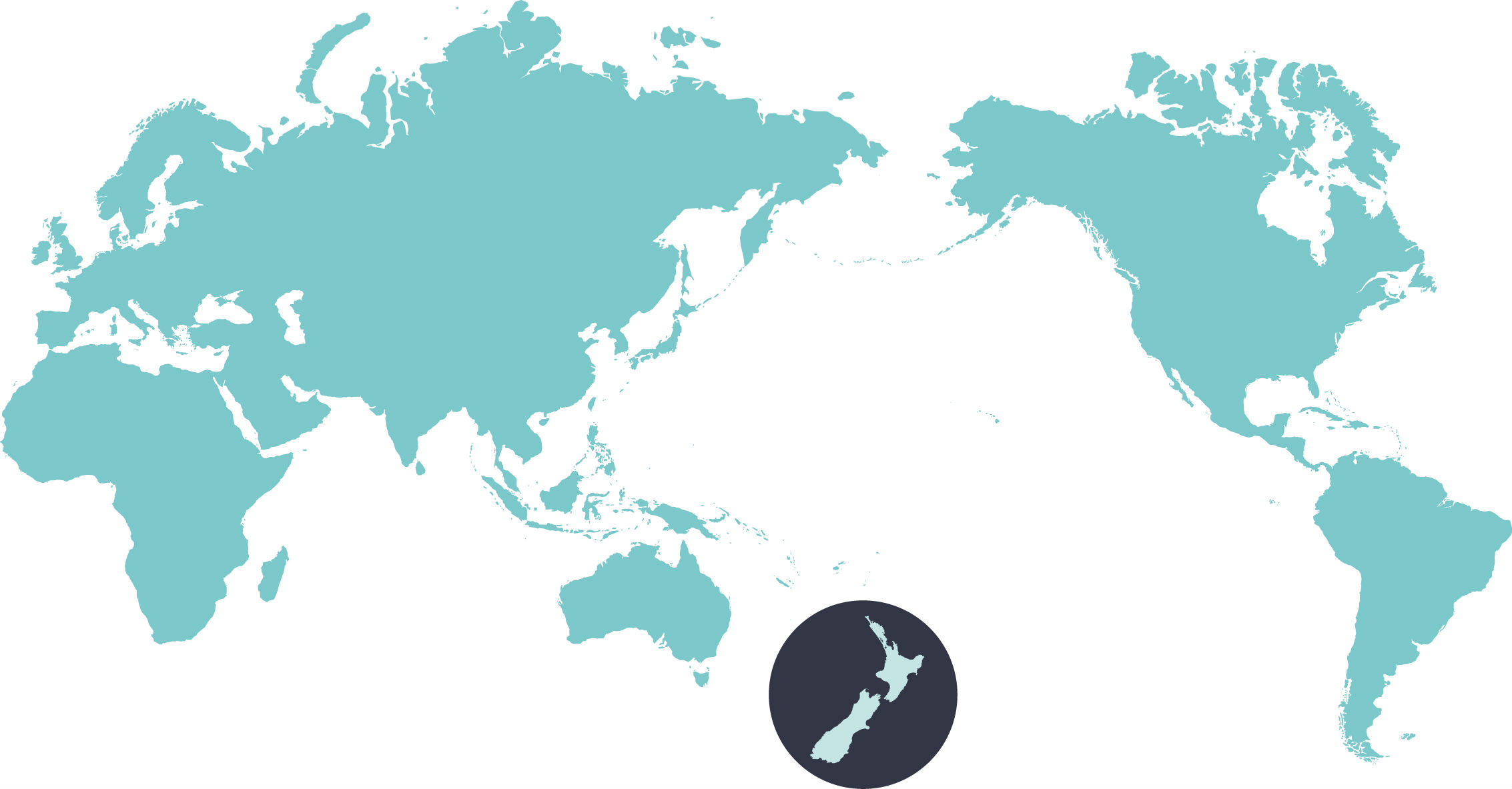 UK
Students reveal intent to build community links
A student roundtable session saw 20 international students from across the UK give feedback on their experience. More targeted orientation and help finding part-time work were among their top recommendations. The ability to work part-time was seen as very important, not only for financial reasons but because of the opportunity to access a wider network, build self-confidence, and to immerse themselves in city life.
INDONESIA
Researchers still not getting published
The head of Gadjah Mada University's (UGM) Graduate School of Medicine says inadequate writing skills means Indonesian researchers struggle to produce scientific papers for international journals. A recent study shows over a defined period, Indonesia published only 39,719 scientific documents, compared to Singapore's 215,553 publications and Malaysia's 181,251 publications.
UNITED STATES
Are micro-campuses a new model for international HE?
With an estimated 400 million people in developing countries lacking access to higher education, the University of Arizona (UA) has developed a 'micro-campus', using technology to deliver education to students anywhere in the world. Students watch lectures outside of class, and use class time on a local campus to work practically with other students.
SOUTH EAST ASIA
The demand for international schools in Asia continues
Recent data shows that the demand for international schools in South East Asia is exceeding supply. Furthermore, student enrolment is no longer dominated by expatriates, but by local families who want an English-medium education with globally recognised qualifications for their children. Across the region, the number of students attending international schools increased by 10 percent from September 2015 to September 2016.
EUROPE
Europeans back funding vocational training over higher education
A recent survey of nearly 9,000 citizens in eight European countries reveals that, when forced to prioritise one area of education, 17 per cent chose higher education, compared with 30 per cent who want more vocational education and training (VET). Support for higher education was highest in Spain (30 per cent) and Italy (23 per cent), and lowest in Sweden (6 per cent), Germany and Denmark (both 9 per cent).