Around the world in five
Here's a round-up of five developments and news stories from key international education markets.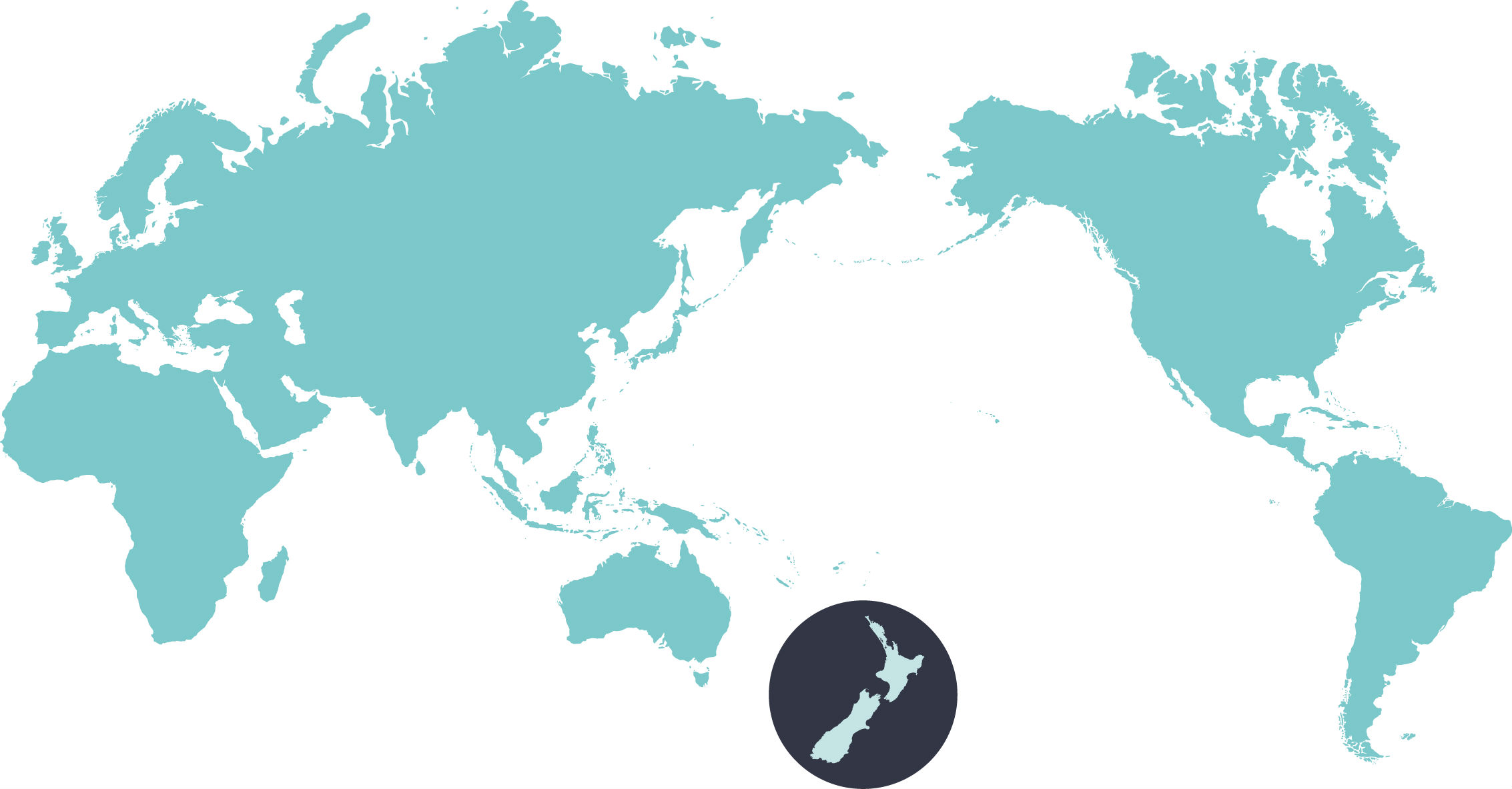 THAILAND
Thailand's skills problem is slowing down its high-tech push
Thailand's Education Minister is trying to close his country's skills gap, promoting innovation and advanced industries to help lift the economy. However, with Thailand's working age population expected to shrink 11 percent by 2040, the need for skilled workers is rapidly increasing.
GLOBAL
Growing openness to online programmes among parents
A global survey of parents with school or college-aged children finds 41 percent  would consider study abroad for their child, including 65 percent in the UAE, 60 percent in Indonesia, 55 percent in India, and 54 percent in China. Sixty percent of parents also said they would consider a university programme that is delivered online.
CHINA
How China's youth population dip may spell trouble
Data in the latest 'Patterns and Trends' analysis from Universities UK shows that the Chinese youth population is projected to shrink by a quarter from 2015 to 2025. As China has become the dominant source of international students, this projection is bad news for Western universities that rely on fees paid by Chinese international students.
GLOBAL
Survey shows long-term impacts of language travel
According to a survey of 2,000 former language learners, 90 percent of respondents said face-to-face interaction with other people was the most valuable language learning experience, such as interacting with their host family, fellow students and teachers. Overwhelmingly, most survey respondents had travelled to study English (62 percent).
MALAYSIA
Malaysia faces low female participation in STEM sectors
In 2015, women made up less than half of the graduates in Malaysia in engineering and technology. Dr Halimaton Hamdan from the Academy of Sciences Malaysia (ASM) said "while there are no specific programmes to promote STEM among girls, to spur interest in science and mathematics, ASM has started inquiry-based science education, as well as getting students involved in industry placements and training.