Around the world in five
Here's a round-up of five developments and news stories from key international education markets.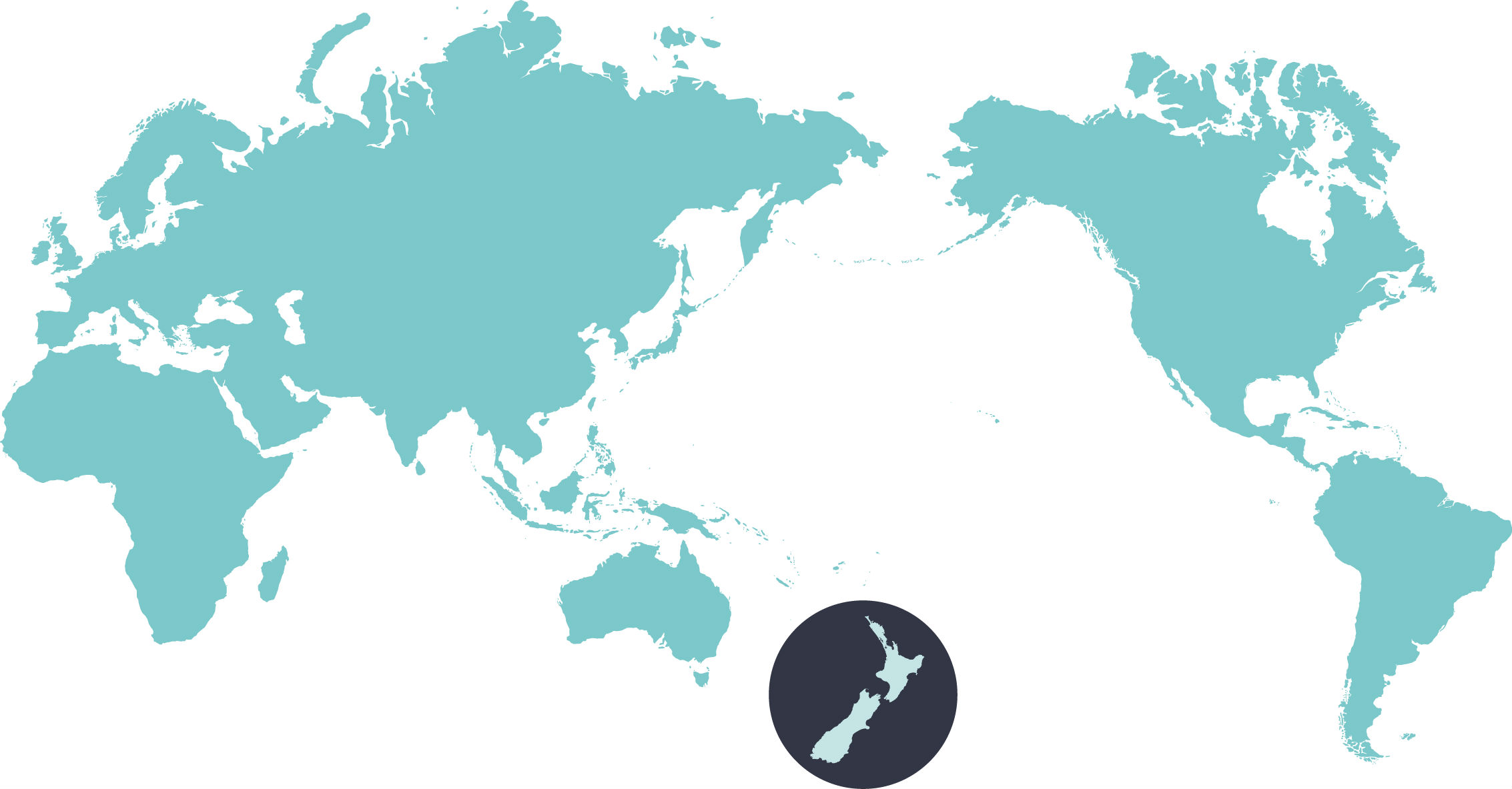 CHINA
International students from China need extra support, say experts
US student agency WholeRen says Chinese students need extra support to succeed at universities, due to 'only-child' syndrome – Chinese students are typically a single child and come from a different education system, language and culture.
INDIA
Demand for education technology in India is huge – the challenge is language
There has recently been a sharp rise in India in the use of technology in education. Nick Cain, Project Manager (Education) at Google.org, talks about technology's potential in providing quality education.
JAPAN
Most international students opt to stay in Japan after graduation
A survey conducted by the Japan Student Services Organization found that nearly three-quarters of international students in Japan at universities and other educational institutions remained in Japan to pursue employment or a higher degree.
MALAYSIA
Malaysia's education is outdated says new education minister Mahathir
Malaysia's new Prime Minister says the country's teaching is "outdated" and wants to introduce online teaching so that Malaysians will be more computer-savvy.
UK
Slow uptake in study abroad, but student profile increasingly diverse
In 2017, UUKi launched a campaign to double the number of outbound international students by 2020. While the number in the latest report was near identical to the previous cohort, the findings revealed a more diverse range of undergraduates are choosing to study abroad.