12 September 2018 at 9:00 am
Around the world in five
Here's a round-up of five developments and news stories from key international education markets.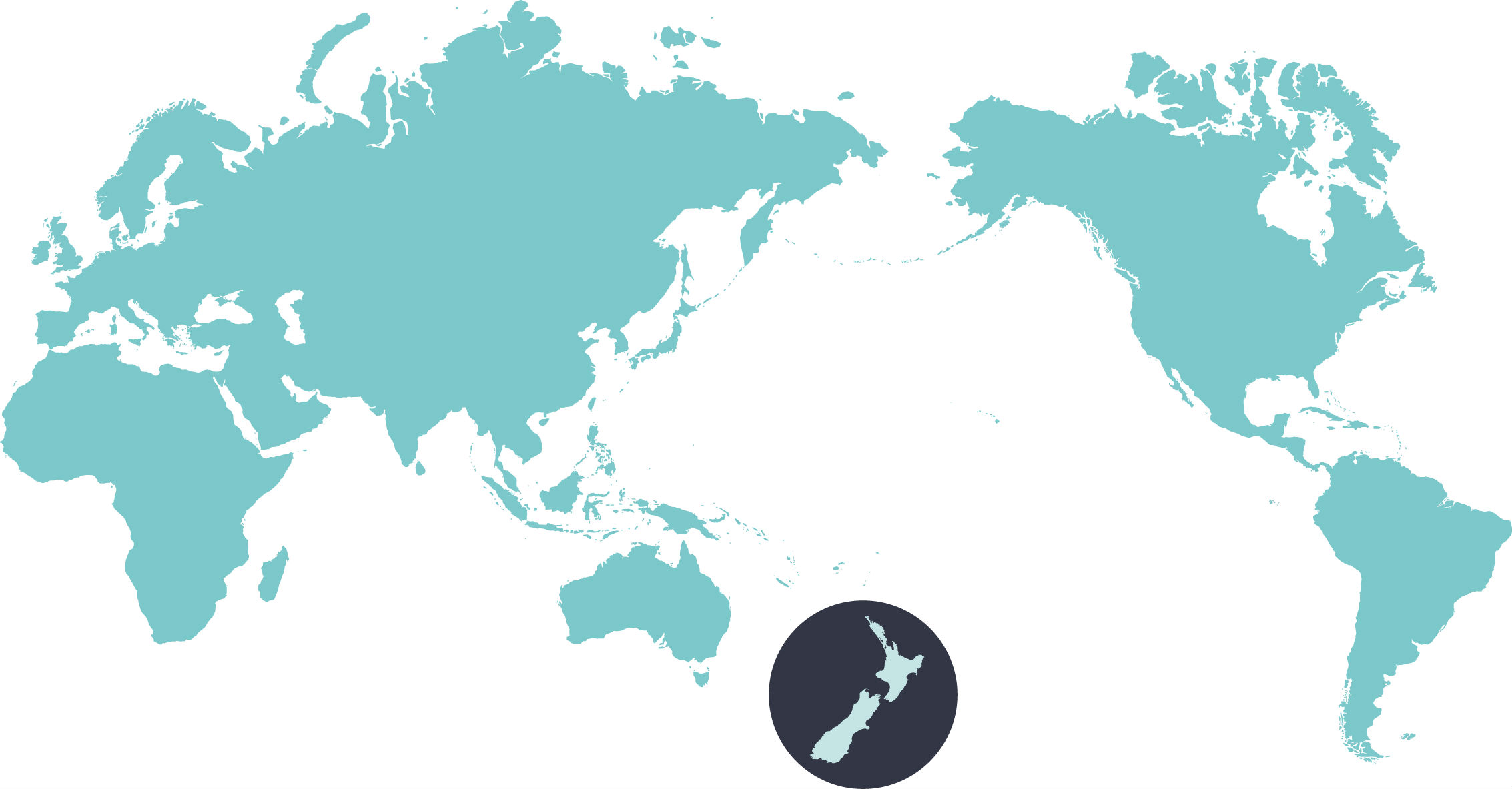 US
More international college graduates staying to work in US
The number of international student graduates staying on to work in the US has risen since 2008, with no signs of stopping.
GLOBAL
Bank of Mum & Dad: Global international student funding gap revealed
A new survey shows international students are turning to part-time work and their parents rely on borrowed funds to contribute to their education.
SOUTH AFRICA
English language schools officially recognised by government
English language schools that are members of Education South Africa will be formally recognised by the government, opening the door for students to study English in South Africa with greater regulatory stability and visa certainty.
GERMANY
Germany leads Europe in student social engagement
Germany leads the way in helping students thrive outside class, followed by the UK, Austria and Ireland, according to the European Student Survey by Times Higher Education.
CANADA
Montreal wants its international students to stay
Montreal International has launched a 'Je Choisis Montreal' or 'I choose Montreal' campaign to help more international students live, work and immigrate to the city.