24 October 2018 at 9:00 am
Around the world in five
Here's a round-up of five developments and news stories from key international education markets.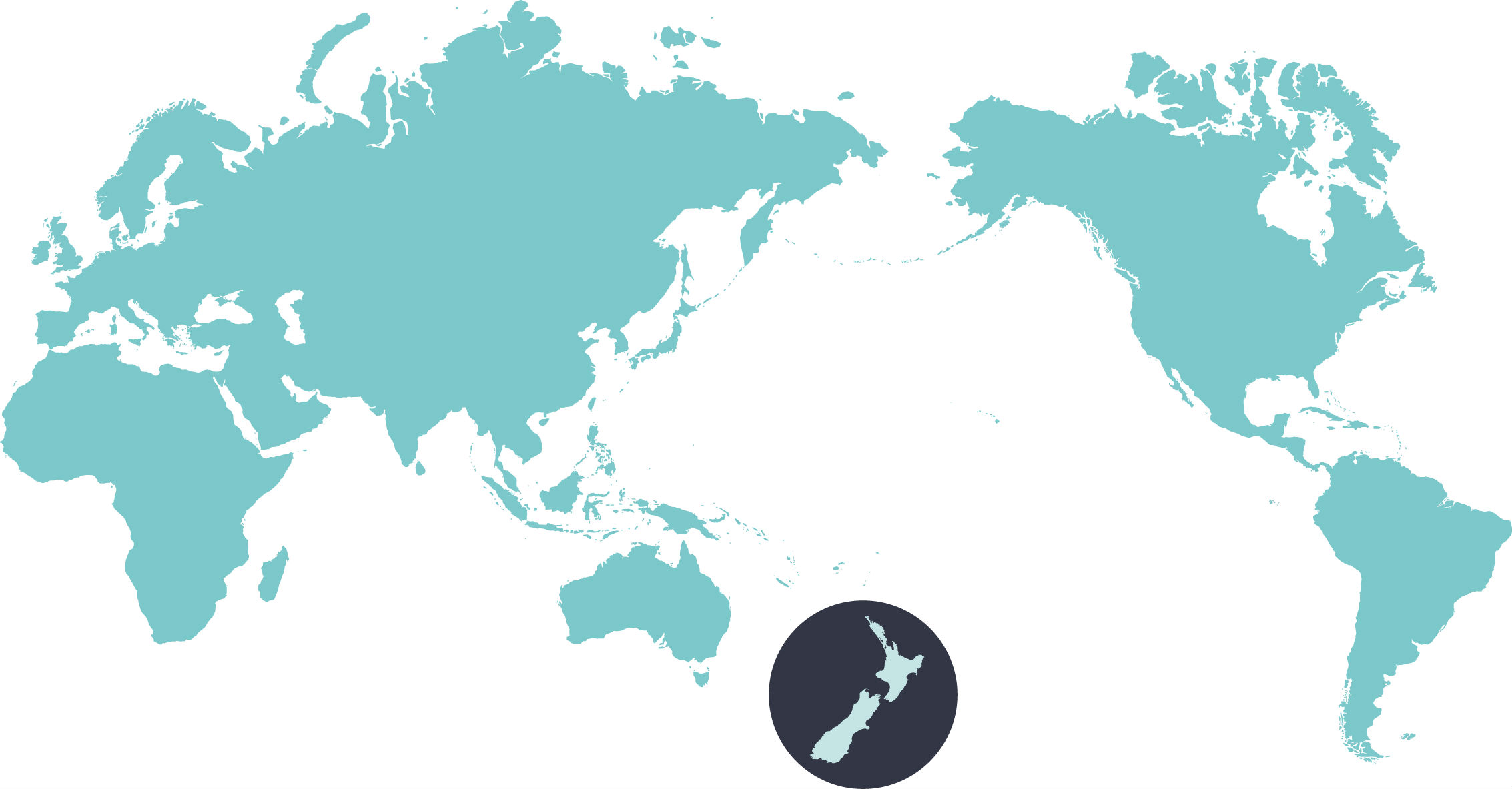 GERMANY
Student housing prices increase up to 70 percent
Growing student demand for housing in large cities and rapid rise in property prices due to better quality of new buildings are major reasons for the price increase.
UK
University of Birmingham opens door to Chinese students with gaokao
The University of Birmingham will accept the gaokao exam for Chinese students wishing to join its undergraduate courses in 2019 in place of A-levels or the International Baccalaureate (IB) diploma.
ISRAEL
$118 million programme announced to attract international students
Israel's Council for Higher Education has announced a plan to spend $118 million to attract international students, with a target of doubling the number of international students to 24,000.
CANADA
International students transform Canada's schools, immigration
More than 500,000 international students are expected to study in Canada this year, and those who want to stay after graduation will make up 40 per cent of the country's economic-class immigrants.
JAPAN
Robots to help teach English in Japan
The Japanese government will trial the use of robots to teach English in 500 schools to improve its population's English proficiency as it prepares for the 2019 Rugby World Cup and Olympic Games.