19 December 2018 at 9:00 am
Around the world in five
Here's a round-up of five developments and news stories from key international education markets.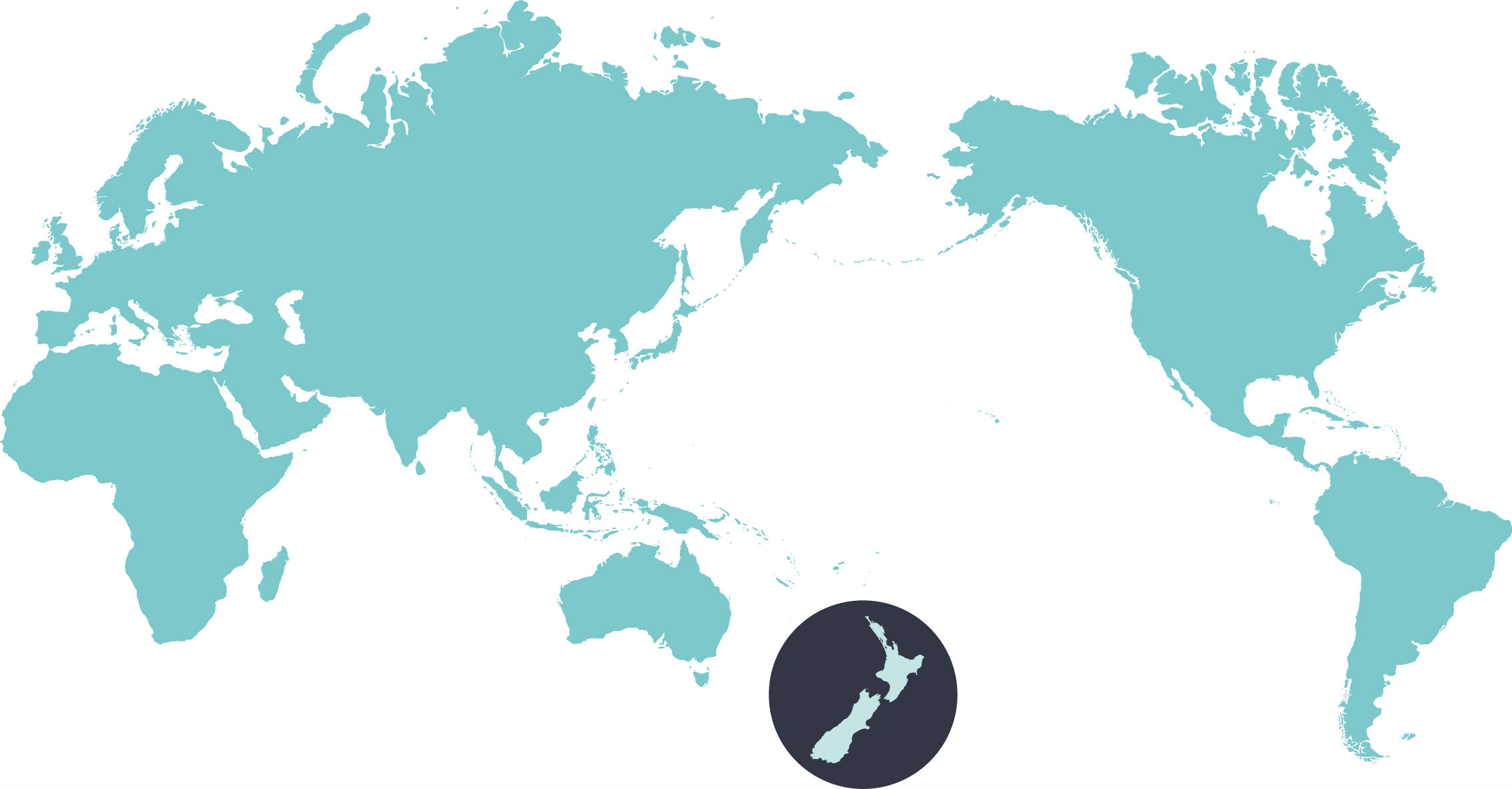 JAPAN
Japanese-language schools expand offerings overseas
Japanese education companies are expanding their language offerings overseas to meet the growing demand for Japanese-speaking foreign manpower as the nation opens its doors to workers from overseas.
THAILAND
Thailand eyes lifelong learning push 
To address concerns that Thailand's "outdated" education system can no longer offer "future-proof" degrees for students, there are calls to develop a lifelong learning approach comprised of online learning, in-line learning, beeline learning and frontline learning.
US
US Department of State endorses education agencies
In a historic move, the US Department of State has officially endorsed the usage of education agents, with a State Department representative expressing a desire to "work together to promote the United States as the destination choice for international students."
INDIA
India needs better strategies to promote 'Study in India'
Earlier this year, the Indian Government launched a 'Study in India' website to help foreign students find Indian universities, but more needs to be done. There were only 46,144 foreign students in India in 2017, but higher numbers could significantly boost India's soft power and university rankings.
FRANCE
French university fees for non-EU students set to rocket
University fees for students outside of the EU, which will include Brits after Brexit, are set to shoot up by as much as 16 times the current cost, the French prime minister has announced.