Around the world in five
Here's a round-up of five developments and news stories from key international education markets.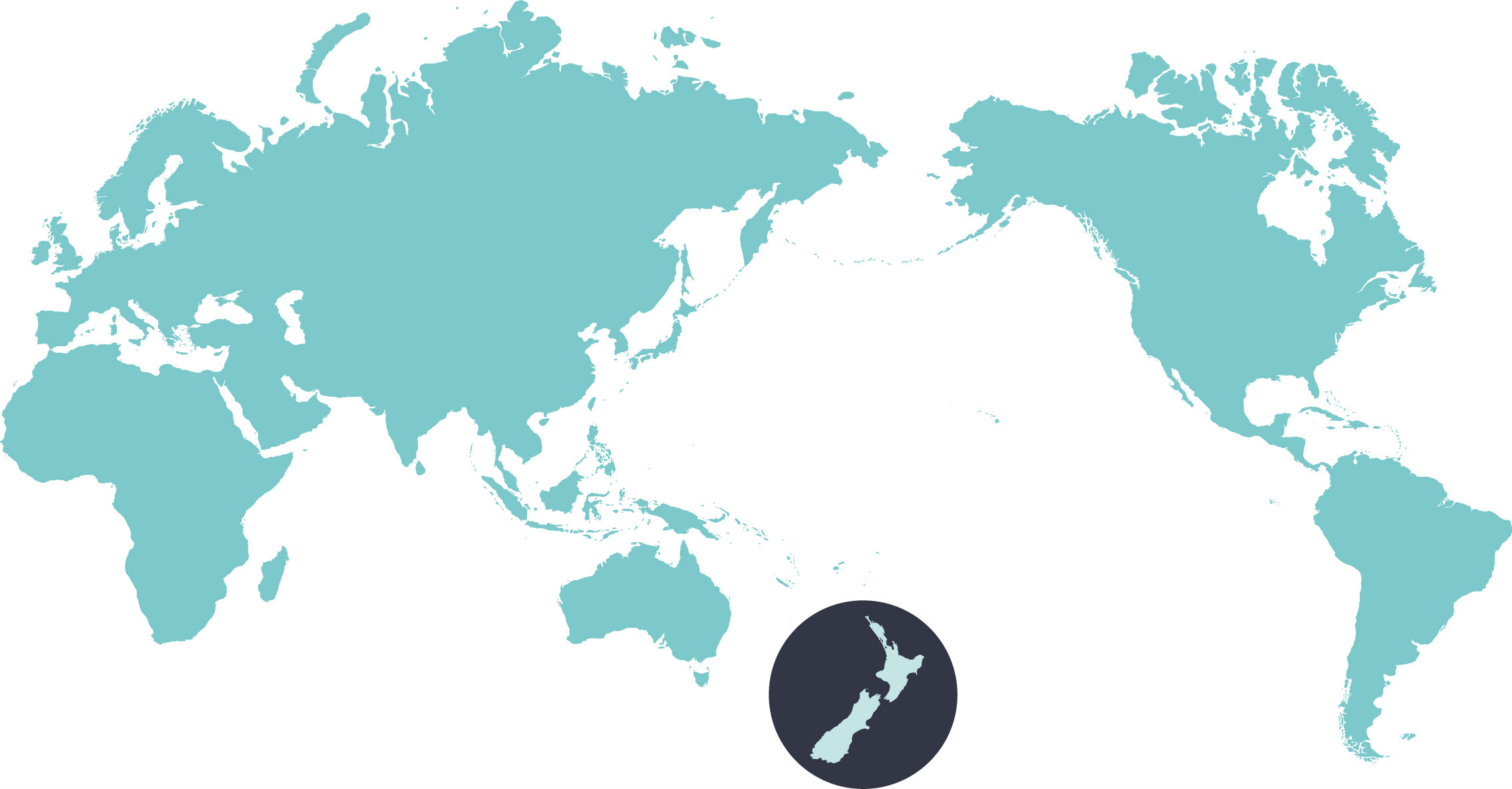 CHINA
Gaokao offers colleges "new opportunities" for global recruitment 
China's national university entrance exam – the Gaokao – is increasingly being accepted by universities in the US and elsewhere in the world.
UK
UK global university ranking Brexit warning
UK's strong performance in global university rankings could be adversely affected by Brexit if access is disrupted to European funding and research partnerships.
KOREA
South Korea to tighten foreign students' visa requirements
The government is tightening visa rules for international students in Korean language programmes at universities after finding a three-fold increase in the number of students in these programmes staying on illegally in the country.
GLOBAL
What makes international students happy?
An international student's country of origin plays a huge role in what makes them happy, along with factors such as employability skills, future job prospects and education experience.
GERMANY
Foreign students are one solution for Germany's shrinking universities
A research report recommends regional universities in Germany continue to make themselves more attractive to international students amid the decline in domestic students.