Around the world in five
Here's a round-up of five developments and news stories from key international education markets.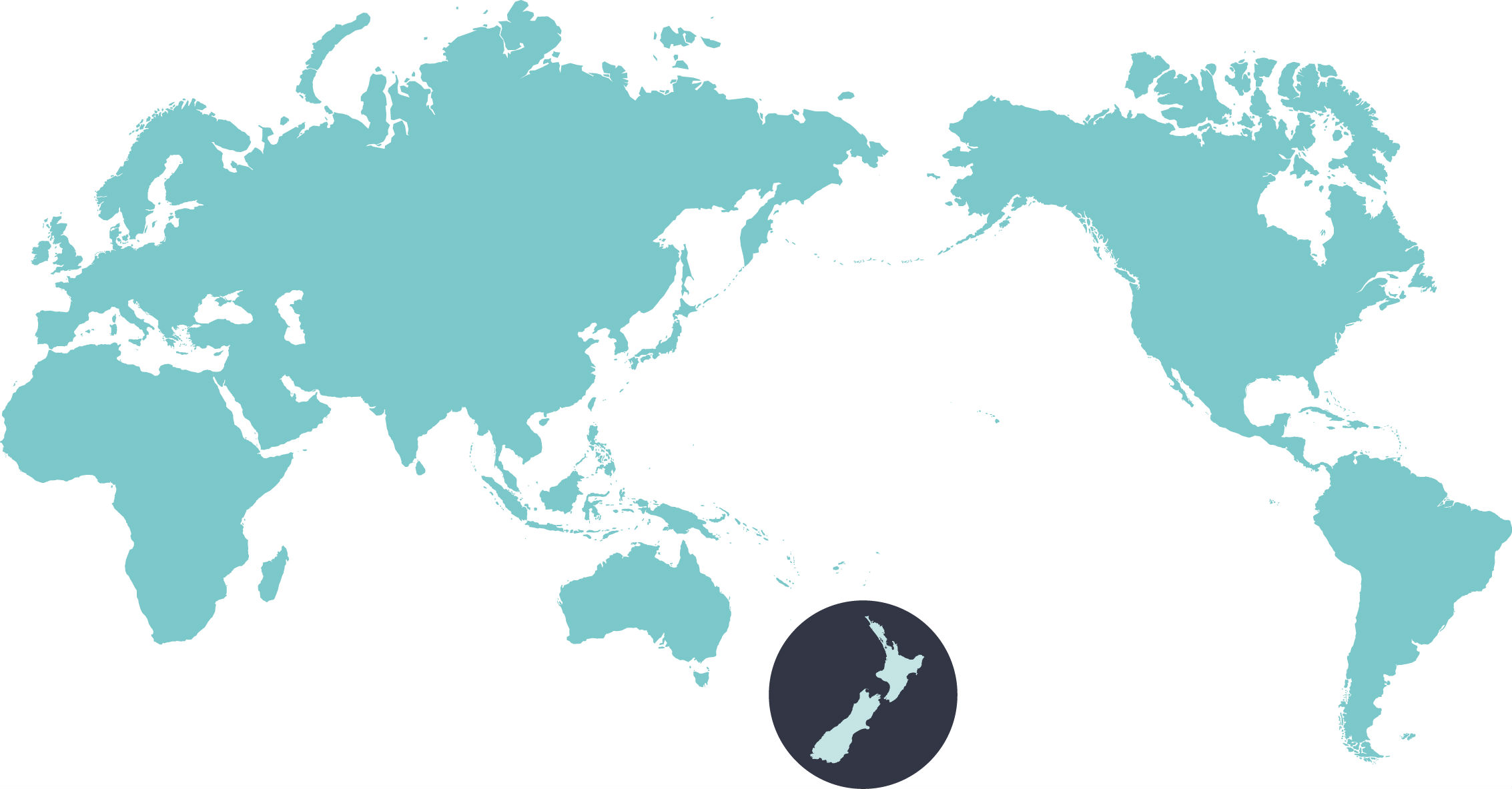 CANADA
Another step toward a new international education strategy
The Canadian government has announced funding for a new international education strategy that will place emphasis on increasing the outbound mobility of Canadian students.
INDIA
Making 'Study in India' a success
A lack of infrastructure, funding constraints and a non-existent support system for international students are a few issues restricting 'Brand India' from making India an attractive study destination.
GLOBAL
Humanism is at the heart of international education
Refugee and at-risk migrant students are engaging in international education in different ways than traditional study abroad populations due to the mobility forced on them.
CHINA
Increase in students researching study options 2+ years in advance 
Students in China are increasingly commencing preparations to study abroad as early as two years in advance, basing their decision on factors such as expanding international knowledge.
JAPAN
Education on AI proposed for university and technical college students
A panel of experts has called for all university and technical college students in Japan to be given beginner-level education on artificial intelligence with the aim to boost AI research and development.