Around the world in five
Here's a round-up of five developments and news stories from key international education markets.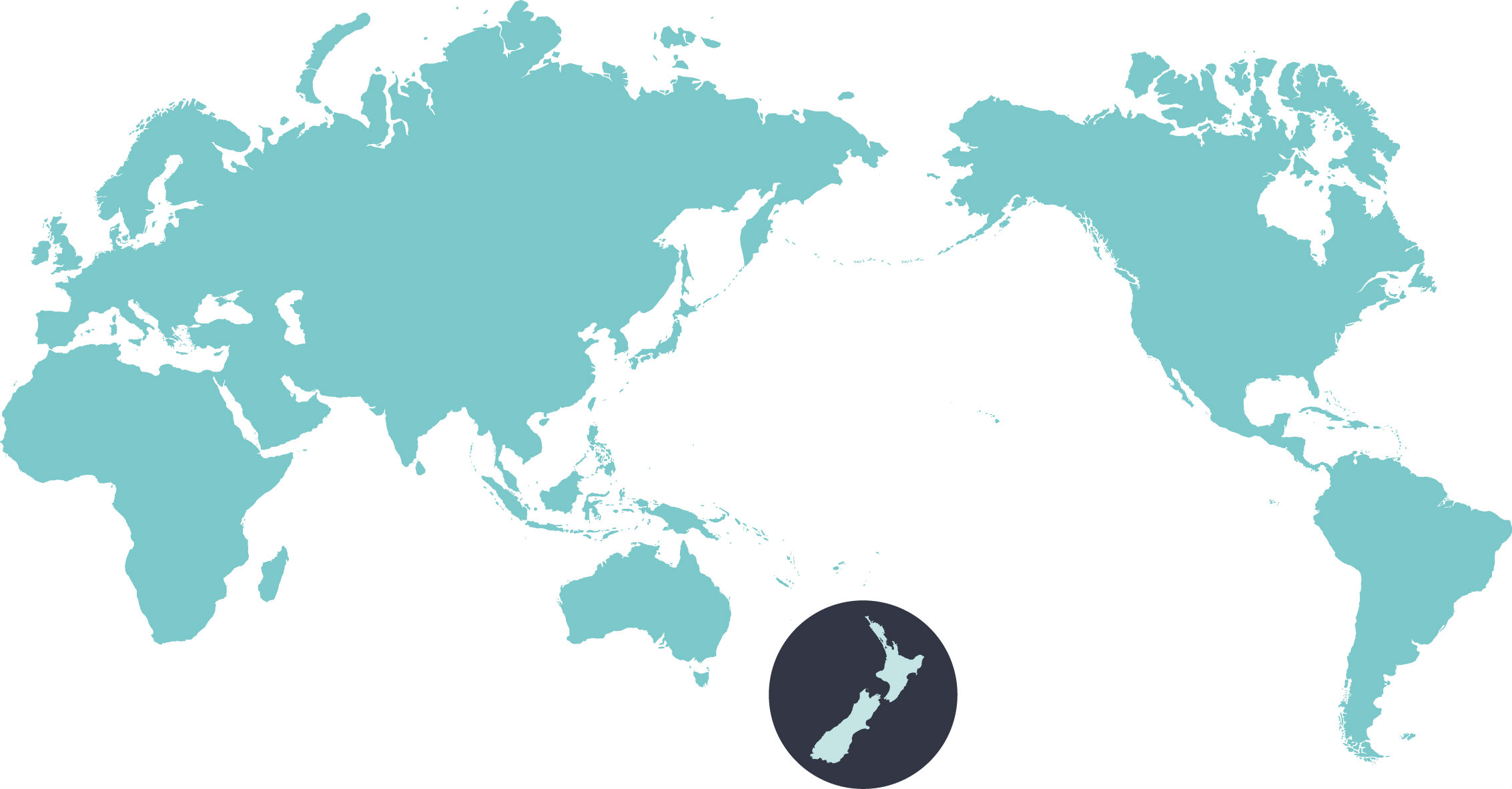 GLOBAL
Study abroad decision process is changing, with more factors at play
Peer reviews, virtual campus tours, videos, and cost of tuition and living becoming much more influential factors in students' choice of study destinations.
CHINA
Students choosing from a wider pool of study destinations
While the US remains the top study destination for Chinese students, a growing number of students are choosing to study in the UK, Australia and Canada.
EUROPE
Europe a top destination for non-EU researchers
For many non-European Union scientists, a successful research project in Europe is a springboard to a career in their home country.
GLOBAL
Three ways artificial intelligence is transforming higher education
Chatbots for student support and wellbeing, robot teachers and changes to the research ecosystem are among the major ways in which artificial intelligence is transforming higher education.
TURKEY
Higher education authority lifts limit on international students
The Council of Higher Education has lifted the cap on the proportion of international students allowed to study at Turkish universities, with plans to formulate a strategic plan for international recruitment.