Around the world in five
Here's a round-up of news stories from our key international markets.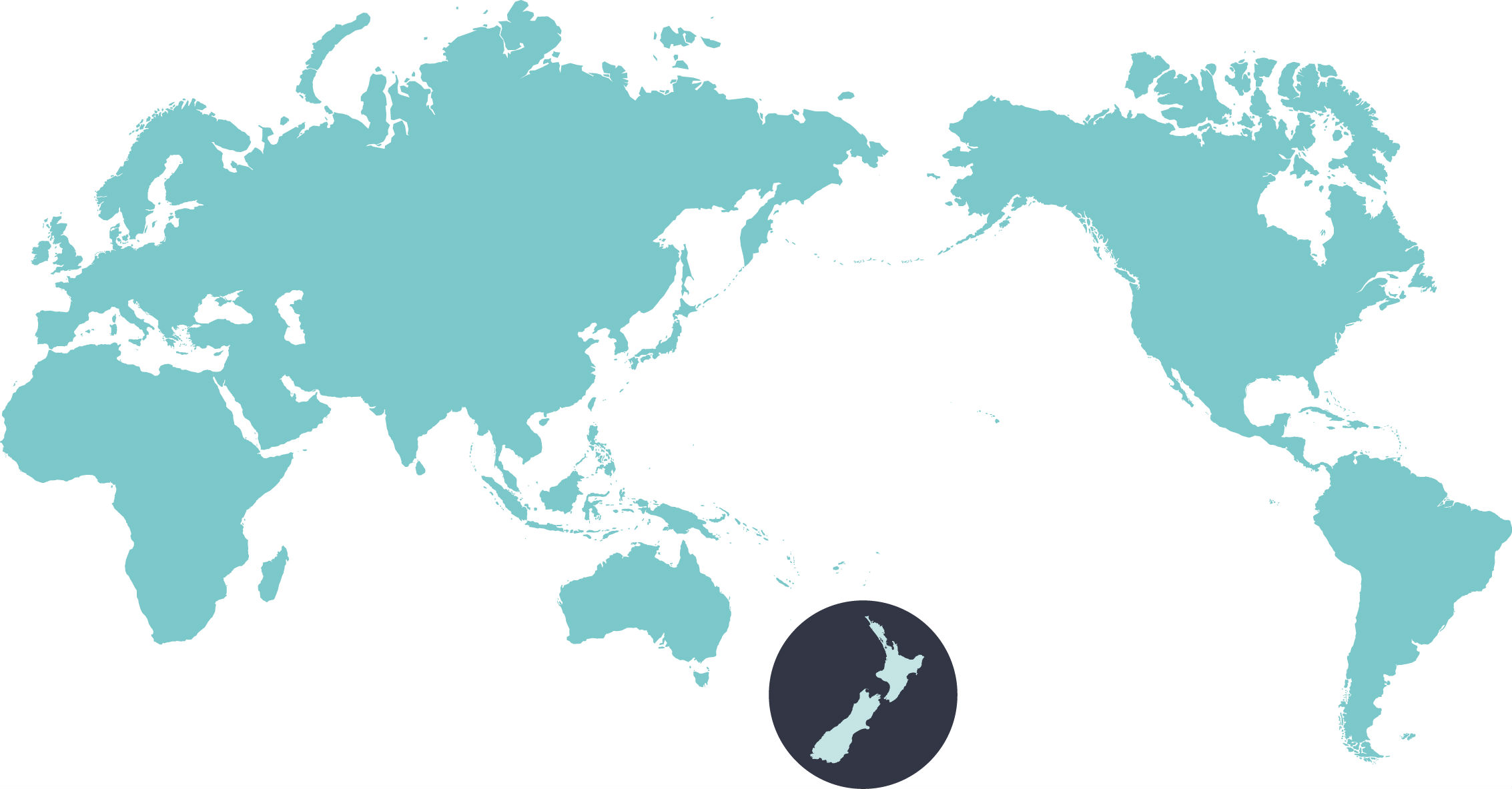 CANADA
Country briefing: Canada confirms travel exemption and emergency assistance for eligible international students
In a normal academic year, this week would have marked the end of classes for the winter semester at many Canadian universities and colleges, followed by a transition to final exams and the packing up of campus for the summer break. Needless to say, this year has been anything but normal so far.
AUSTRALIA
Int'l Student Support Network launched
The Australian Homestay Network has launched an Australia wide program called the International Student Support Network to provide short-term, heavily discounted homestay to eligible international students impacted by the global crisis.
GLOBAL
Measuring COVID-19's impact on higher education
A new report from Moody's Investors Services highlights the financial impacts of the pandemic on higher education institutions around the world.
UNITED KINGDOM
A day in the life of an online student
To further her business career, Charlotte Synnestvedt had to make a choice. She could either stay in her home country of Norway where her business education would be subsidised or she could apply for a leading business school overseas.
GLOBAL
Vouchers over refunds could save study travel sector from collapse
The study travel sector is at risk of imploding unless language students are obliged to accept vouchers instead of being given refunds for cancellations of their overseas study experience, industry professionals have told The PIE News.