Around the world in five
Here's a round-up of stories from our key international markets.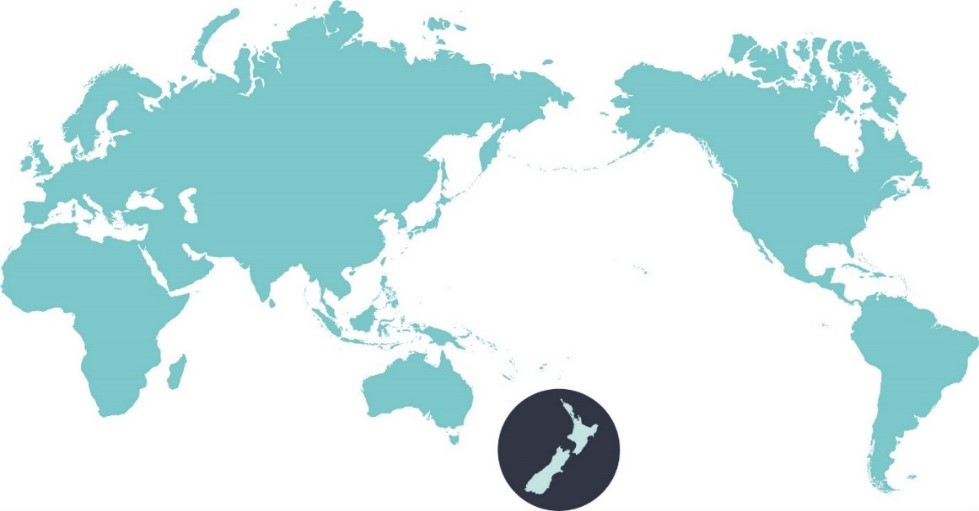 ASIA
New Zealanders see ties with Asia as increasingly important, survey shows
New Zealand's recovery from COVID-19 will be closely tied to Asia's, and new research from the Asia New Zealand Foundation Te Whītau Tūhono shows that more New Zealanders recognise Asia's importance to this country.
AUSTRALIA
Looking after international students during COVID-19
Australia risks losing billions in revenue, as well as its international reputation, if it continues to ignore the plight of 500,000 international students.
GLOBAL
Pandemic to redistribute international student flows: report
The Anglosphere's international education success stories of Canada, Australia and New Zealand can look forward to a foreign enrolment windfall as they brush off the COVID-19 pandemic's effects more quickly than heavyweights the US and UK, a report says.
UNITED KINGDOM
UK universities share plans for student quarantine
Working on the assumption that travellers to the UK will be required to self-isolate for 14 days on arrival come the new academic year, universities that will offer blended and in-person learning are now planning how to accommodate international students.
GLOBAL
All New Zealand universities continue to be ranked in the top 3% in the world
In the latest QS World University rankings, with all eight were ranked in the top 500, with the University of Auckland coming in first for New Zealand at 81st.