Around the world in five
Education news stories from our key partner countries around the world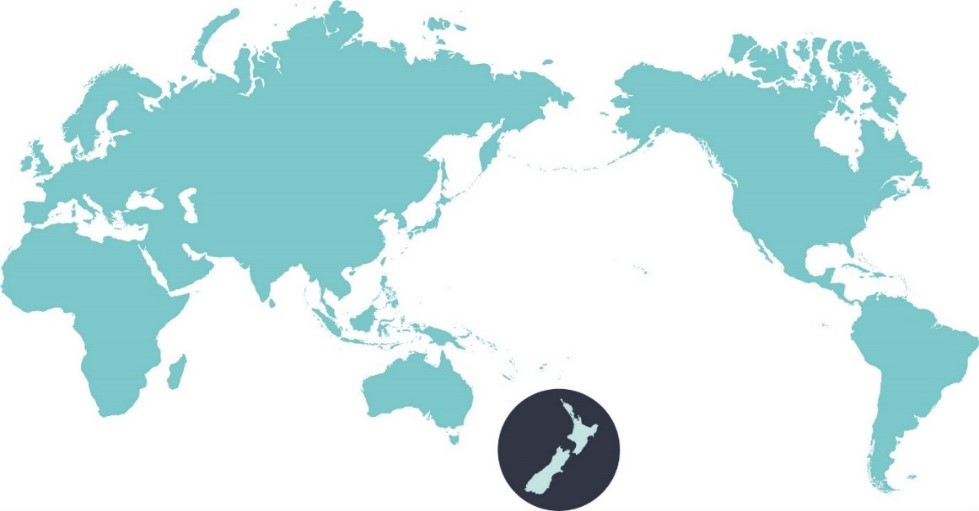 United Kingdom
British Council examines future of English language learning
English will remain the world's most widely spoken language over the next decade driven by employment and higher education trends, and teachers will continue to be at the heart of learning despite the rise of AI and automation, according to a new publication by the British Council.
United States
New forecast warns that US is falling behind in the global race for talent
A new HolonIQ analysis focused on the US and its competitive position relative to other leading study abroad destinations finds that within the total global international education market, the US is losing share of foreign students to Australia, Canada, and the UK.
Canada
Dalhousie University - New study abroad course takes 14 Indigenous students to Aotearoa-New Zealand
A group of Indigenous students from Dalhousie have embarked on a two-week study tour of New Zealand that will transport them deep into the country's rich Māori history and culture.
India
Dishonest players in India are 'damaging' industry reputation
Education counsellors across India say duplicitous players in the international education market are having a seriously negative impact on the sector, with one senior counsellor describing the situation as "supremely unethical".
Netherlands
Netherlands outlines plans to control international student flows
The Dutch education minister has written to universities to outline plans for controlling international student numbers, including a central management system, tools for ministerial intervention, strengthening of the Dutch language and targeted instruments on programmes to control flows.