English New Zealand's new Accredited Pathway Assessment opens up cross-sector collaboration
English New Zealand has announced the first three schools to receive the assessment, which demonstrates English language profiency for further academic study at a New Zealand university.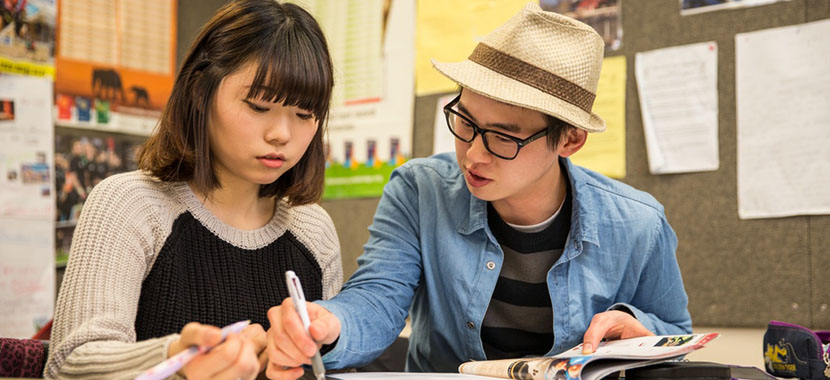 Bridge International College, Kaplan International Languages and Languages International are now able to offer the Accredited Pathway Assessment (APA).
Although there are already agreements between individual English New Zealand schools and universities, the APA puts in place a structure for acceptance of proficiency across all of the universities, English New Zealand executive director Kim Renner says.
"This will enable greater collaboration between English Language schools and the universities," Renner says. "With inevitable changes coming for the export education industry due to COVID-19, seamless pathways into further study and close collaboration will become more important than ever before."
In Australia, the rate of students who transitioned to further study is significant – according to a report released by the Australian government in January, 54 percent of English language students go on to attend an Australian university or vocational training provider. Anecdotally, we know the rate in New Zealand is much lower. There is room for New Zealand to encourage more of the 20,000 plus students who study at unfunded English language schools in New Zealand to make much more of pathway opportunities.
Accredited schools will use the APA to attract those students who are interested in studying at a New Zealand university, but may not meet the current English Language standards.
The APA is also a way that English Language schools can prepare students for New Zealand's academic teaching style.
"The assessment is built into a school's teaching – it's not a one-off test," Renner says. "Key goals are to increase cross-sector collaboration and provide a great student experience."
This announcement is a result of a Memorandum of Understanding signed by English New Zealand and Universities New Zealand in June last year. The APA is only available to English New Zealand member schools.