ENZ Board welcomes Shruthi Vijayakumar
Shruthi will join the Board for 12 months as part of the New Zealand Institute of Directors' Future Directors development programme.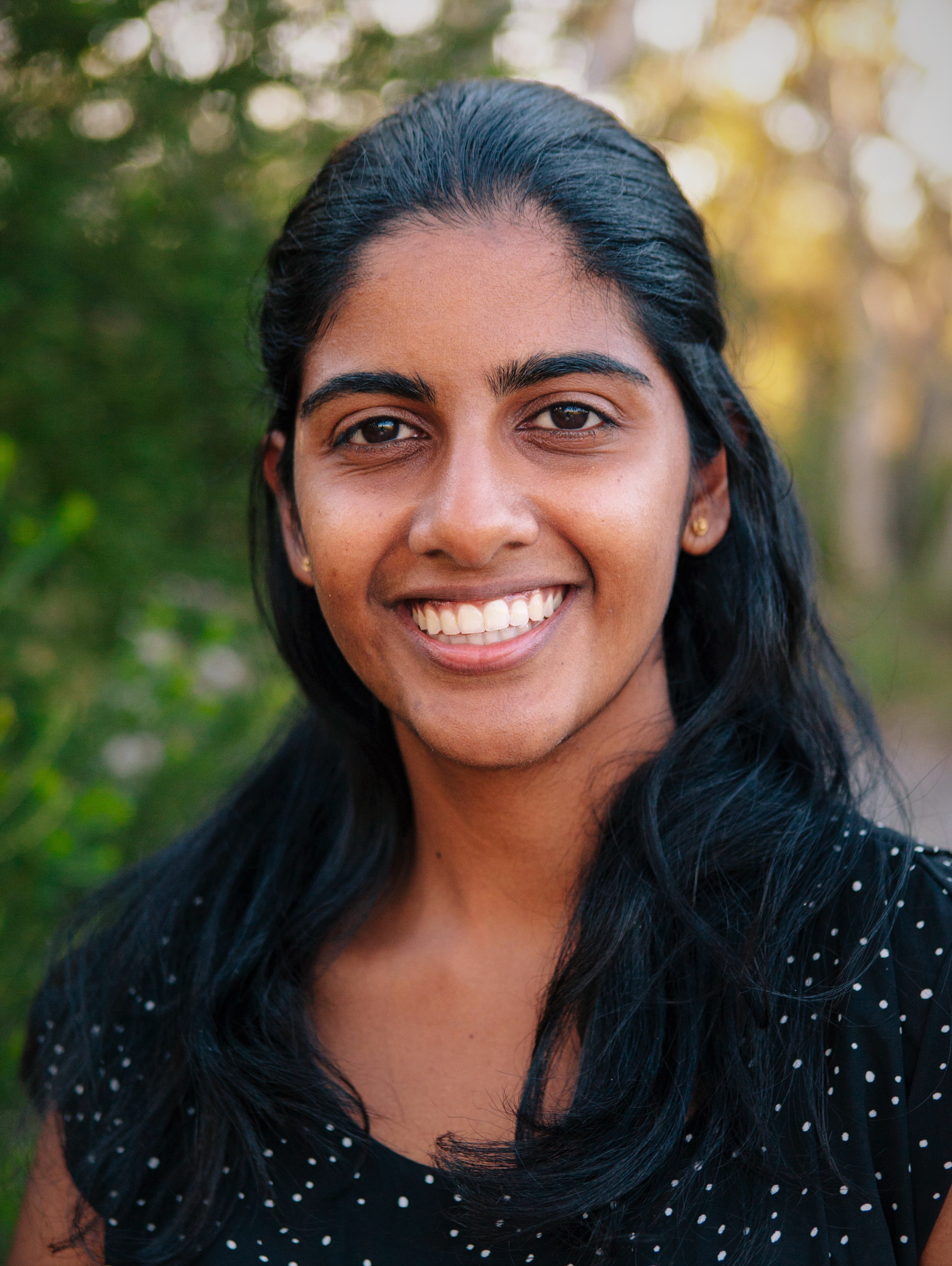 In her role as a Future Director, Shruthi will bring her voice to discussions around the board table and be mentored by longtime Board member Lyn Provost. Her first meeting will be this April.
"Essentially, I'm part of the ENZ Board to learn how an amazing Board functions, and what good governance looks like," Shruthi says. "I think all the Board members have such fascinating experience. They're really good governance role models."
ENZ Board Chair, Steve Maharey, says the Board decided to participate in the Future Directors programme in order to support young talent.
"We also wanted input and insight from a recent international student like Shruthi," he says. "She brings a wealth of knowledge and skill to the position, and has already proven to be a great asset to the Board and ENZ."
An alumnus of Oxford University's business school and finalist for New Zealand's Young Person of the Year, Shruthi has built an impressive resumé within the world of social innovation and leadership development. She co-founded the Emerge Institute, and currently runs her own coaching and facilitation business, teaches at AUT, and consults at Callaghan Innovation.
"Education has been a passion of mine for a long time," she says. "It's one of those things that has a long-term impact. It shapes young generations for the challenges that are coming our way. It goes beyond being just a commercial thing."
Shruthi also believes that learning will remain in her future. She wants to continue developing and growing in her career as the rest of society does.
"The world is changing so quickly," she says. "It doesn't really make sense to me to decide now where I will spend my time in the future – there are so many paths. I'm so open to changing directions and continuing to reflect on how I can best contribute.
"All in all, I'm very grateful and excited to be joining the ENZ Board and looking forward to being a part of such important work and contributing as best as I can."