ENZ partners with ISANA to support sector capability
Education New Zealand Manapou ki te Ao (ENZ) has partnered with ISANA New Zealand on a new initiative to support the development of professional capability across the international education sector.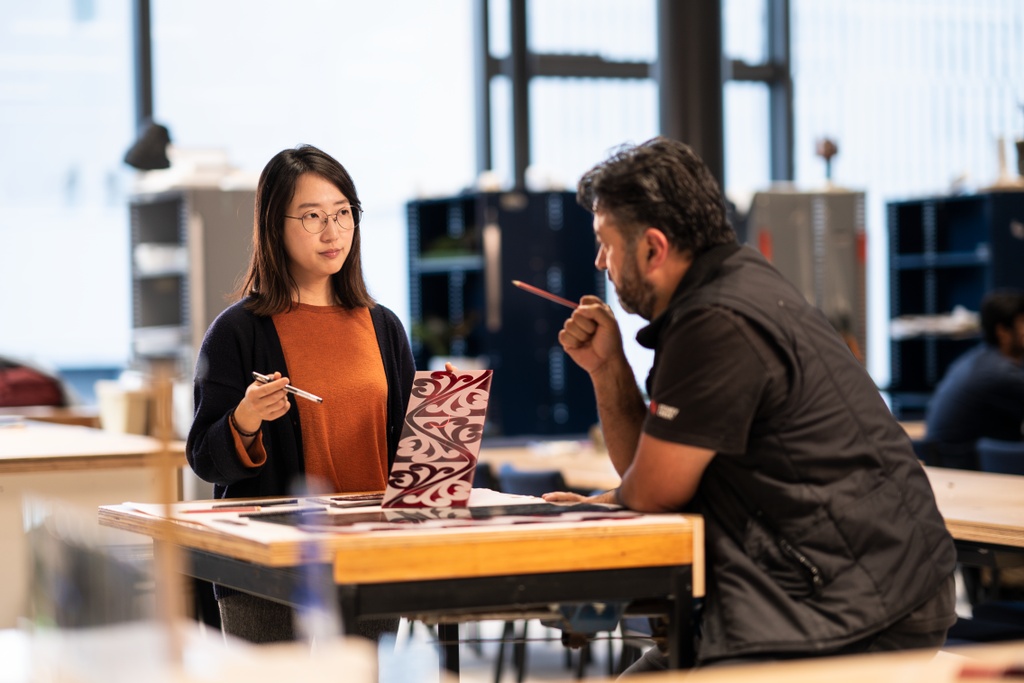 Under the initiative, ISANA NZ will develop a suite of resources including guidelines, templates and frameworks to help support international education practitioners across the school and tertiary sectors.
The resources will cover areas such as student support, student experience, critical incident management, intercultural competence, and professional leadership. They will be developed in concert with practitioners.
ENZ Director Industry Laura Simpson says the initiative has been developed with recovery of the sector in mind.
"This initiative focuses on the longer-term development of the international education sector's capability. The resources are being developed to provide additional support for practitioners who support students and will help support the sector's recovery. The initiative has been designed to support Goal 1 of the New Zealand International Education Strategy, 2018-2030, to ensure an excellent education and student experience."
ISANA NZ Executive Director Chris Beard says the work will identify and make available online a range of versatile resources that reflect good practice across the sector.
"The materials will provide practical guidance, frameworks and models to help practitioners facilitate positive student experiences in areas such as intercultural engagement, social integration, mental health and student wellbeing. We are looking forward to developing the resources in partnership with experienced practitioners and subject-specific experts to ensure they are accessible, relevant and useful."
The resources will be developed over the next year in partnership with practitioners and stakeholders from across the sector. They will progressively be made available to the sector on ISANA's website and ENZ's Skills Lab.
Go to www.isana.nz for further information on this initiative.