27 October 2020 at 9:00 am
ENZ's WeChat mini programme supports Chinese students
Education New Zealand has launched a WeChat mini programme for NauMai NZ, our platform that provides information and advice for international students in New Zealand.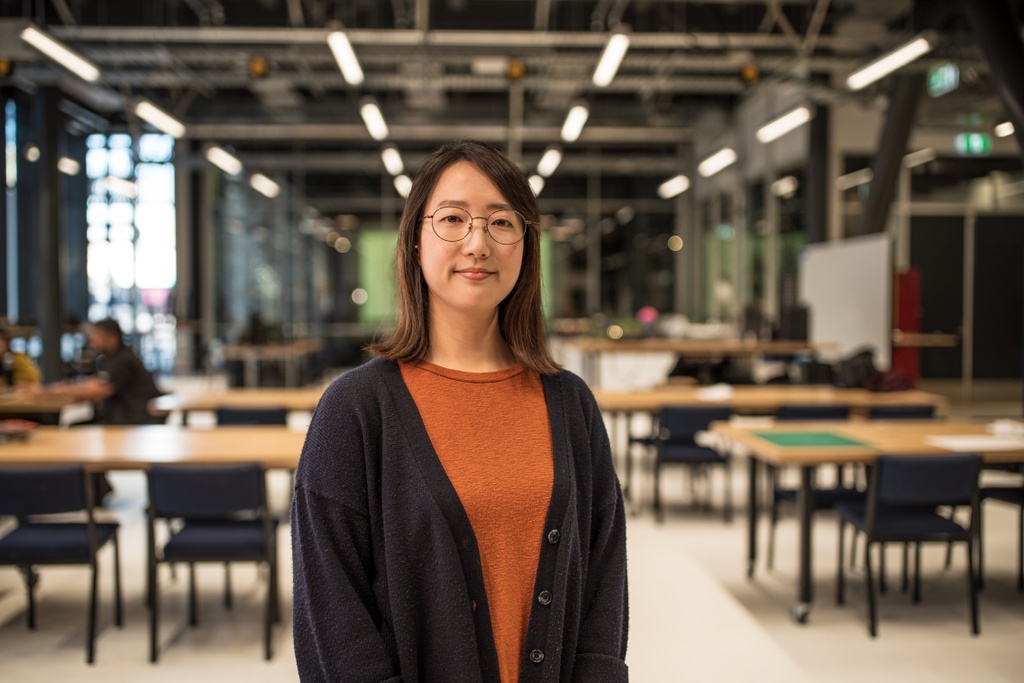 There are currently more than 12,000 Chinese international students studying in New Zealand, and over 2,000 studying in China with New Zealand providers. Together, these groups make up 36 percent of NZ's overall international student population.
NauMai NZ was launched in May 2019. Since then, the digital platform has had more than 9,000 students sign up, and it continues to support our international students as a key source of timely information during the COVID-19 pandemic.
NauMai is a valuable tool for international students, but analysing usage over the past 12 months reveals most Chinese students are not engaging with the platform. These students instead prefer to interact within WeChat, a Chinese social media platform with over a billion daily users.
To better support our international Chinese students while they are in New Zealand, ENZ has launched an alternative "mini programme" within the WeChat environment.
ENZ Student Experience Advisor Faymie Li explains how it will make it easier for Chinese students to engage with NauMai's content. "The NauMai NZ WeChat mini programme will better serve our Chinese student population in New Zealand for two simple reasons: it's on a platform that they are more familiar with and frequently use, and it's in their language."
As well as providing students with useful information, the mini programme will also provide a platform for students to engage with each other. Students will be able to share their New Zealand life and study experience and provide peer support to others.
ENZ is hosting our first mini programme livestream with the theme 'how to spend your summer in New Zealand' on 28 October.
Know students who use WeChat? They can sign up for our first livestream and start exploring the mini programme by searching '新西兰留学生活指南NauMai NZ' or by scanning the QR code below.