16 November 2023 at 11:30 am
From the CE: An amazing adventure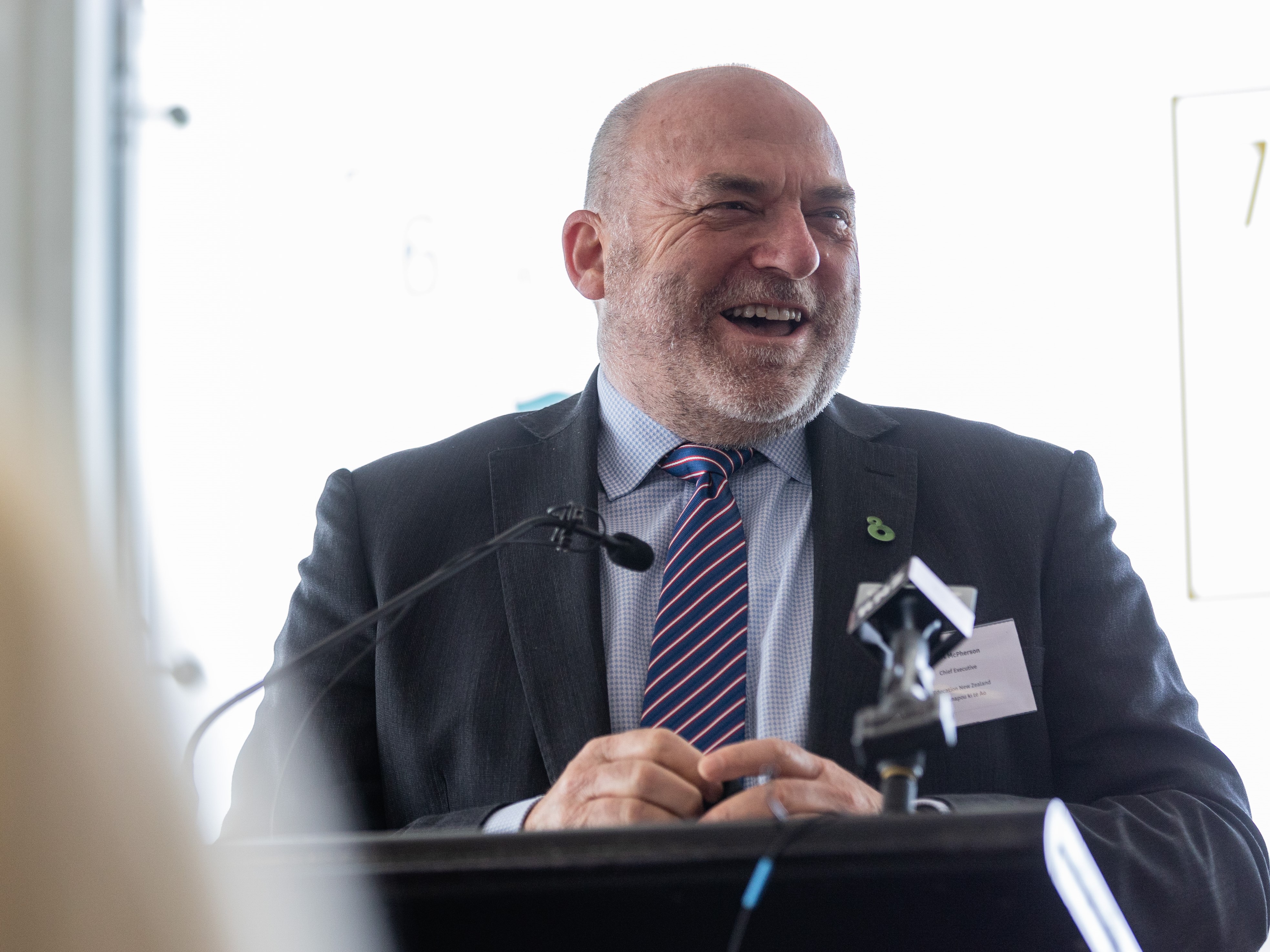 With less than 50 days left in 2023, many of you will be preparing to wrap up this current year. For many it means farewelling some of their international students who have completed their study experiences. For others it is a moment of reflection on how far new learners have come since arriving on our shores at the start of the year. For everyone, while looking forward to a summer of well-deserved rest and relaxation, preparations for the beginning of the new year will also be well underway.
Looking across the whole sector I cannot stress enough how important these preparations are in maintaining the momentum of the past 12 months. With, I'm told, close to 60,000 international student enrolments (up from the low of 40,000 students in 2022), we have collectively made significant progress in a very short time. However, now is not the time to rest on our laurels. As we finish this year, the effort that is made now will certainly lead to further success in 2024.
Here at ENZ, alongside our sector partners, we have been very active in market putting New Zealand in front of agents, parents, and prospective students across the globe. Fairs in Japan, South Korea, Thailand and Viet Nam spring to mind. The new brand campaign is in the market. It is a positive, upbeat, high-energy picture of what you get from a New Zealand education. It builds on the awareness created by I AM NEW while focusing on what makes us different. As international education campaigns go, it is very different, and that is a good thing.
Alongside this work, we are busy preparing for the announcement of the new Minister. This has involved the preparation of briefing papers that will be shared with the new Minister once they take up their office. While we are awaiting instructions which will come in the form of the Minister's Letter of Expectation and the introductions that will take place in due course, we do know that international education will be a focus of the new government. This is especially in the areas of international connectivity and economic development.
Change and opportunity are ever-present for everyone living and working in international education, it is something we all understand and embrace.
Many of you will be aware that this is my last week at ENZ following my decision to leave after almost 12 years steering this waka. I have been with ENZ since its inception and have seen many major achievements and milestones. While getting stuff done is always important, for me the pleasure and the reward has been the many talented and passionate people I have met and worked with. The collective desire to transform the lives of learners, our communities and at the end of the day Aotearoa New Zealand, sees them doing incredible things day in and day out. This is what saw our industry through the most challenging times our sector has faced during the COVID-19 pandemic. This strength and bravery will see our industry continue to rebuild and thrive; of that I have no doubt.
It has been an amazing adventure championing a New Zealand education. Thank you.