From the CE: Student visas reopen 31 July; changes to immigration settings
Kia ora koutou. Today some important decisions were announced by the Prime Minister that are highly relevant for international education.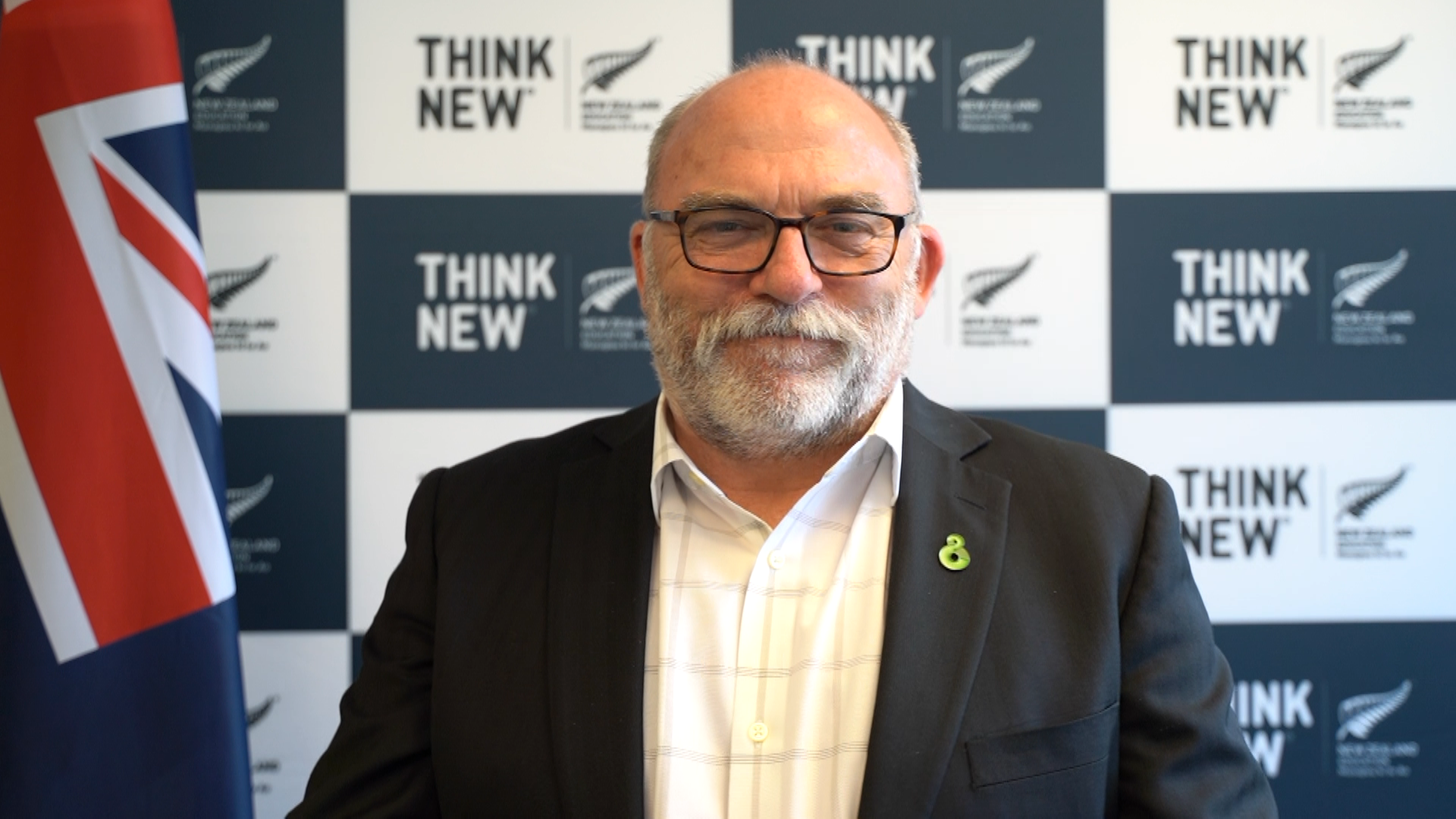 Firstly, there is the encouraging news that student and visitor visa processing will reopen on 31 July 2022, rather than in October as previously announced.
This is a welcome step forward and sends a strong signal that New Zealand is fully reopening to the world. Given the significant challenges faced by our international education sector over the past two years, I know this news will come as a relief for many of you.
Secondly, the government has announced changes to immigration settings arising from its immigration rebalance work. Key changes for our sector include post study work rights for international students and other student visa settings.
The recent border exception for up to 5,000 international students (cohort 4) will continue as planned, with the first students on track to begin arriving in New Zealand soon.
Post-study work rights from 11 May 2022
International students studying bachelor's or post-graduate courses or higher will continue to receive Post-Study Work Visas.

Students studying non-degree courses at

Level 7 and below (excluding bachelor's degrees), will only be eligible for post-study work rights if the qualification is relevant to an occupation on the new Green List

, which will replace the existing skills shortage lists. These work rights will only allow them to work in that occupation.
The duration of work rights will reflect the duration of study undertaken in New Zealand, except for Masters and PhD students who retain the current setting of 3 years.

International students will no longer be able to apply for a second post-study work visa.

Students with a student visa application underway to study a qualification currently eligible for a post-study work visa and that student visa is subsequently granted; students who get a visa through the current border exception for 5,000 students; and students who already hold a student visa for a programme of study that results in a qualification that is currently eligible for a post study work visa, will be considered under the old settings if they apply for a post-study work visa within the next three years.

There are no changes to

in-study

work rights for student visa holders.
Living costs and fees from 31 July 2022
The amount of funds that students are required to demonstrate they have access to, so they can cover their living expenses while in New Zealand, will increase. For tertiary and English language students, the funds required will be $20,000 pa, and for primary and secondary school students it will be $17,000 pa. These funds are prorated for study less than a year. The current setting is $15,000pa for both. Note: This change does not affect the living costs requirements for students in cohort 4.

Students will

be required

to pay tuition fees of one year or the first programme (whichever is the shorter) upfront. Note: This change does not apply to cohort 4 students.
You can see a summary of these changes including a fact sheet on international education on the Immigration NZ website here.
You can see a summary of the immigration changes on the Immigration NZ website here.
You can read the Prime Minister's announcement here.
Grant McPherson