10 February 2022 at 4:15 pm
From the Chief Executive: International students now able to leave New Zealand and return
Kia ora koutou. I'm delighted to confirm an update for international students who are in New Zealand.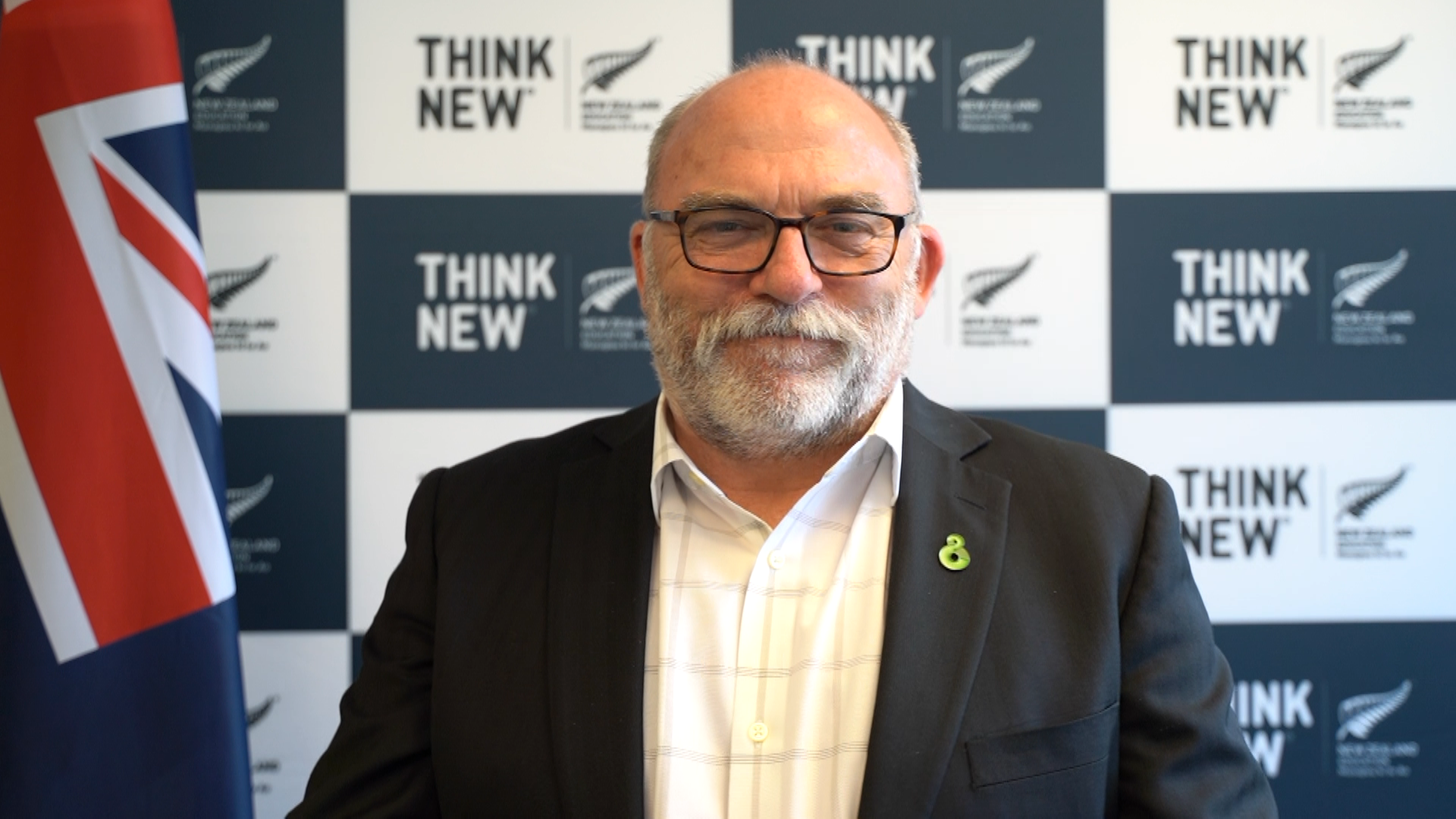 International students who are currently in New Zealand, and have a valid visa with multiple entry conditions, can go home at any time from now to visit their friends and family, and return here after 11:59pm on Tuesday 12 April 2022.
To re-enter New Zealand, they will need to meet the requirements of their current visa.
They will also need to meet all relevant vaccination and other health requirements. For example, they will need to be fully vaccinated, and they will need to self-isolate on their return to New Zealand. They will not need to go through a Managed Isolation and Quarantine facility. The self-isolation period is currently 10 days, but this may be shortened in the future.
We know how hard it has been for so many students who have been caught by the border closure and how much they have missed their friends and families. This is great news for them and the sector.
Today's clarification is part of Step 3 of the Reconnecting New Zealand plan, and is summarised on the Immigration New Zealand website.