25 August 2022 at 12:00 pm
Girls in Tech Scholarships – Indonesia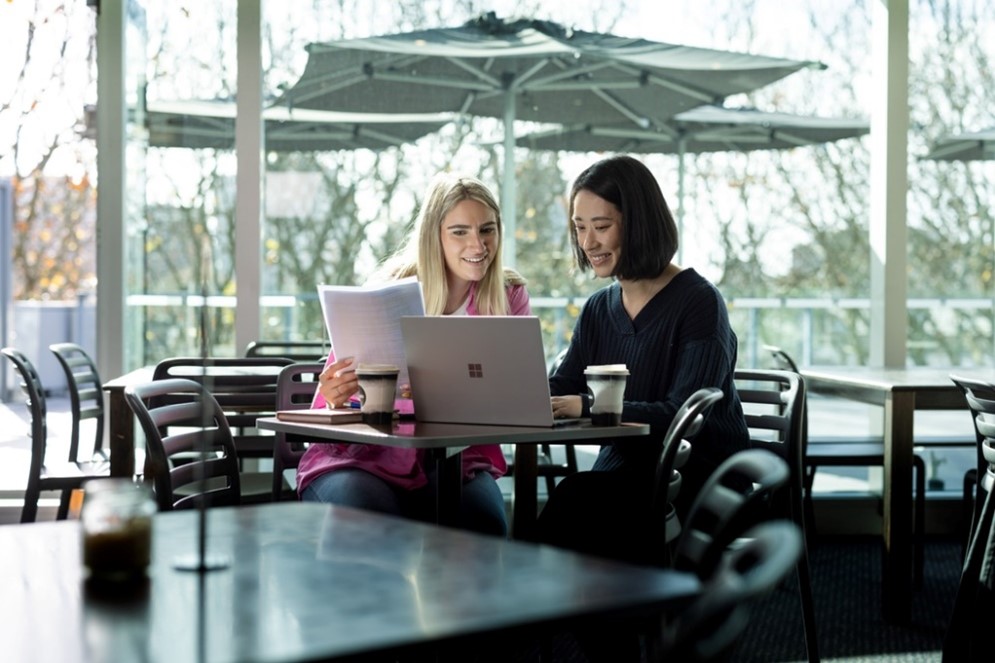 This is the second year of the scholarship programme, organised by Girls in Tech Indonesia, an international NGO focused on empowering women in technology, working with Education New Zealand Manapou ki te Ao (ENZ).
"This scholarship programme showcases a New Zealand learning experience. It also represents a commitment to support Indonesian women's development in the technology field," says Ben Burrowes, ENZ's Regional Director Asia.
Riza, Nurulita Aida Rahmasari, a nutritionist and one of the 2021 awardees, says she found the course extremely worthwhile: "The most exciting moment is when I completed the final project using data about nutrition in Indonesia. As someone who knows nothing about programming, I could complete the eight-week course with a simple analysis using Python. I am hoping that I can use these new skills to gather data that is useful to make a strategic decision for the government, specifically to improve conditions of Indonesians regarding nutrition and health."
This year's scholarship awardees have already started on their first course in data analytics with Code Avengers, a Hamilton-based edtech company focussed on digital learning. They will take part in a variety of training courses, including product management, until September. Training will be delivered by Code Avengers and by Remote Skills Academy, an Indonesian-based training provider.
"We want more women to have digital skills and to be confident using practical technologies that can open up more opportunities for them to take jobs in this field," Mr Burrowes says.
"We also want to provide an opportunity for scholarship recipients to experience learning with a New Zealand institution, through our collaboration with Code Avengers."