Health and wellbeing resources for international students and staff working with international students
This summer has been a very different one for many international students. Now, with the 2021 academic year underway, we want to remind you of various resources that can inform your support of international students and, importantly, be shared directly with them.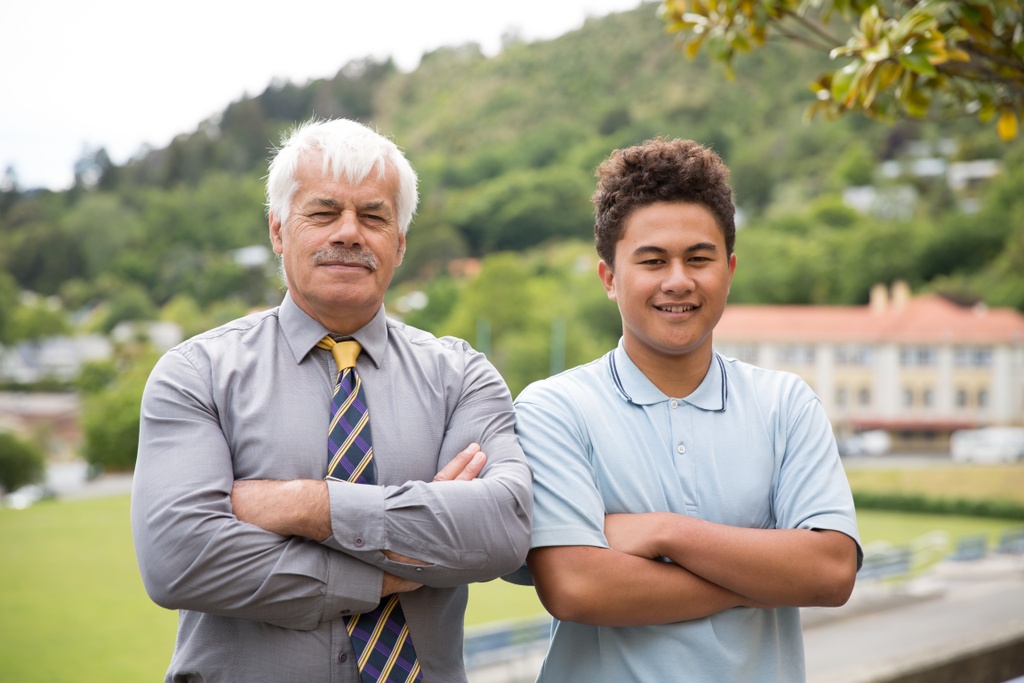 These resources can complement your own health and wellbeing resources for students and staff.
NauMai NZ has a range of health and wellbeing advice and information including:
The NauMai NZ WeChat mini programme provides the same information in Chinese.
Study In New Zealand health and wellbeing Instagram Live sessions. Hear from international students and subject experts as they share their advice and experience:
SIEBA's resources for mental health and wellbeing. Find information, advice, downloadable resources and links off to expert sites.
Asian Family Services' Project Connect; Health, wellbeing and safety resources.