22 September 2022 at 10:30 am
High level of interest in PM's Scholarships
Applications for Prime Minister's Scholarships for Asia and Latin America closed on 31 August 2022, attracting a strong level of interest with 165 applications from across New Zealand.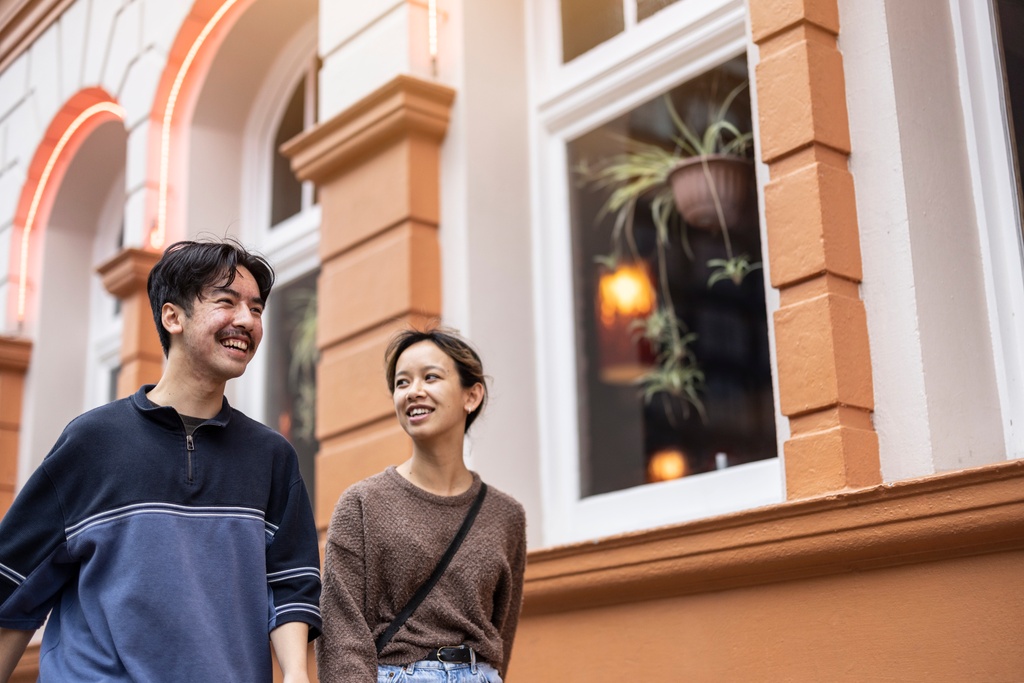 "We're particularly pleased in the level of interest, given outbound mobility has been paused since March 2020," says ENZ's Global Citizenship Manager Carla Rey Vasquez.
"Since the Prime Minister's Scholarships reopened earlier this year, we've also tried hard to reach a wider range of people than previously.
"In this latest round, 17 percent of applicants are Māori while the age range is from 18 to 66 years old. We want to continue achieving greater diversity and inclusion, so that a wider range of people can have an international education experience, and the opportunity to develop their global citizenship skills and learn more about the language and culture of partner countries."
The majority of applications (110) were for Prime Minister's Scholarships to Asia, with South Korea the most popular destination country. Prime Minister's Scholarships to Latin America received 55 applications, and the top destination country is Colombia.
An extra step in selecting the final recipients has been introduced this year. If they are shortlisted, applicants will be given 10 days to respond to four additional questions seeking more detailed information about their proposed programme.
Completed applications will then be considered by the selection panel, which is due to meet in late October.
The current Prime Minister's Scholarships round is for individual applicants, following the first round that awarded scholarships to 30 groups in July.
For more information about the Prime Minister's Scholarships, please visit the scholarships website.