15 August 2018 at 9:00 am
International Education Strategy 2018 - 30 launched
Education Minister Hon Chris Hipkins officially released the New Zealand International Education Strategy at NZIEC on 10 August.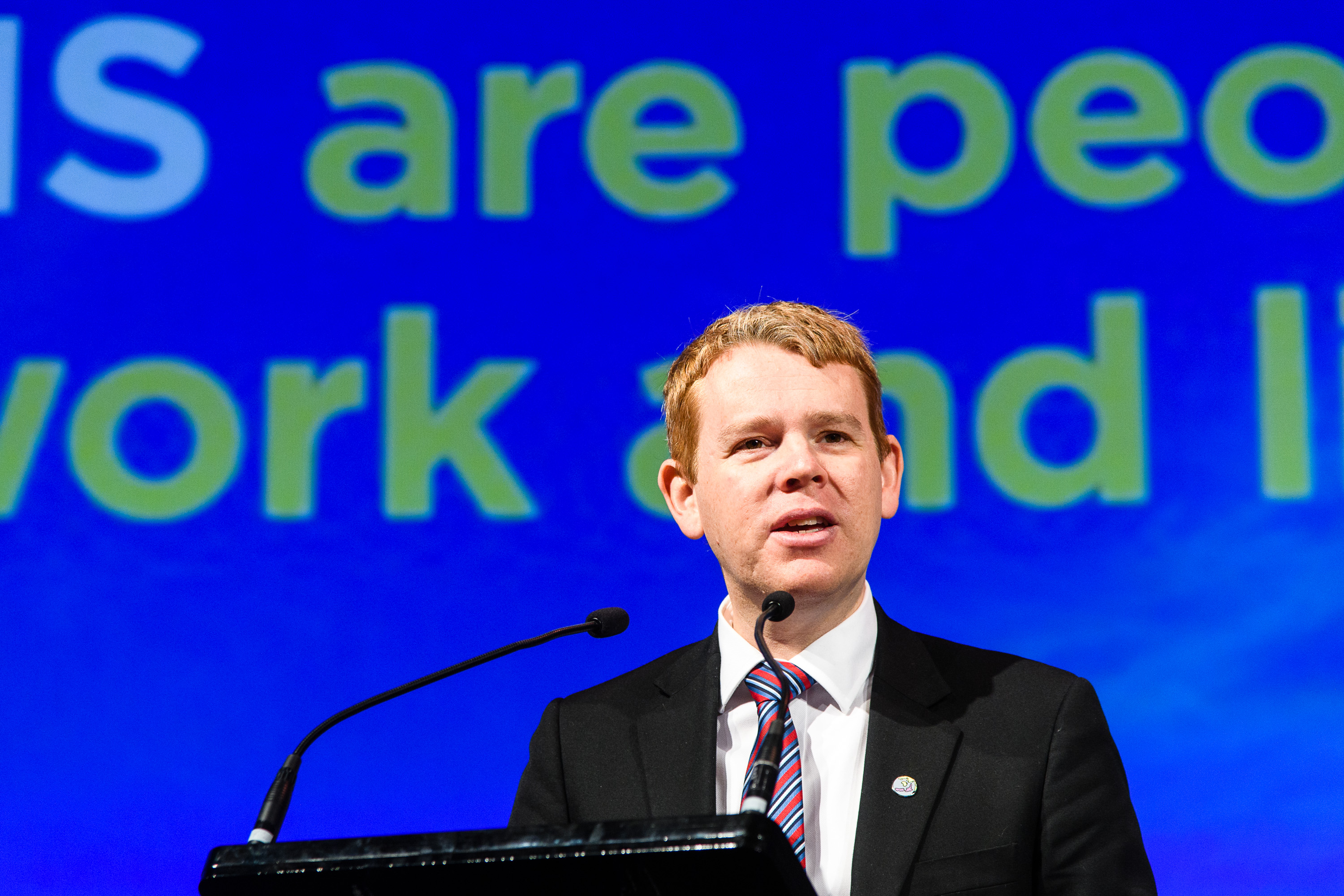 "The New Zealand Government sees a strong future for international education in New Zealand," said Mr Hipkins. 
"My vision, is for international education to contribute to a strong, sustainable, high-quality education system with a vibrant international focus, and globally connected students, workers and education providers."
The International Education Strategy was developed by Government in consultation with international education stakeholders including education providers, international and domestic students, peak bodies and community groups.
"The new Strategy marks a shift in emphasis from the 2011 Leadership Statement," said Mr Hipkins.
"In line with this Government's commitment to measure success and wellbeing more broadly, you will see a stronger focus on social and cultural outcomes for New Zealand alongside the economic benefits."
The International Education Strategy sets out three goals and key actions for government agencies to give effect to the Strategy, as well as measures and indicators for success.
ENZ General Manager Stakeholders and Communications, John Goulter, and Ministry of Education Senior Manager International Education Policy, Kate West, shared more detail about the Strategy as part of a Government update later in the day. 
"The Strategy goals include achieving sustainable growth and delivering an excellent education and student experience," said John. 
"Developing global citizens – people who can study, work and live across cultural and national boundaries – is also a priority. This relates to students visiting New Zealand but also domestic students benefiting from an international component to their education, onshore or offshore."
The International Education Strategy launch followed the announcement of new post-study work rights for international students, by Minister of Immigration Hon Iain Lees-Galloway, on Wednesday.
Designed to support the vision of the new strategy, the changes reflect a focus on high-quality education, and a clear pathway to residency for those with the skills and qualifications needed in New Zealand. 
The International Education Strategy 2018-2030 is available on this link.
Watch what delegates at NZIEC had to say about the new International Education Strategy 2018-2030 below.