International students get work ready in Welly
International students and graduates are boosting their chances of getting a job through WREDA's Work Ready in Wellington programme.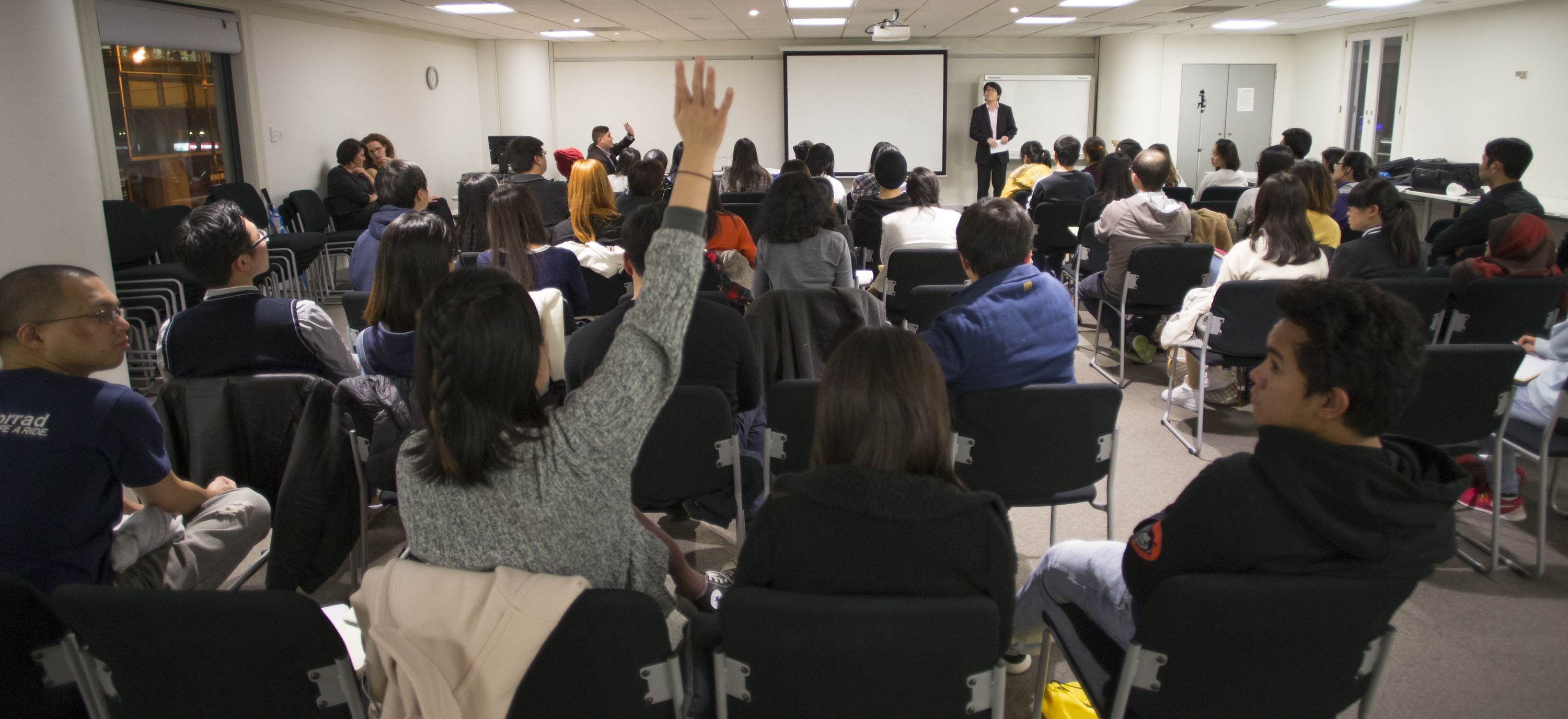 Several times a year, Wellington Regional Economic Development Agency (WREDA) offers a free Work Ready in Wellington programme to help prepare international students and graduates for work in New Zealand.
Since 2016, some 600 students have completed the course, which covers CV preparation, job search strategies, interview techniques, employee rights and more. Specialist tutors teach a range of topics such as the importance of communicating in the New Zealand workplace including small talk.
WREDA's Talent, Skills and Education Manager Brook Pannell said the programme gives international students a clear picture of what is appropriate in the Kiwi workforce.
"That sounds intuitive to New Zealanders but there are a wide range of norms in business behaviour and expectations around the world. We want to show students the Kiwi way to kickstart their careers in Wellington," he said.
Course coordinator Nicky Riddiford said engaging in small talk in a new workplace is an important element of fitting in.
"It's important to engage in small talk but it is often more challenging for newcomers because they are not sure which topics are suitable, and who they should do small talk with," she said.
Chinese international student Allen (Feng) Zhu graduated from Massey University before completing a Work Ready course in 2017. He then worked as an intern at WREDA's head office for a month before starting his current role at the Ministry of Health.
"Being able to quickly fit into a new workplace is something employers look for and having the confidence to chat with colleagues about everyday things is important.
"Small talk was a good thing to learn about as part of the Work Ready programme."